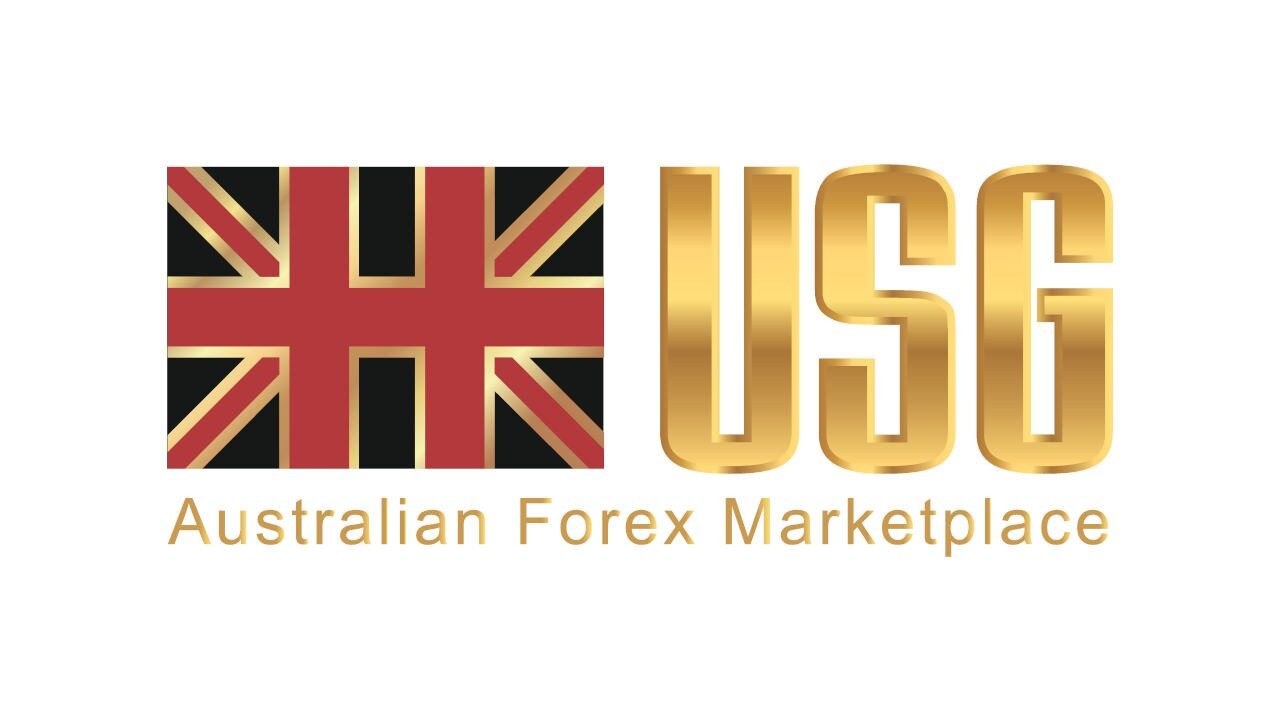 ASIC imposes a penalty on the former director of USGFX
---
John Carlton Martin, director, and former manager of bankrupt Union Standard International Group Pty Ltd (USGFX), was banned from providing financial services for ten years by the Australian financial market regulator (ASIC). Additionally, he was deprived of the right to manage any corporation for five years.
According to a statement released on Tuesday, the Australian Securities and Exchange Commission (ASIC) said Martin had shown a lack of understanding of compliance processes with the law in the derivatives market. According to ASIC, he has not taken the necessary steps to efficiently and fairly provide financial services to clients.
– In making the banning order, ASIC also found Mr Martin is not adequately trained or competent and is not a fit and proper person to provide financial services – the regulator noted.
Additionally, the regulator argued that Martin could not guarantee that TradeFred and EuropeFX, which operated under the USGFX license (as its authorized corporate representatives), were complying with financial services regulations. Martin was a director of both entities.
The broker moves to the United Kingdom
The ban comes when the Australian branch of USGFX is in the process of liquidation. ASIC has revoked his AFS license for a CFD provider. The company's bankruptcy process does not run smoothly. The liquidator appointed by the court blamed the broker's shareholders for the lack of cooperation. A year ago, in July 2020, USGFX voluntarily introduced a receivership to heal the situation in the company. However, the external company that took the position announced that it was concerned about the company's funds. The creditors of USGFX sent her requests for a payment for a total amount exceeding the balance in the broker's accounting.
At the time of the liquidation of the USGFX branch in Australia, the group moved its headquarters to London and focuses on expanding operations in other countries. Recently, it changed its name to United Strategic International, cutting itself off from the old one that could evoke negative associations. However, the broker has signaled that it is still not free from the problems left behind at Sindey. In February of this year, he announced that USGFX liquidators from Australia froze his Puerto Rico account.
Author: Izabela Kamionka