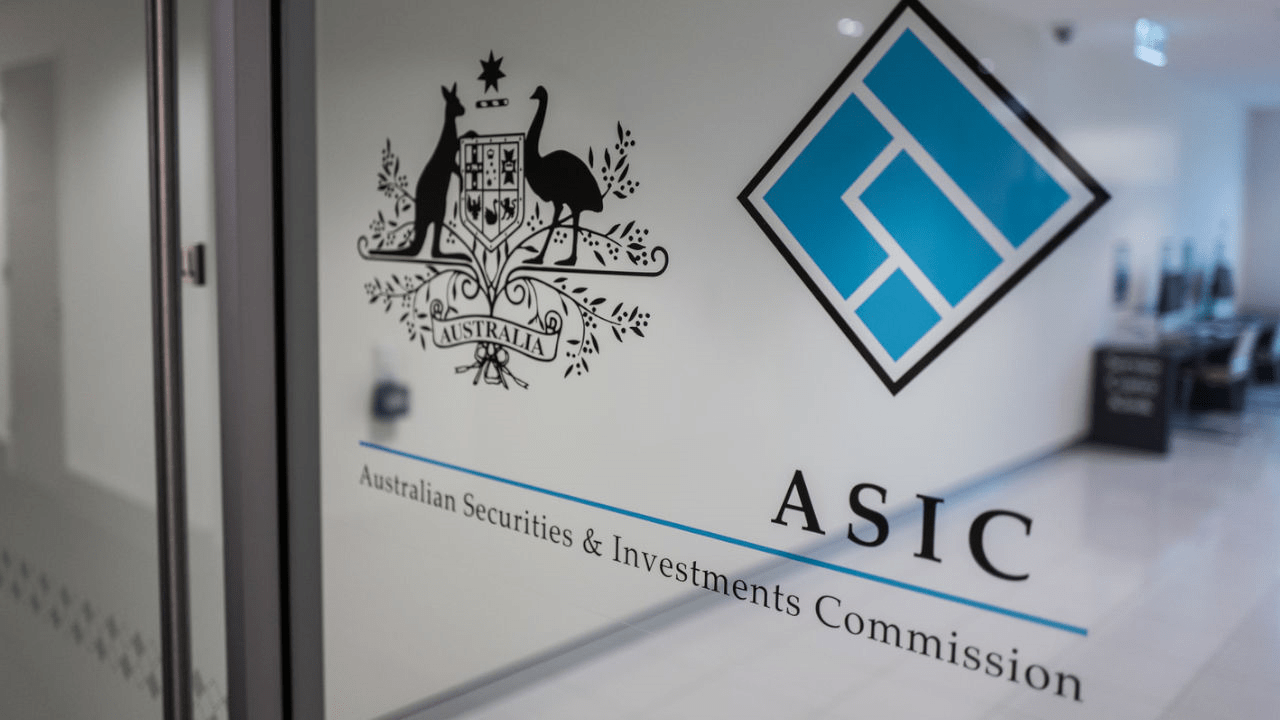 ASIC introduces immunity for disclosers of market manipulations
---
The Australian Securities and Investments Commission (ASIC) has introduced a immunity policy for certain deficiencies, such as market manipulation, insider trading or fraudulent behaviors.
The new rules entitle an individual who's been involved in activities such as market manipulation and insider trading in the course of conducting financial services activities to apply for immunity from financial penalties and criminal prosecution. This policy only applies to individuals, not corporations. This will help the Australian watchdog to identify and take action against specific markets and violations of the law in financial services and will strengthen its enforcement tools.
ASIC will be able to grant civil immunity and the Director of the Public Prosecutor's Office (CDPP) will be able to grant criminal immunity. The ASIC will assist the CFPP in making decisions by contributing to immunity requests. The new policy grants immunity to the first person who satisfies the immunity criteria and reports the offense to the ASIC prior to starting an investigation.
Up to $ 1 million in fines for violations of regulations
ASIC continues to encourage cooperation from those who do  not meet the immunity criteria. The cooperation of natural persons in such cases will be taken into account when deciding whether to take possible administrative action against the person. ASIC recalls that those found guilty of markets manipulation, insider trading, and fraudulent behavior could face up to 15 years in prison and nearly $1 million in fines.
ASIC Commissioner Sean Hughes emphasized that ASIC is working on the development and introduction of new tools to combat and detect irregularities. The new rules are expected to enhance ASIC's ability to identify and take action against complex financial market failures and violations of financial services. The policy will be updated every two years.
Author: Izabela Kamionka