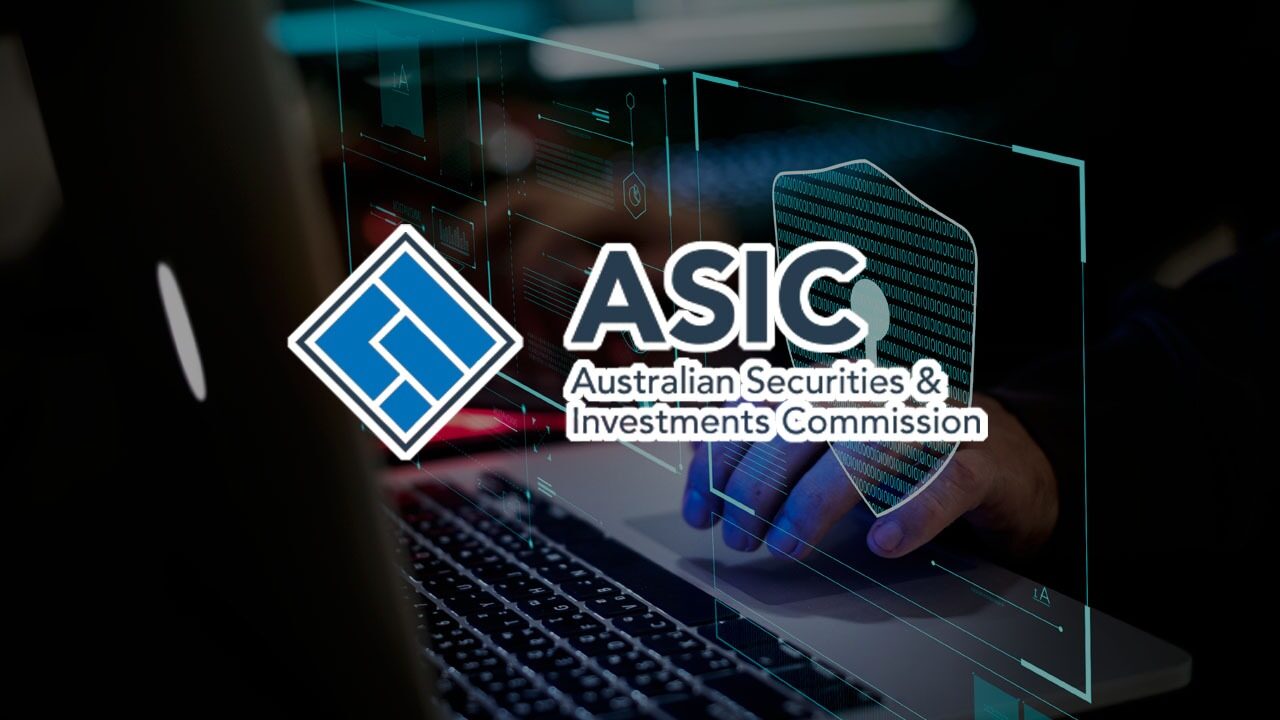 ASIC is targeting a 300-person pump and dump group
---
A warning from the Australian Securities and Investments Commission appeared on the ASX Pump Organization channel on Telegram. The regulator wrote in it that it knew the identity of the group's users and could investigate them.
Coordinated pumping of stocks for profit may be illegal. We see all transactions and have access to the traders' identities. We monitor this platform and can investigate your case. You are at risk of a criminal past, including fines of over $ 1 million and a prison sentence – said a post on the ASX Pump Organization.
Many members of the 300-strong group assumed the warning was a joke, but ASIC confirmed its authenticity in an interview with The Australian newspaper. The regulator posted a message several times, but after further deletions by moderators, it stopped further attempts. Some group users ridiculed the warning, while others attacked the ASIC, writing that they were doing nothing wrong and that the agency should deal with large companies rather than wasting time on a small group on Telegram.
What ASICs have to do is chase down corporations that deal with insider trading and shorting all the time, and not spend valuable time here tormenting 300 small investors who don't do anything wrong sharing their share recommendations. This has to be the biggest joke ever – one of the group's users got upset.
ASIC concerned about pumps
On September 23, the Australian regulator issued a warning expressing concern about pump and dump schemes in social media and announced a campaign to combat this activity. ASIC also wrote that it closely monitors the situation with operators and recalls severe penalties for pumps and discharges, which could be fined over AUD 1 million and up to 15 years in prison. Now the regulator wanted to be active.
Author: Izabela Kamionka