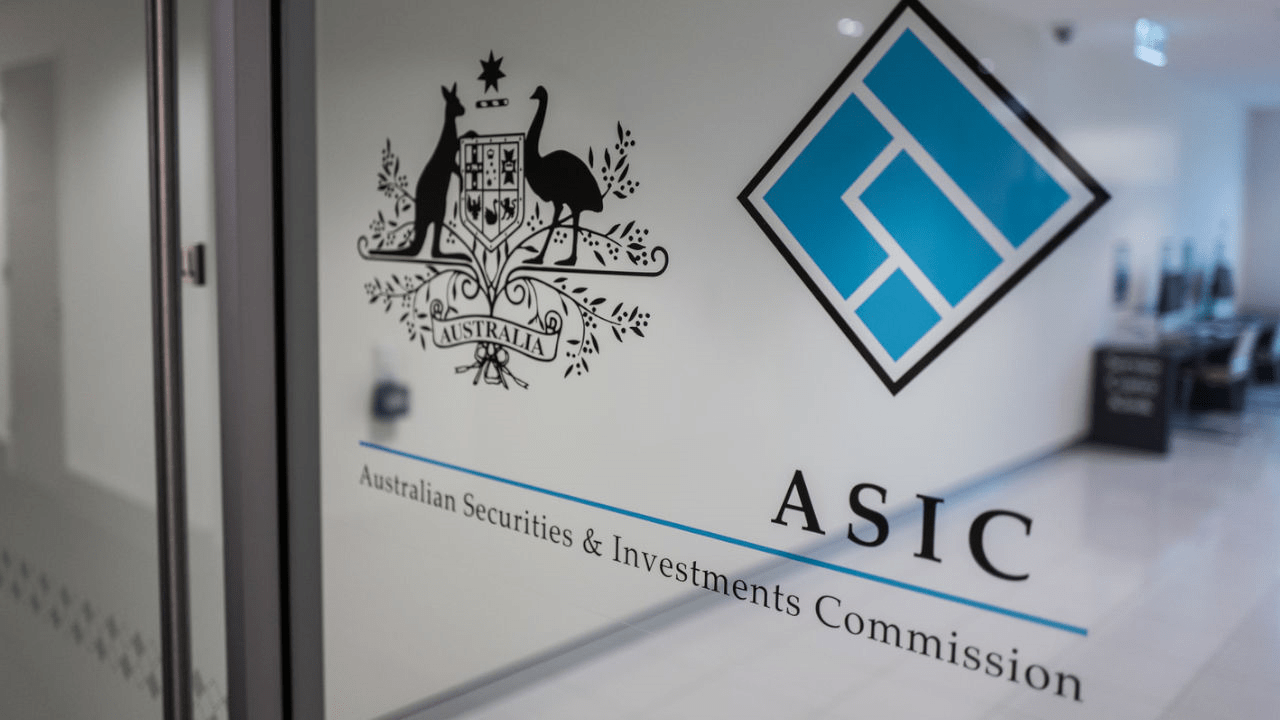 ASIC outlines operating costs and announces CFD restrictions
---
The Australian Securities and Investments Commission has admitted that it "is fully aware of the challenges many companies face due to COVID-19" but has not addressed the challenges that FX and CFD brokers will face due to the planned leverage restrictions.
ASIC has released a Costing Report (CRIS) for 2019-20, which provides regulated entities with detailed information on ASIC projected regulatory costs and activities by industry and sub-sector. The total regulatory cost is AUD 320,331 million.
The regulator particularized that the Market Infrastructure and Intermediaries sector has total operating expenses of $ 53.266 million. Supervision costs in this sector are the highest at AUD 13,083 million. The regulation of securities brokers has cost AUD 1.391 million, over-the-counter (OTC) traders – AUD 9.661 million, and over-the-counter derivatives issuers – AUD 10,384 million.
ASIC currently oversees 1,030 securities brokers, 77 over-the-counter (OTC) traders and 99 issuers of OTC derivatives. All of these entities pay contributions from which ASIC covers the costs of its activities. The regulator's information comes shortly before the new CFD trading rules come into effect at the end of March. The leverage will be limited to such an extent that average trading volumes are expected to decline by about a third.
New Leverage Restrictions
From March 29, 2021, ASIC will limit the CFD leverage offered to retail clients to a maximum level of:
1:30 for CFDs referencing the main currency pair's exchange rate
1:20 for CFDs that reference the exchange rate of another currency pair, gold or a major stock index
1:10 for CFDs referencing a commodity (other than gold) or another stock index
1: 5 for CFDs on stocks or other assets
1: 2 for CFDs on cryptocurrencies
Author: Izabela Kamionka