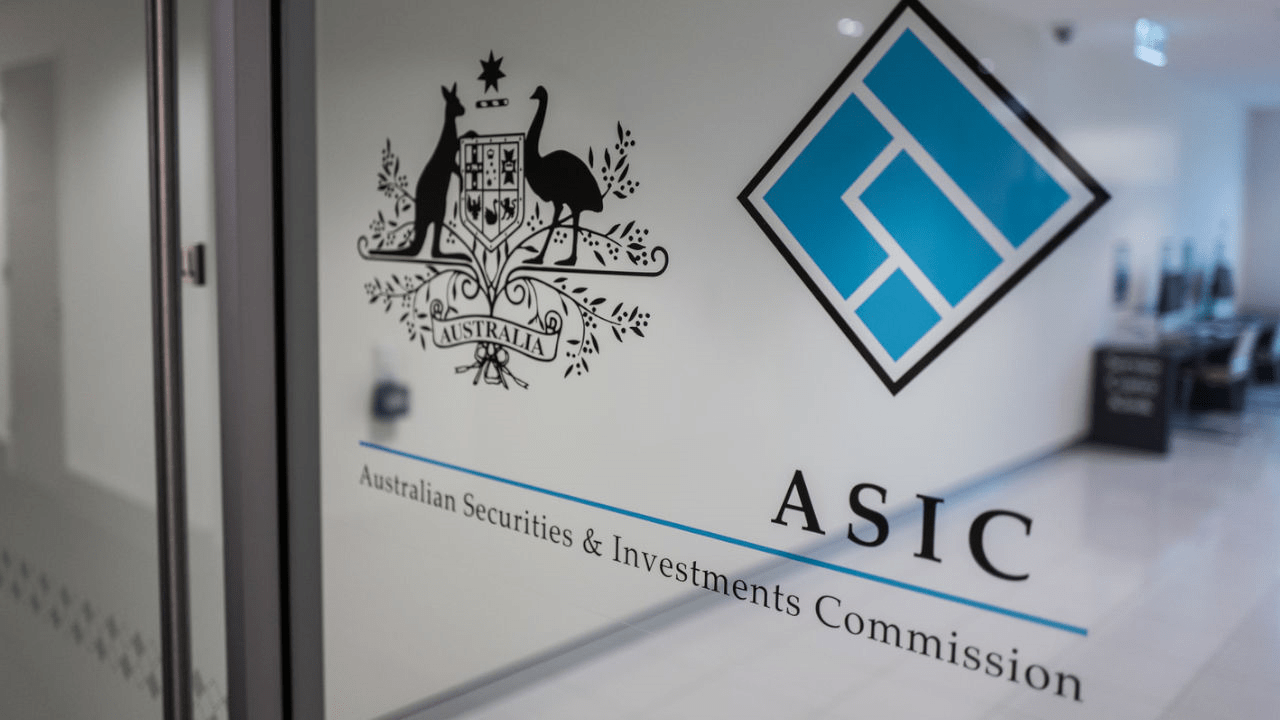 ASIC prohibits the sale of unsolicited products
---
On Thursday, the Australian Securities and Exchange Commission (ASIC) released updated regulatory guidance on the retail ban on unsolicited financial products.
Under the new regulations, providers of financial instruments must obtain the client's explicit consent when signing the contract. Moreover, it was added that support must be positive, free and clear. – These changes ensure fairness so that consumers are not sold products that they do not want or need. Restrictions mean that consumer needs will be critical to how companies offer products, said ASIC vice president Karen Chester.
The new regulations will come into force on October 5
The changes were implemented in line with the recommendations of the Royal Commission on Fraud in the banking, pension funds and financial services sectors. Their goal is to curb the growing number of phone contacts from salespeople and other forms of solicitation and offering. The new regulatory guidelines will be introduced under the Financial Sector Reform (Hayne Royal Commission Response) Act 2020, which will enter into force on October 5.
According to Chester, the new ban addresses existing concerns about the problems customers may experience from purchasing unsolicited financial products. The reforms introduced by the government mean consumers will be able to control how and when products are offered to them, rather than being surprised or under pressure to make quick purchasing decisions.
The regulator focuses on consumer protection
ASIC emphasizes that it will present new guidelines for the industry that will show how to adapt to the new regulations. Interestingly, the Australian regulator has focused heavily on customer protection and actively limits risky financial products and practices. Previously, it introduced several restrictions to the CFD industry and temporarily banned the sale and distribution of binary options. "Under the new rules, ASIC will be better able to combat misconduct by companies where consumers are under pressure to buy unsuitable products for them," said the vice-president.
Author: Zac Pittman