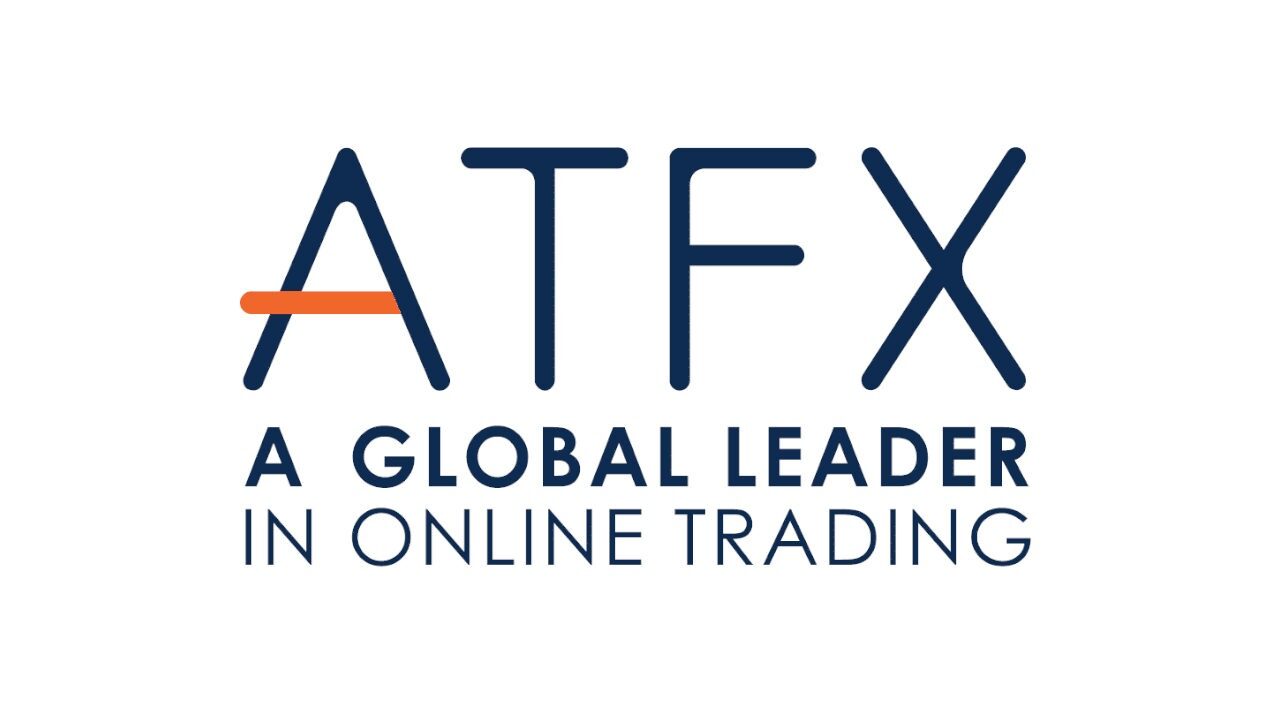 ATFX expands its offer for institutional clients
---
The ATFX company has been present on the brokerage market of institutional clients since 2019. It was then that it launched its ATFX Connect platform targeted at this market segment. The company's vision was to expand and promote a global presence and to continue to provide liquidity and service to institutional clients.
Currently, ATFX has an already recognized reputation among institutional clients. The management board of the company also regulated by the British FCA made the key decision to raise the ATFX profile through cooperation with the Level 1 Prime Broker. This is to strengthen the company's presence in the group of institutional clients.
Thanks to the introduction of the agency model, ATFX can now serve institutional clients who want to trade in the foreign exchange and precious metals market without the need to make a margin. ATFX has already established successful partnerships with several new customers who can benefit from direct market access from multiple vendors. This was possible thanks to significant investments made by the company in the last 18 months.
The broker announces further development of the business
2020 was a difficult year for many financial market participants due to the global pandemic, the US elections and the Brexit negotiations. In 2021, ATFX UK announces that it will try to capitalize on its success and will focus its attention on the institutional market with an emphasis on Europe and other global financial centers. The company's development plans include, among others markets in the European Union, the Middle East, Southeast Asia and South America.
ATFX is a broker operating on a global scale in the FX / CFD markets. The company has offices in London, Dubai, Mexico, Hong Kong, Taiwan, Thailand, Malaysia, Vietnam and the Philippines. Customers can benefit from service in 15 languages. The broker operates under licenses granted by the Financial Services Authority (FCA) in the United Kingdom, the Securities and Exchange Commission (CySEC) in Cyprus, the Financial Services Commission (FSC) in Mauritius and the Financial Services Authority (FSA) in Saint Vincent and The Grenadines.
Author: Izabela Kamionka