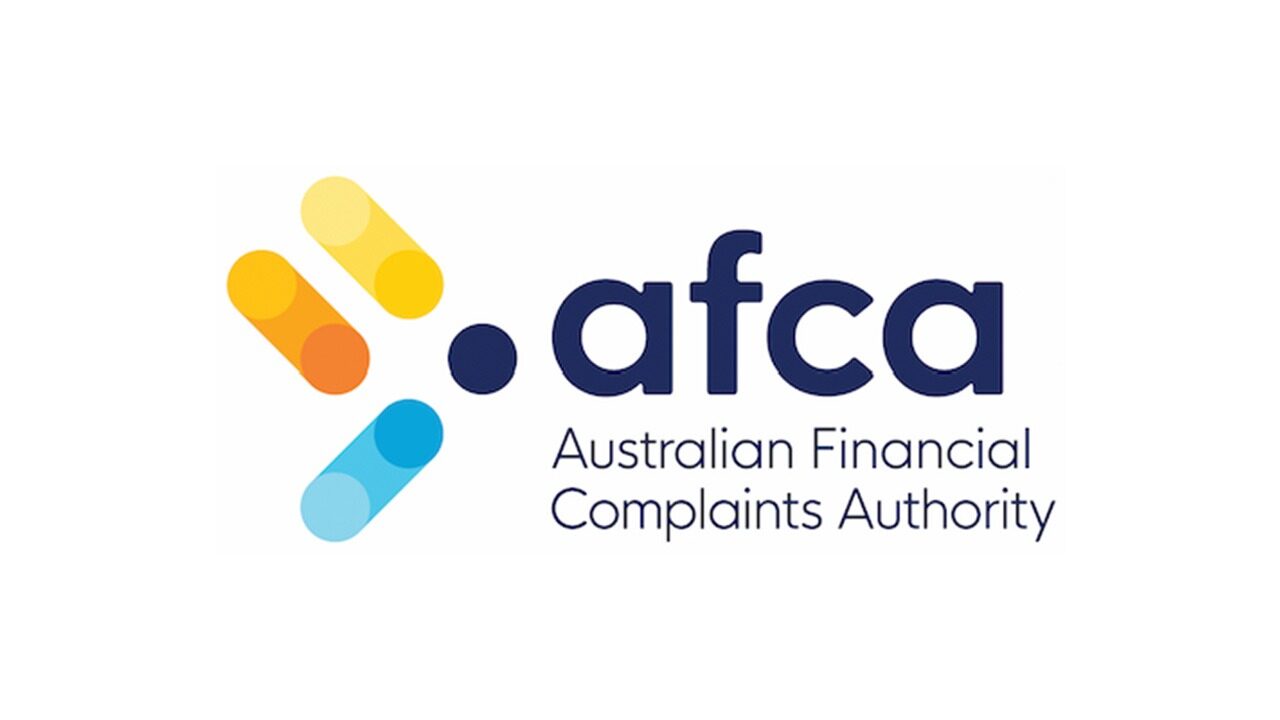 Australians filed 1,041 broker complaints in fiscal 2021
---
The Australian Financial Complaints Office (AFCA) generated an annual report from Australian investors from July 1, 2020, to June 30, 2021. The authority received 3,888 technical and advisory services complaints, which accounts for 6% of all complaints received.
According to AFCA data, 748 complaints were against financial sector companies, while 572 and 469 complaints were against currency brokers and derivative brokers, respectively. Most complaints were made about actions related to shares, forex market products and CFS contracts (950, 431 and 417 complaints, respectively). The AFCA stresses that while the increase in cryptocurrency-related complaints is noticeable, it still accounts for a small percentage of the overall investment and advisory service caseload.
Most of the complaints about cryptocurrencies concerned the loss of funds due to transfers from wallet providers to unregulated third parties, wallet providers who did not report conversion costs from one cryptocurrency to another, and the lack of awareness of consumers confused as to whether they are investing in a cryptocurrency or a derivative.
Most complaints were resolved within 3 months
By the end of the financial year, the agency had already closed 3,465 investment and advisory services complaints. 33% of closed complaints were resolved at the registration level, 27% at the case management level, while only 13% had to be forwarded for further resolution.
In addition, the AFCA stressed that half of the complaints were resolved and closed within 90 days. However, the average time to resolve the case was 114 days. – The AFCA is handling a significant number of investment and advisory complaints that have been put on hold pending legislation to set up a compensation scheme of last resort. This is due to the insolvency of a financial sector firm and/or failure to pay compensation as agreed by the AFCA, the agency said.
Author: Zac Pittman