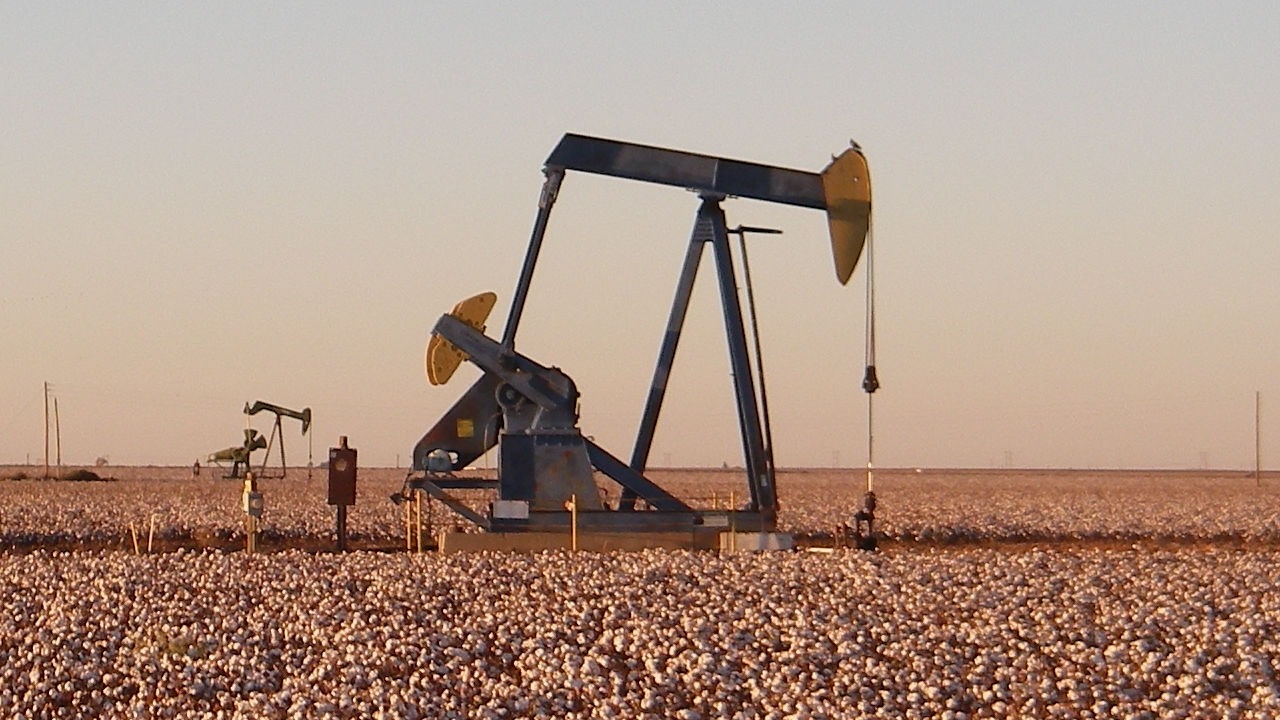 Bad data from world markets heralds an impending recession
---
World stock markets fell for the second consecutive day on Wednesday and bond yields plunged amid rising concerns that policymakers seeking to curb inflation would lead their countries' economies into recession.
However, a series of weak data from Europe and the United States did not prevent central bankers from tightening their rhetoric. Data on Tuesday showed US consumer confidence fell to a 16-month low in June, but several Federal Reserve policymakers announced further interest rate hikes, citing the need to contain inflation.
Data from the US, after a series of disastrous European consumer confidence data, pushed Wall Street sharply, with the S&P 500 and Nasdaq indices losing 2% and 3% respectively.
The weaker sentiment was also recorded on Wednesday: the Asian ex-Japan index fell by 1.4% and the European stock index fell by 0.3%. The yield on US and German 10-year bonds fell by 5-6 basis points, with the yield of the former declining by more than 30 basis points from the highs in mid-June. After the publication of data on annual inflation in German federal states at 7.5% -7.9%, the June reading at 8% is expected later in the day.
The price of oil is still rising
Inflation concerns are further fueled by three consecutive days of spikes in crude oil prices, which have pushed Brent crude oil futures above $ 117 a barrel. "The market is stuck in an impasse between worsening macroeconomic conditions and the threat of a recession, and the strongest fundamental system in the crude oil market in decades, maybe even forever," said Mike Tran of RBC Capital.
The group of oil exporters OPEC + started a two-day meeting on Wednesday, but no major changes in policy should be expected. The United Arab Emirates Energy Minister, Suhail al-Mazrouei, has already announced that his country is extracting almost as much as it can.
Author: Izabela Kamionka