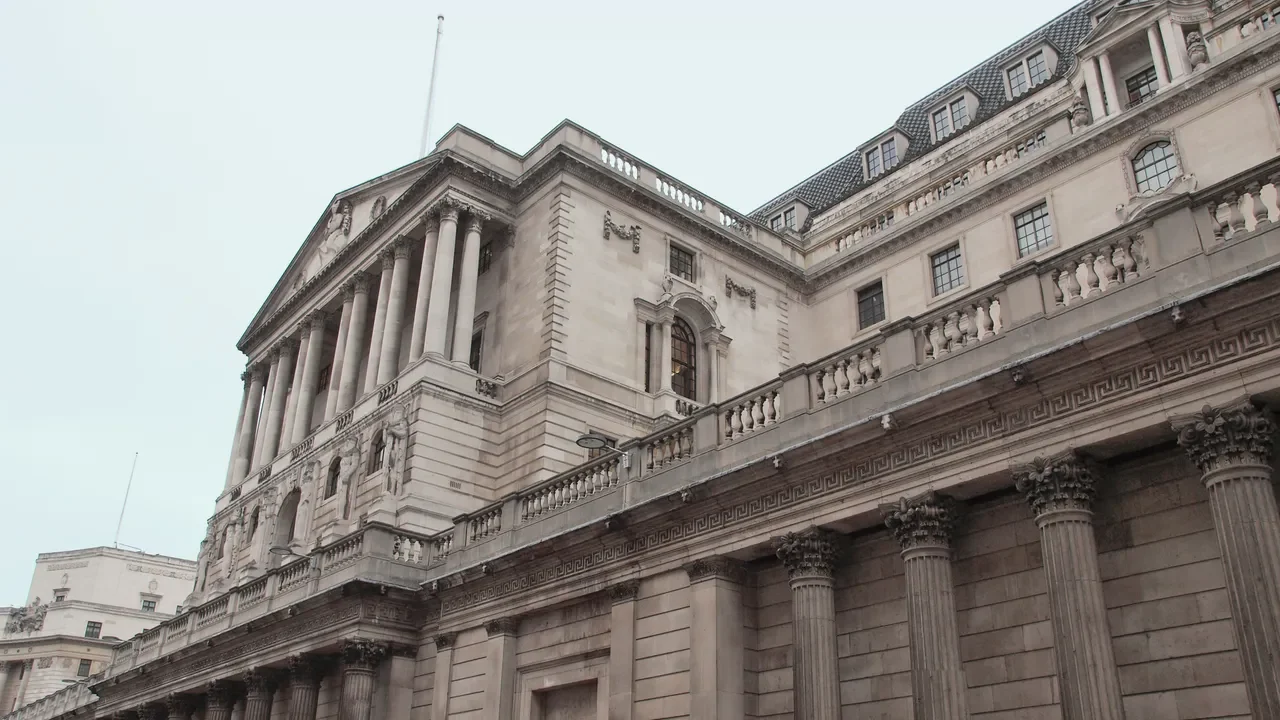 Bank of England Increases Interest Rates, Predicts No Recession for 2023
---
The Bank of England has announced a 25 basis point hike in interest rates, along with revised economic projections excluding a recession in the UK for 2023.
Why This is Important?
The Monetary Policy Committee (MPC) voted 7-2 to raise the key bank rate from 4.25% to 4.5%, demonstrating the Bank's ongoing dedication to combat stubbornly high inflation.
The MPC now predicts that the UK economy will avoid a recession this year, as outlined in the updated growth forecasts in the Monetary Policy Report.
A Turn for the UK Economy
The decision by the Monetary Policy Committee to raise interest rates comes in response to a 10.1% rise in the headline consumer price index in March, primarily due to continually high food and energy costs. Core inflation, which excludes volatile food, energy, alcohol, and tobacco prices, saw a 5.7% increase over the last 12 months until March. This rise in inflation represents a risk that the Bank is keen to mitigate.
Recession Risk Averted
The MPC no longer foresees a recession for the UK economy in 2023. They predict the UK's GDP to remain flat during the first half of the year, then grow 0.9% by mid-2024 and 0.7% by mid-2025. The country's newest GDP print will be published on Friday. This news follows the surprising resilience of the economy to fend off a widely anticipated recession, with falling energy costs and a fiscal boost announced in the government's Spring Budget.
Inflation Still a Concern
Inflation is expected to decline sharply from April. However, the MPC projects a slower fall than previously anticipated, with inflation expected to reach 5.1% by the end of 2023, as compared to a previous estimate of 3.9%. Despite this, it is still expected to drop "materially below the 2% target" to just above 1% at the two- and three-year time horizons.
The Road Ahead
Compared to the U.S. Federal Reserve's hint at a pause in rate hikes last week, the Bank of England struck a notably more hawkish tone. The stickier inflation means policymakers face a tricky decision on when to halt the increases in interest rates. Central banks are now navigating a new environment where they must balance between maintaining growth and controlling inflation. The Bank of England is faced with a particularly acute challenge in this regard.
Author: ForexRev Team