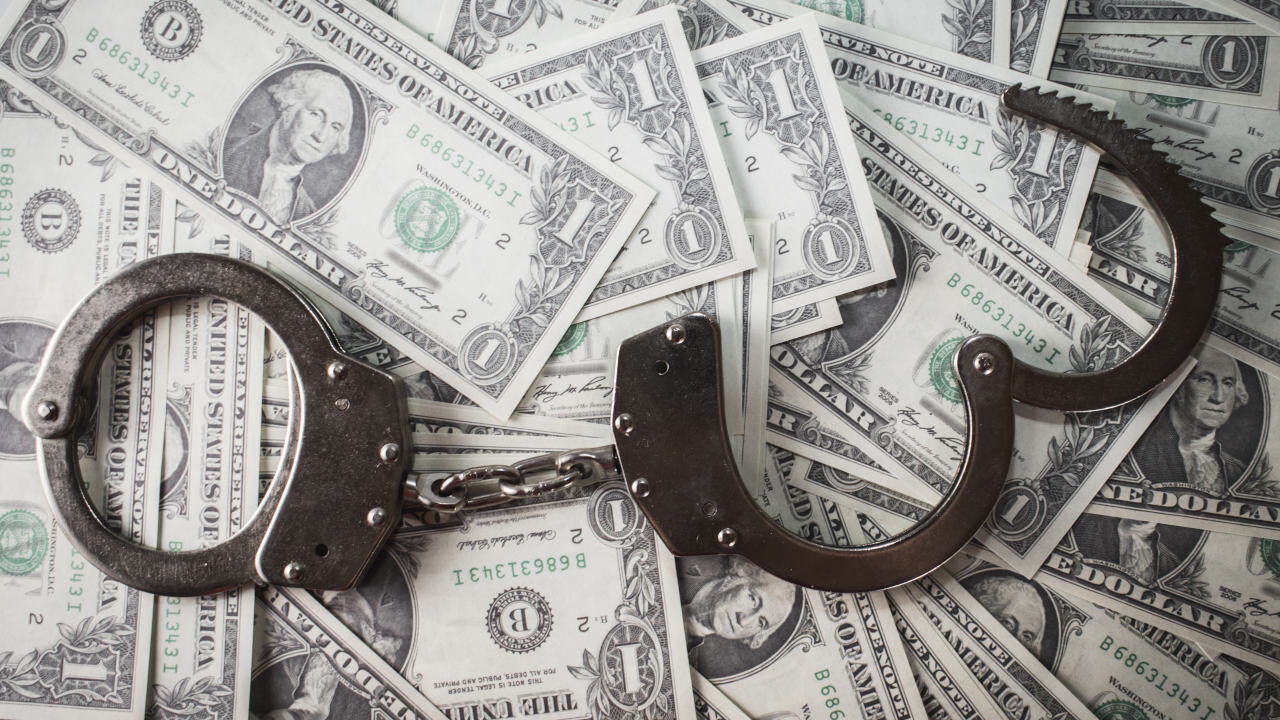 Bulgarian authorities annihilated a group of scammers offering binary options
---
Bulgarian authorities have recently launched a large-scale action against an organized crime group that has been involved in financial fraud involving binary options and other risky instruments. It is estimated that the group swindled around EUR 30 million from investors. According to the official statement of the Bulgarian general prosecutor, the prosecution service and the local unit for combating organized crime took part in the action.
During the coordinated action, authorities searched 21 premises, including call centers, company offices, and homes in three Bulgarian cities: Sofia, Mezdra, and Varna. As a result of the raid, 68 computers, 43 storage media, 19 mobile phones, many valuable items, and many financial and other documents were confiscated. In addition, the authorities detained five people, including two foreigners, who were related to the group's activities. The group's leader is an Israeli citizen who was captured while trying to flee Bulgaria.
Bulgarian law enforcement officers found narcotic substances with the detainees. The Group conducted its activities in many countries, mainly in Europe. The investigation, led by Eurojust, was conducted by seven countries: Germany, North Macedonia, Spain, Poland, Sweden, Israel, and Bulgaria. The investigation conducted by the German authorities, which investigated work against a criminal group in Bulgaria, played a crucial role in apprehending the perpetrators. All collected evidence will be forwarded to the German authorities.
Regulators are declaring war on binary options
Authorities worldwide are increasingly strict with binary options operators due to the number of frauds carried out using this risky financial instrument. The matter of binary options is high-profile, among others in the United States, where the financial regulator accused Spot Option and its Israeli operators, Pini Peter and Ran Amiran, of fraud to the detriment of thousands of US citizens. Australia, in turn, has introduced a total ban on offering binary options on its market.
Author: Izabela Kamionka