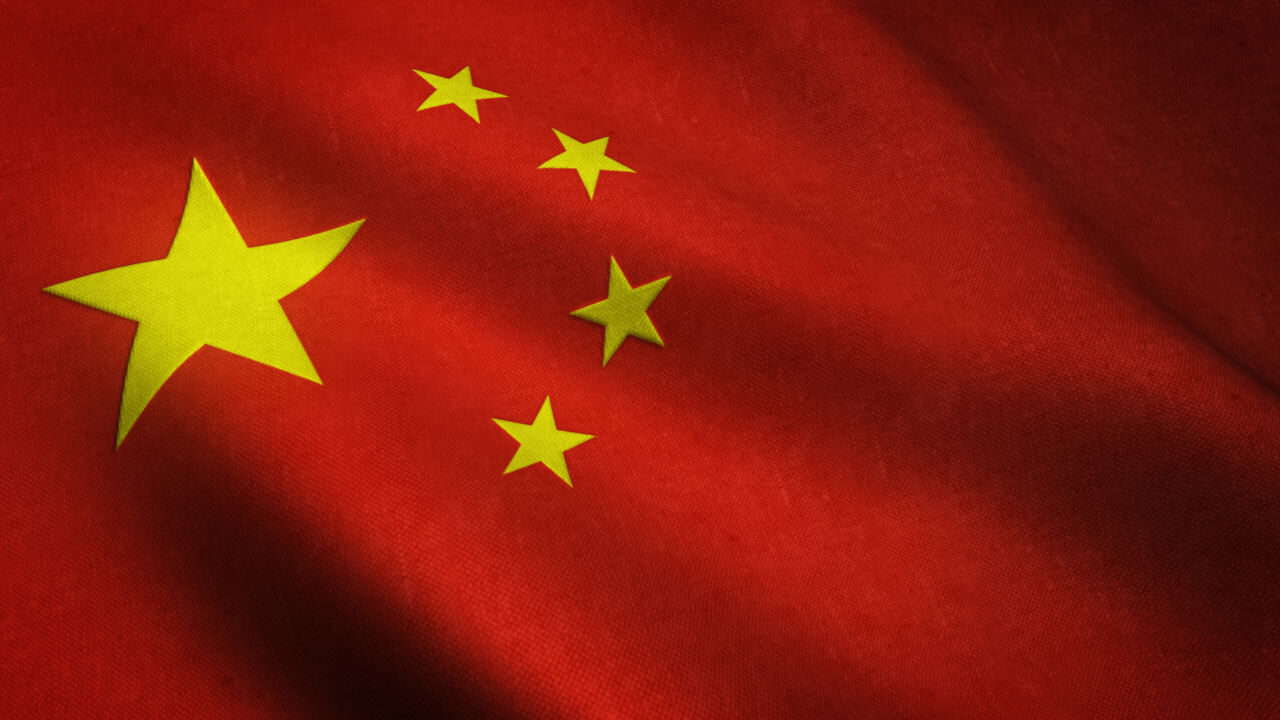 China uses the application to monitor the accesses to foreign financial portals
---
The Chinese police are using a new application to monitor the access to foreign financial news portals. The software installed on 200 million phones is supposed to prevent fraud, but its use is highly questionable.
According to information received by the Financial Times, application users who visited US financial-related websites such as Bloomberg later received calls from the Chinese police. State citizens are forced to install software en masse. It happens when enrolling children in schools, collecting documents, signing lease contracts or dealing with matters in offices.
I've never seen government power abused to promote an unpopular app – said FT an office worker in Anhui Province who was forced to download the software before applying for an ID card.
More than a dozen people have reported to the Financial Times that they feel uncomfortable giving the app 29 permissions, including monitoring call history, text messages, and conversations.
This is a monitoring app that keeps track of everything on your phone. No matter how good the intention is, I don't need it.

I'm not going to give authorities access to every aspect of my life to fend off fraud," said a Shanghai-based marketing manager who ignored multiple requests to install the app.
Fighting scams in Chinese style
The application was launched in March by the National Anti-Fraud Center of the Ministry of Public Security. Its purpose is to block suspicious connections and report malware and suspicious websites. In practice, however, the police call people who read economic news on foreign websites. One user said that officers called him for 4 consecutive days after visiting Bloomberg's website. He was asked about foreign contacts and what he read. He later removed the software from the phone.
Police say the app has played an important role in fighting investment frauds operating in China and Taiwan. In the three months following its launch, it was to send 23 million warning messages. Last year, 361,000 people were arrested in China on suspicion of scamming. This is a sharp increase from 73,000 cases in 2018.
Author: Daniel Hill