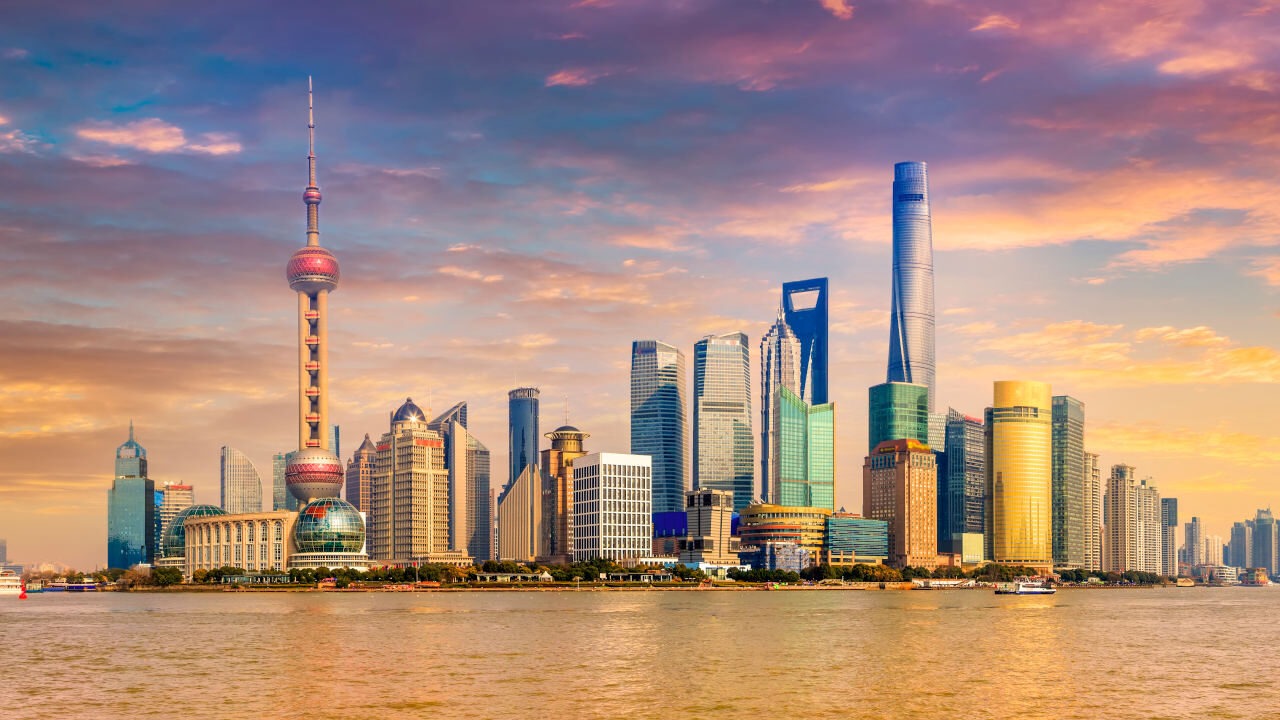 Chinese real estate moguls put their own money to save companies
---
Wealthy owners of Chinese real estate developers have reached into their pockets for at least $ 3.8 billion to protect their companies from the risk of insolvency. This is the result of the financial crisis that engulfed the Chinese real estate industry.
From the sale of luxury assets to shares in publicly traded companies, the private resources of Chinese real estate moguls have become the key for investors to determine whether developers will meet their obligations. In recent weeks, owners of at least seven real estate companies have used their assets to support them.
The difficult situation of the real estate industry in China
These actions emphasize that the current financial crisis is greater than the previous one when real estate companies were able to raise cash by selling off or by divesting assets. Now that home sales in China and prices are falling, banks are reluctant to lend, and profitability in the offshore bond market is soaring, homeowners are the last resort for many developers.
– In China, regulators can put pressure on large shareholders to mix their private assets with company assets and treat them as inseparable, – said Zhiwu Chen, director of the Asia Global Institute at Hong Kong University. – This is also partly because controlling shareholders, especially founders, often treat company assets as if they were privately owned.
Slightly better investor sentiment
Such moves improved, at least temporarily, the mood among bondholders of development companies. China Evergrande Group's US $ 8.25% bond maturing next year bounced back (22.7 cents) to about 30 cents after CEO Hui Ka Yan raised funds by disposing his personal property and pledging shares. It is unclear how the money was used, but the real estate giant avoided default on three occasions by paying overdue bond interest. Following the information about the owners of the companies, the value of bonds of Sunac China Holdings Ltd., Guangzhou R&F Properties Co., Shimao Group Holdings Ltd. and CIFI Holdings Group Co. also increased.
Author: Izabela Kamionka