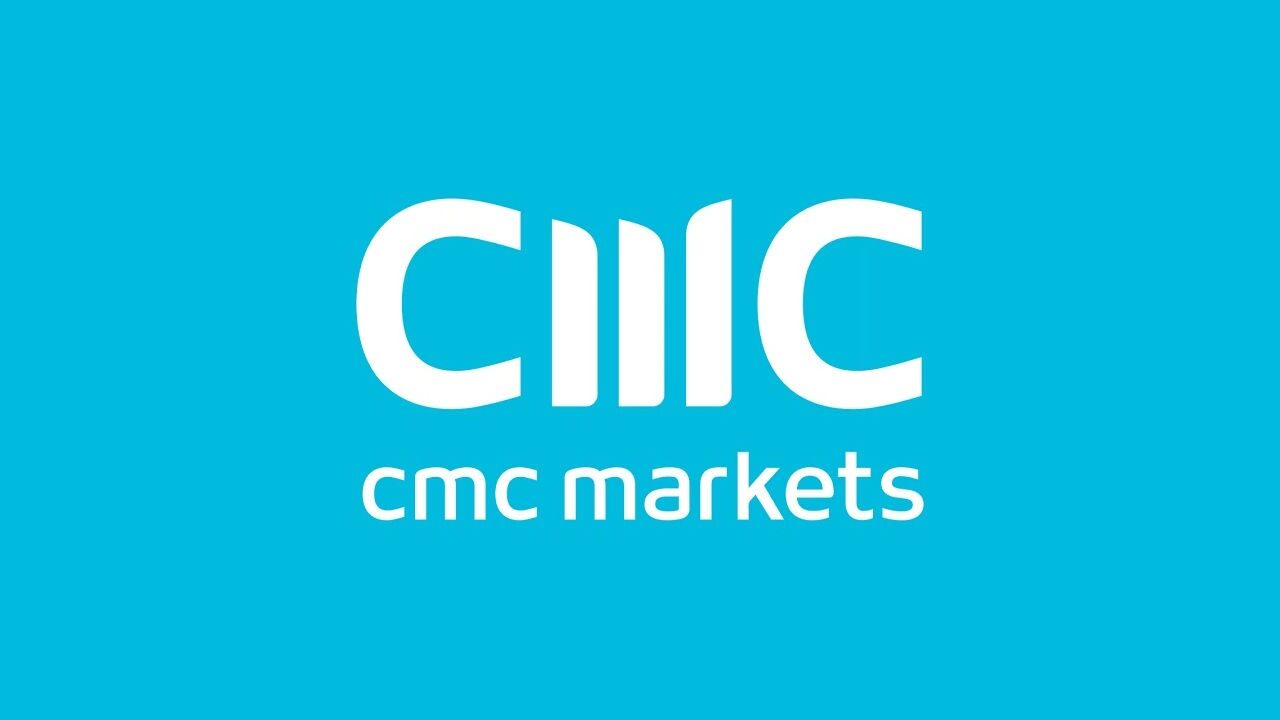 CMC Markets confirms the company's split plan
---
CMC Markets, listed on the London Stock Exchange, confirmed that the group is considering separating its leveraged and non-leveraged activities. However, the idea is still at a "very early stage" as the company's management is still assessing the legitimacy of the split.
The company stated in the announcement that the management board intends to analyze the possibility of splitting the Group's operations from the point of view of maximizing shareholder value. CMC Markets emphasizes that the case is at the stage of examination and the decision to divide the business is not yet certain.
New companies may be listed on the London Stock Exchange
CMC Markets offers leveraged trading and spread betting services, with branches operating in several jurisdictions worldwide. The company has opted for a split that will result in a division that will support leverage trading and spread betting and a non-leveraged division that will include technology and platforms for new investment products.
Sky News was the first to report that both companies will be listed on the London Stock Exchange, but only one will retain the CMC brand. The move came after the broker lowered its revenue expectations for the current fiscal year, which caused the share price to plunge sharply.
The broker extends the offer
The company is expanding its services beyond the usual activities with financial leverage and is preparing to launch new UK D2C and B2B investment platforms next year, including investment products and physical stocks.
In addition, the company has agreed with the central Australian retail bank, ANZ, to acquire more than 500,000 ANZ customers, investing in equities with total assets of more than £25 billion. CMC Markets has also expanded its cryptocurrency offer. This month, the company added support for Polygon and Solana tokens. Currently, its offer includes 18 cryptocurrencies and 3 cryptocurrency indices.
Author: Izabela Kamionka