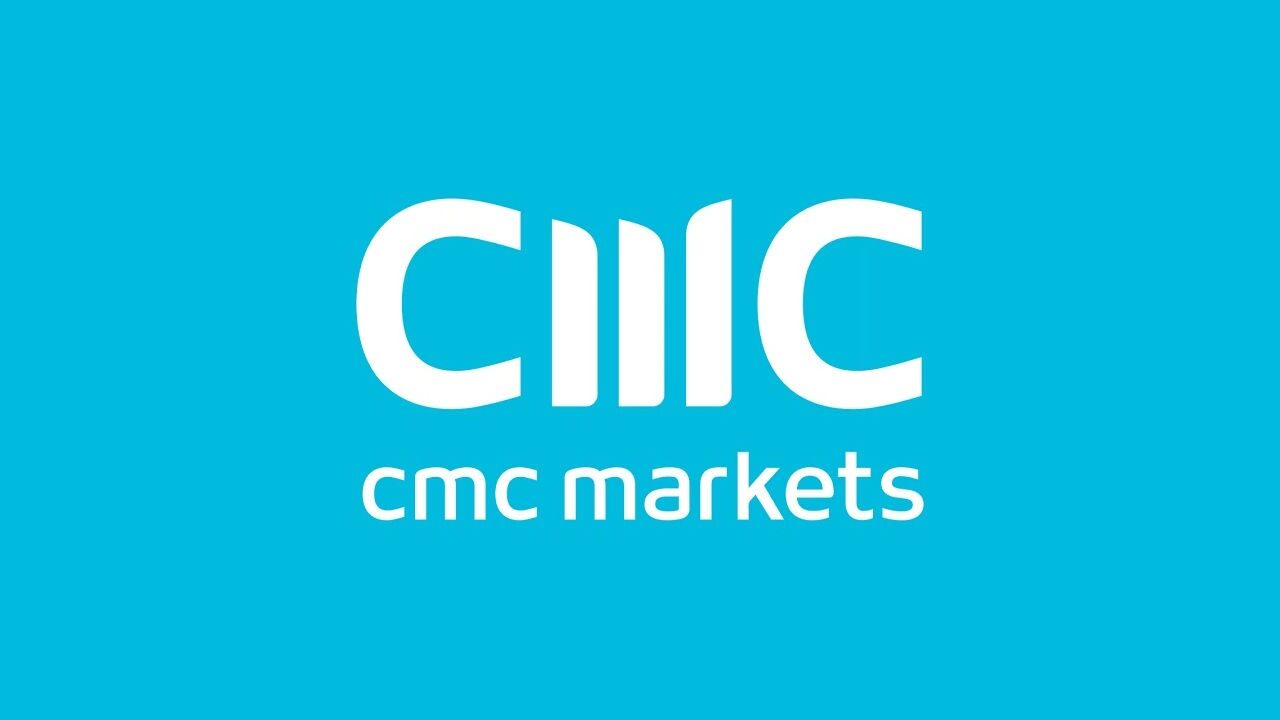 CMC Markets Embraces Blockchain Technology through Investment in StrikeX
---
Brokerage and technology services provider CMC Markets has announced a strategic investment in StrikeX Technologies, a firm specializing in customer-centric blockchain solutions, marking its entry into the burgeoning blockchain sector.
Why Is This Important?
The move represents a major strategic shift for CMC Markets into the blockchain technology space.
The investment is aimed at diversifying CMC's portfolio and enhancing its financial services with blockchain technology.
The partnership will grant CMC access to new blockchain-related products, potentially expanding its offering to customers.
A New Strategic Move for CMC
The London-based CMC Markets has secured a 33% stake in StrikeX Technologies. The financial specifics of the deal remain undisclosed. The alliance combines CMC's financial services offerings with StrikeX's expertise in tokenization and self-custody technologies. This new venture grants CMC access to blockchain-related products, marking an important step into the expanding Web 3.0 technology space.
According to Lord Cruddas, CEO at CMC Markets, "StrikeX is a brilliant, young, dynamic company with a very talented team that has its finger on the pulse of fast-moving technologies. We are all very excited about working together as we continue to diversify our business with the latest technology, products, and wallet settlement."
Expanding Horizons
The acquisition of the stake in StrikeX occurs as CMC expands geographically and diversifies its products. This includes the launch of CMC Invest in Singapore earlier this year and the expansion of operations in the United Arab Emirates through its Dubai office upgrade. The collaboration with StrikeX could play a pivotal role in further cementing CMC's presence in these markets.
Joe Jowett, CEO and Co-Founder of StrikeX, expressed optimism about the partnership. He highlighted the potential for their technology to deliver traditional financial instruments, such as equities, commodities, and bonds, to the blockchain.
Author: ForexRev Team