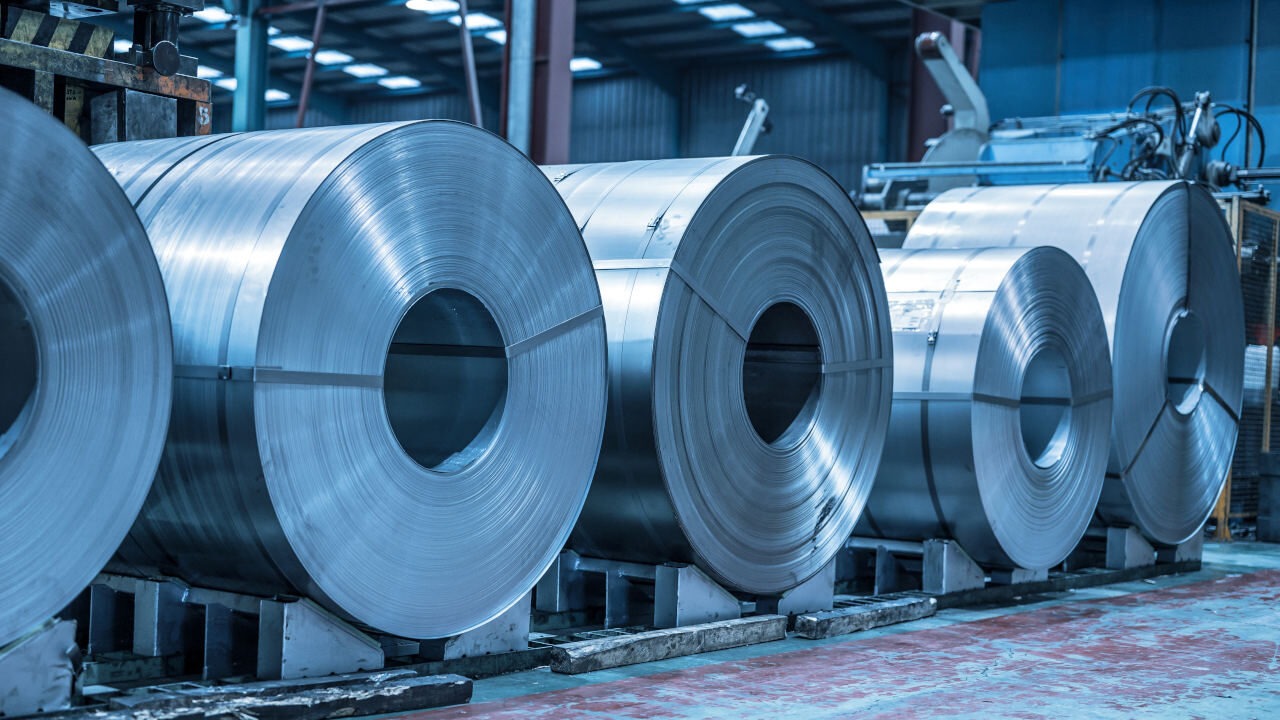 Commodity prices are rising and traders are making billions in commodities
---
Doug King, who set up his hedge fund at the start of the commodity supercycle in 2004, is again making record profits. After the market crash in 2008, commodity traders waited for more than a decade for a similar boom. Today we are witnesses of it – writes Bloomberg.
At the best of the previous commodity boom, the King's fund focused on commodities was valued at $ 2 billion. One of the driving forces behind the rise in prices was massive Chinese demand, which affected everything from oil to grains to copper and iron. The supercycle culminated in the bursting of the US housing bubble in 2008, which led to the closure of many specialized hedge funds.
2021 is one of the best years in King's career. The new commodity boom raised its hedge by 50%. Commodities are reaching long-term highs, which all participants in their market profit from, from individual investors to pension funds. The trader notes that outside of China, there is another major reason for the current increases.
"We are facing a structural inflation shock. There's a lot of pent up demand, and everyone wants everything now, right now." – King said.
When will the rally in commodity prices end?
According to Ivan Glasenberg, the director of the giant from the raw materials market – Glencore Plc, prices on the market will remain at high levels for a long time. In an interview with Bloomberg, he pointed out that for the first time at the same time, two major world powers – the United States and China, are pushing their powerful infrastructure projects to save economies struggling with the effects of the pandemic.
Covid-19 has also changed the consumer habits of households around the world. At the expense of services, the demand for goods such as bicycles, cars, and TV sets has increased. Producing them also consumes resources. They are also needed in the green energy sector, becoming more and more popular and enjoys strong support from world leaders.
Demand exceeds supply, which encounters many bottlenecks. These include deliberate moves by producers, such as reducing oil production by OPEC countries or increasing sea transport prices. On the other hand, it can also be said about the broken supply chains or the lack of large investments in production on mining companies, which, pressured by shareholders, have to pay further dividends. As a result, Doug King agrees with Glasenberg and expects to double profits. "This is the beginning of a proper boom cycle – this is not a temporary increase," he said.
Author: Izabela Kamionka