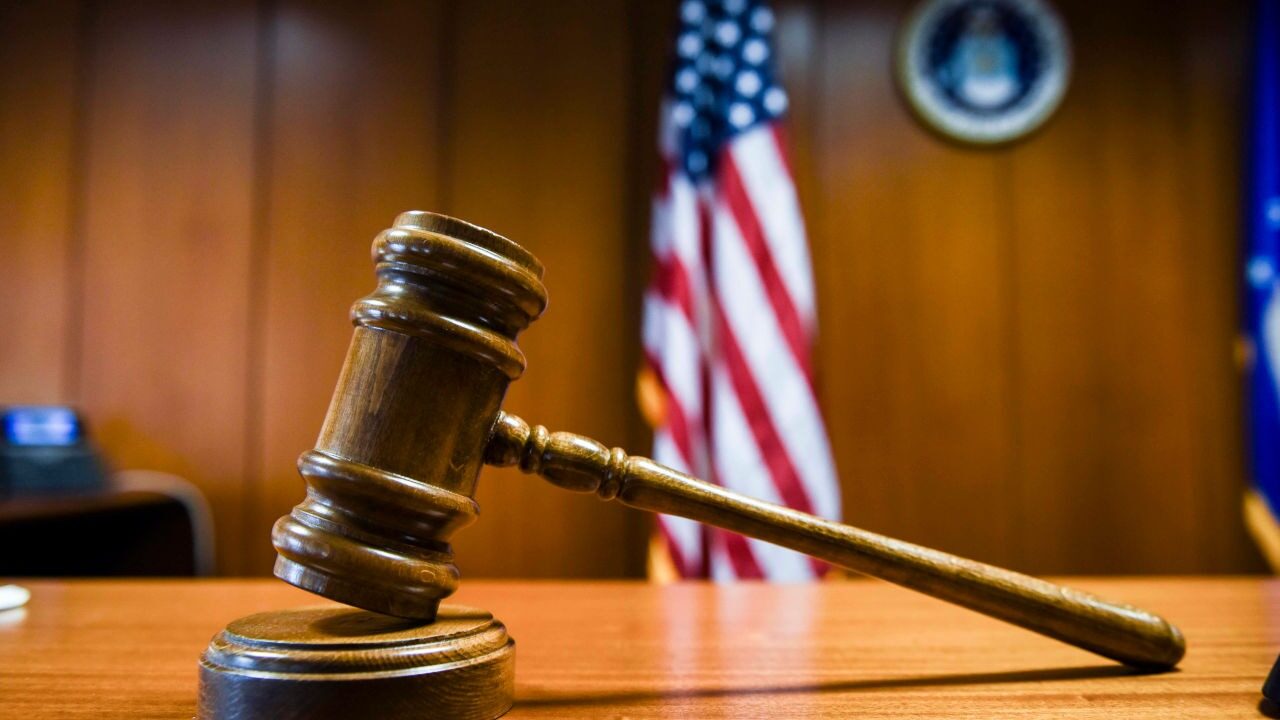 Court acquies Citadel, Robinhood and the other GameStop brokers
---
A US court dismissed a months-long lawsuit accusing several retail brokers, a clearinghouse and a market maker of conspiring to restrict trading in GameStop stocks.
Citadel and other companies named in the lawsuit publicly celebrated the decision of Judge Cecilia Altonaga. However, a large group of investors still believe that they worked together to break the WallStreetBets pump. A federal court in Miami said an investigation into January's GameStop share purchase restriction did not reveal a collusive outcome. The civil case has been discontinued, but the plaintiffs have until December 20 to file a corrected complaint.
We are glad that the court has admitted that there are no grounds for the conspiracy theory and that it has temporarily dismissed the case, – commented Citadel Securities in a statement.
Objections from investors
According to the group of investors behind the lawsuit, market makers buying order flows from Robinhood, and other retail brokers instructed them to suspend or restrict trading in GameStop shares. This was intended to create a situation where Citadel Securities could suppress a rally initiated by the Reddit WallStreetBets subforum and limit its losses.
However, the court found no convincing direct evidence of a conspiracy, stating that analysis of the reasons cannot replace individual or collective wrongdoing evidence. The lawsuit authors pointed out that Citadel Securities was paying for the order flow to execute more than half of the Robinhood transactions. 34% of the trading platform's revenues came from this source. In the case of the Apex clearing house, Citadel paid for the execution of more than 23% of orders for shares on the S & P500 index. The lawsuit also lists the brokers E * Trade Securities and Interactive Brokers.
Plaintiffs also cited communications between Apex and Robinhood, in which the first warned the broker that retail investors had found a loophole in his trading restrictions on GameStop shares. However, the judge found that helping a competitor prevent unfair conduct did not violate antitrust law.
Author: Izabela Kamionka