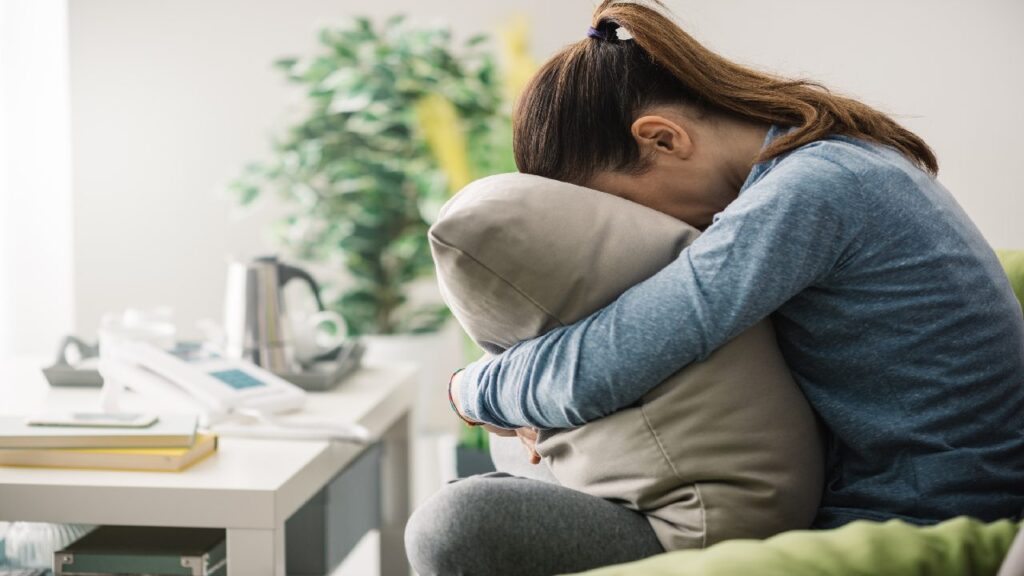 Criminals cheat victims by promising to help them recover their money
---
Australian Scamwatch warns against offers of upfront recovery assistance. These types of scams target people who have already lost money as a result of a previous fraud, and criminals promise to help you get your money back after paying a fee in advance. So far this year, Australians have lost more than AU $270,000 to these scams, an increase of 301%.
– Fraudsters ask for money and personal information before offering "help" to the victim, then disappear and break all contacts. The money recovery scams are particularly nasty as they target the victims of the fraud again. These scams can lead to significant mental suffering as many people have already lost money or personal information, – said Delia Rickard, vice-president of the ACCC.
This year, Scamwatch received 66 reports of cash recovery scams, an increase of 725% compared to the same period in 2021. Fraudsters target victims of previous scams by contacting them unannounced and claiming to be a trusted organization such as a law firm, anti-fraud unit, or government agency. They may have official-looking websites and use fake testimonials from other victims they have "helped".
Various methods of fraudsters' operation
In addition to paying in advance, scammers often ask victims to fill in false documents or provide ID. They may also ask for remote access to computers or smartphones. Another tactic used by scammers is to contact people who have not actually been scammed by phone or email and convince them that they have been unknowingly defrauded and are entitled to a refund.
ACCC's Delia Rickard recommends that in the event of unexpected contact with someone who promises a refund for a fee, disconnect immediately, delete the email, and ignore any subsequent attempts to make contact. He also advises never to provide financial data and never to grant remote access to a telephone or computer.
Author: Izabela Kamionka