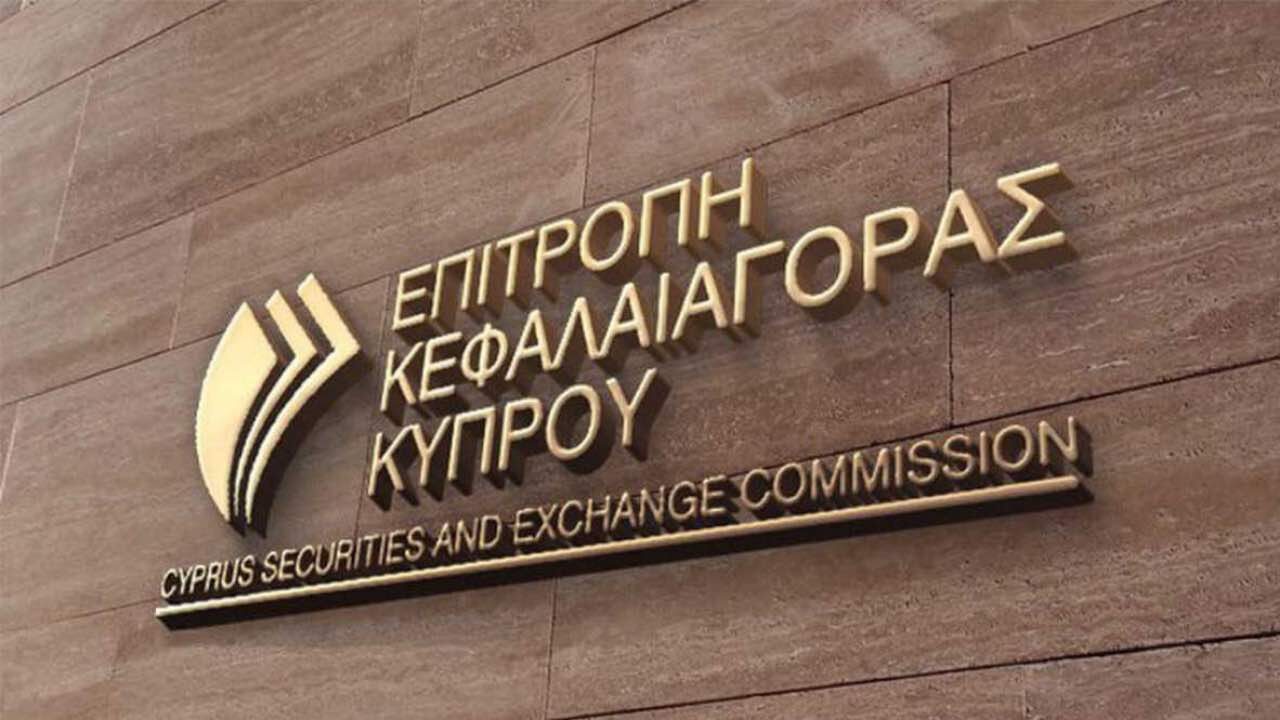 CySEC Imposes €50K Fine on 101investing's Operator FXBFI Over Anti-Money Laundering Lapses
---
The Cyprus Securities and Exchange Commission (CySEC) has imposed a €50,000 administrative fine on FXBFI Broker Financial Invest Ltd., the operator of the now-defunct CFDs broker brand, 101investing. The penalty was issued due to the company's failure to adhere to anti-money laundering and terror financing prevention requirements.
Key Points
FXBFI, the operator of the now-closed CFDs broker 101investing, has been fined €50,000 by the CySEC for shortcomings in anti-money laundering and terror financing prevention.
This isn't the first financial penalty FXBFI has faced from the CySEC; the firm previously paid a €150,000 fine over potential violations of financial regulations.
101investing, which operated under a Cyprus Investment Firm license, discontinued its operations earlier this year and has since voluntarily renounced its CySEC license.
Repeat Offender: FXBFI Under the Microscope
The regulator specifically cited FXBFI's insufficient policies, controls, and procedures to effectively manage and mitigate the risks of money laundering and terrorist financing. These inadequacies were in regard to the thorough examination of transactions particularly susceptible to being associated with such criminal activities.
This is not FXBFI's first run-in with the regulatory body. Last year, the brokerage operator was obliged to pay €150,000 to settle potential violations of the country's financial regulations, which included issues related to client reporting and remuneration.
The Fall of 101investing
FXBFI operated the 101investing brand under a Cyprus Investment Firm (CFI) license. This authorization permitted the firm to provide trading services throughout the European Economic Area (EEA). After the UK left the European Union, 101investing ceased its services for UK residents.
The 101investing website, previously offering CFDs of forex, stocks, indices, commodities, metals, and cryptocurrencies, is no longer accessible. FXBFI's registered website is currently listed for sale. An archived snapshot of 101investing's website shows that the broker concluded its operations in early 2022, following the closure of all open trades.
Author: ForexRev Team