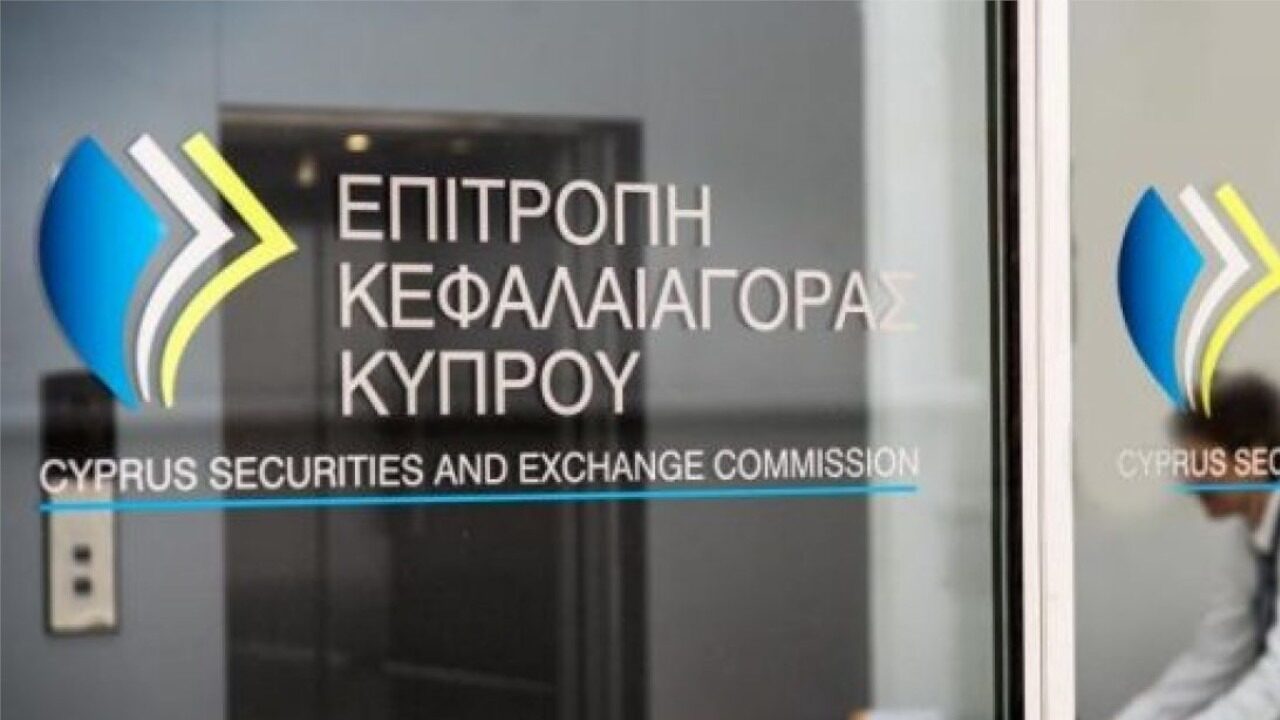 CySec removes the license from Stocks Forex AF company
---
The Cyprus Securities and Exchange Commission (CySec) announced the withdrawal of the Cyprus Investment Company (CIF) license to Stocks Forex AF Ltd, which managed the Forex4group brand.
The decision was made due to the company's request to relinquish the CIF license due to its entry into liquidation. In a statement posted on its website, the company emphasizes that it has returned all customer funds.
Stocks Forex AF Ltd obtained a CIF license in 2015 and offered Forex and CFD trading services focusing on the Spanish-speaking region. CySEC decided to withdraw its licenses earlier this month under the Services, Investment, and Regulated Markets Act.
Earlier this week, the Cypriot regulator removed the license from Rodeler Ltd, which managed the 24Option brand. As with Stocks Forex AF, Rodeler relinquished its CIF license, but the company faced severe allegations from regulators across Europe. Rodeler concluded a settlement with CySEC and, on its basis, paid a fine of 280,000 EUR. In the last two reports, the regulator stated that it found several violations of the compliance of regulated companies. Some of them he considered as severe shortcomings in the mandatory AML / CFT measures.
Author: Izabela Kamionka