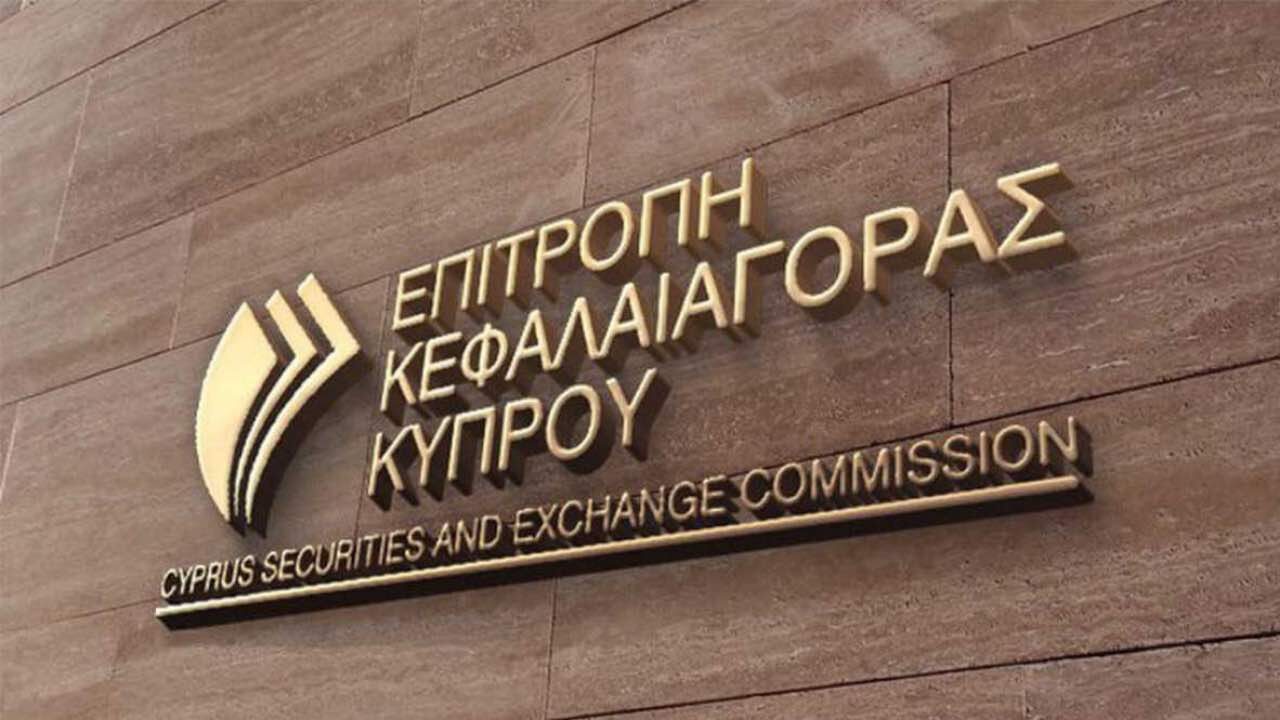 CySEC will extend its temporary license for UK brokers
---
The Cyprus Securities and Exchange Commission (CySEC) will allow eligible UK companies to operate on TPR after the deadline of 31 December 2021. The deadline will be extended until their application is considered by the competent authority.
CySEC will allow some British companies providing financial services and operating under the Temporary Permissions Regime (TPR) to operate in Cyprus even after December 31, 2021. The permit applies only to companies wishing to establish themselves in Cyprus or another European country Economic Area and are applying for or planning to acquire a new regulatory license. CySEC has decided to amend Directive 87-04 as it has become extremely difficult to complete the assessment in a timely manner. Applications received by CySEC are assessed according to their priority.
The operating permit will be extended pending the examination of the license applications. If applications are approved, companies will have six months to deploy clients and fully start operations. According to the regulator, this step will enable a smooth transition of British companies to start operations in Cyprus.
– Amongst the groups of the TPR Entities (the 'TPR Groups'), several sought to continue their solicited activities in Cyprus, and in this context, relevant applications have been submitted to CySEC
TPR was introduced in December 2020 after Brexit was confirmed. This allowed many British companies to temporarily continue their service to European customers. 96 companies applied to join TPR. 7 applications were rejected and one company withdrew from registration. Ultimately, 88 British companies were included in the system.
The list of all companies providing financial services under TPR that will be able to operate after December 31, 2021 will be announced on January 1, 2022.
Author: Izabela Kamionka