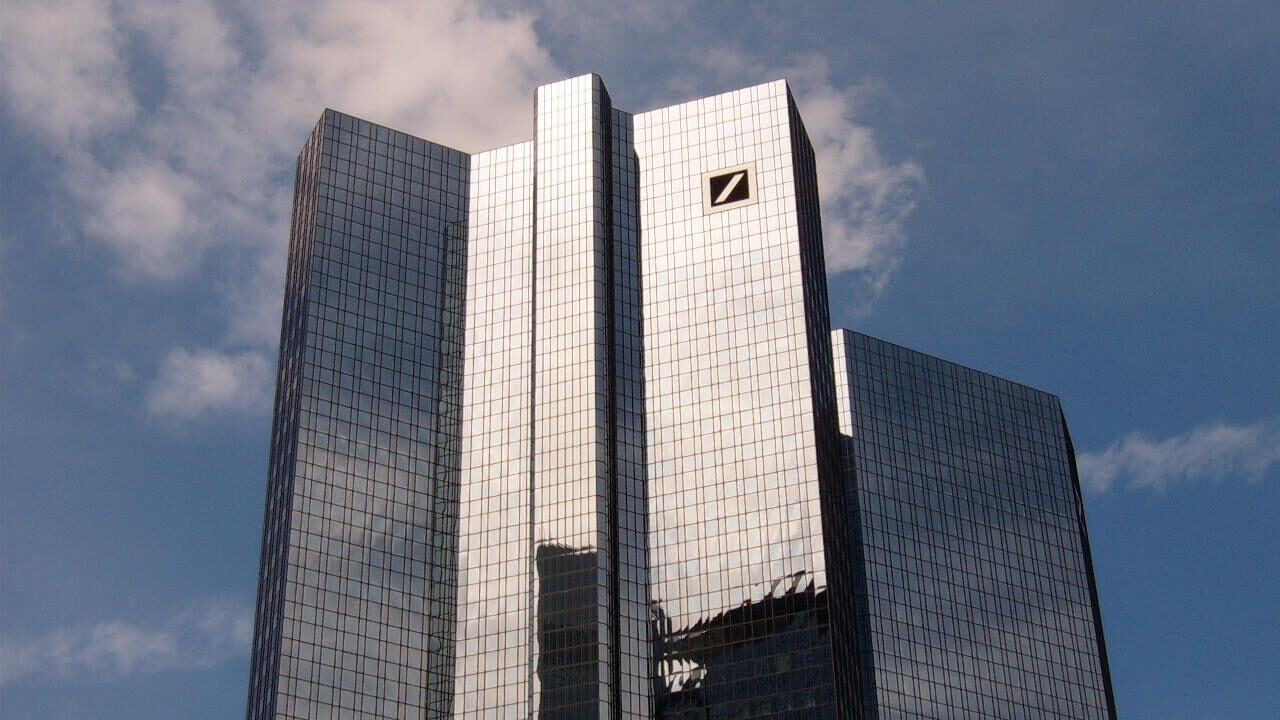 Deutsche Bank may pay up to EUR 500 million in compensation
---
The seventh-largest hotel chain has sued Deutsche Bank in Spain, the Palladium Hotel Group. The hotel chain is demanding a return of EUR 500 million for allegedly fraudulently selling complex and risky derivatives in the Forex market.
According to reports from the Financial Times, the claim for damages was filed with the Supreme Court in London last month and is one of the many allegations the bank faces in selling exotic financial products to small and medium-sized businesses in Spain.
The customer accuses the bank of using personal relationships
By 2019, the hotel operator concluded 259 derivative transactions brokered by Deutsche Bank. According to the lawsuit, the base amount of contracts at the peak of the transaction in 2017 was nearly EUR 5.6 billion. Deutsche Bank advertised its Forex derivative contracts as a safe hedge against exchange rate fluctuations and changes in interest rates.
However, the hotel chain suffered increasing losses and commissions, which it had to cover with "substantial loans." The German bank even restructured its loss-making derivatives investments, which resulted in even higher commissions. This, however, only increased the losses. The transactions between the bank and the hotel were settled by the broker of the founder of the Palladium chain. Now the hotel group is accusing the bank of using personal relationships for financial gain.
The bank announces that it will defend its case in court
Palladium lawyers say the hotel group did not have sufficient knowledge of the risks associated with such complex derivatives. According to media reports, this could only be the tip of the scandal with a German bank that has sold 50-100 companies of risky products. Due to many allegations, the bank even concluded out-of-court settlements and dismissed two of its employees. He also launched an internal investigation into the allegations.
Deutsche Bank assures that the Palladium case is a single event and is confident that its actions were legal. The bank also added that it would defend itself in court, rejecting the possibility of any settlement.
Author: Izabela Kamionka