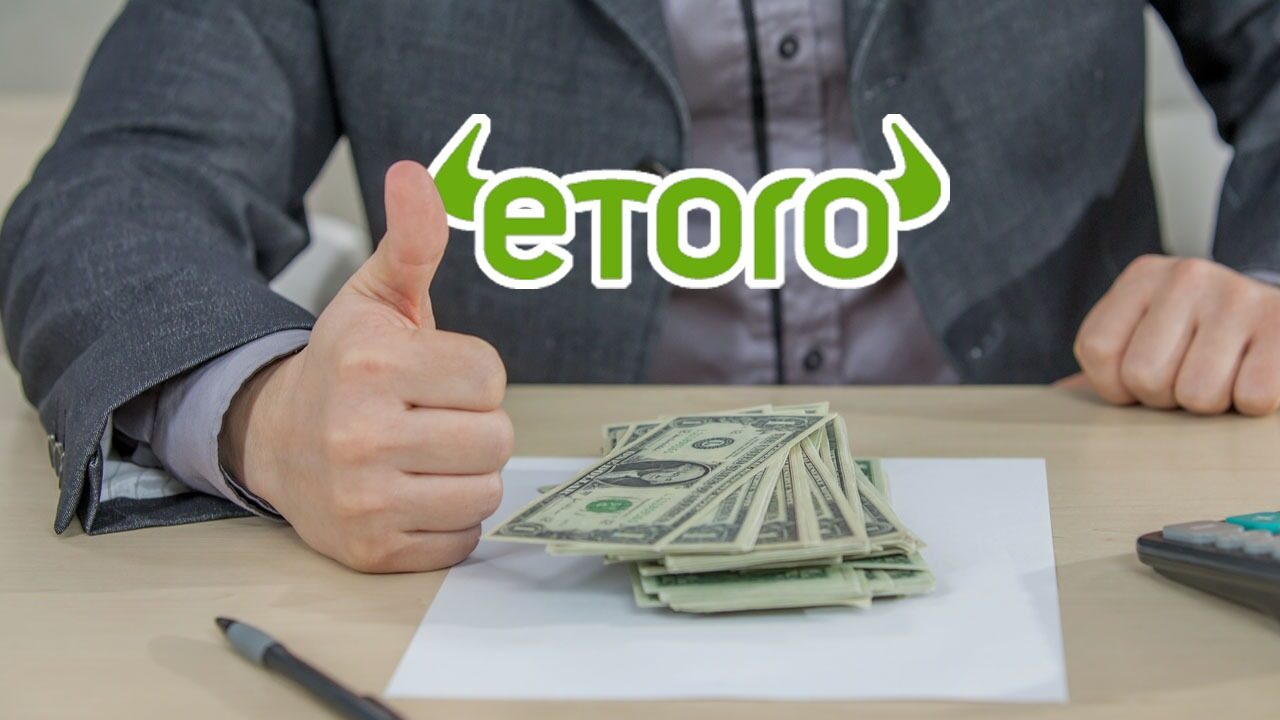 eToro (UK) with a revenue increase of 717% in 2020
---
EToro (UK) Limited, the UK division of a global group, has released its financial data for the fiscal year ending December 31, 2020. The FCA-licensed company reported a net income of $41.86 million, 717% higher than a year earlier when it amounted to USD 5.1 million.
According to previous media reports, eToro generated total global revenues of USD 602 million. This means that the UK branch of eToro accounted for almost 7% of this amount.
The broker achieved USD 1.8 million in net profit
The operating costs of eToro's UK operations have also increased significantly. The company spent $39.9 million on UK operations during the year, up from $5.7 million in the previous year. It was an increase of 602% year on year.
Considering all other expenses and sources of income, the British entity ended the year with a pre-tax profit of $2.16 million. In the previous year, the broker recorded a loss of $519,858. The company's net profit for 2020 was $1.8 million.
Author: Daniel Hill