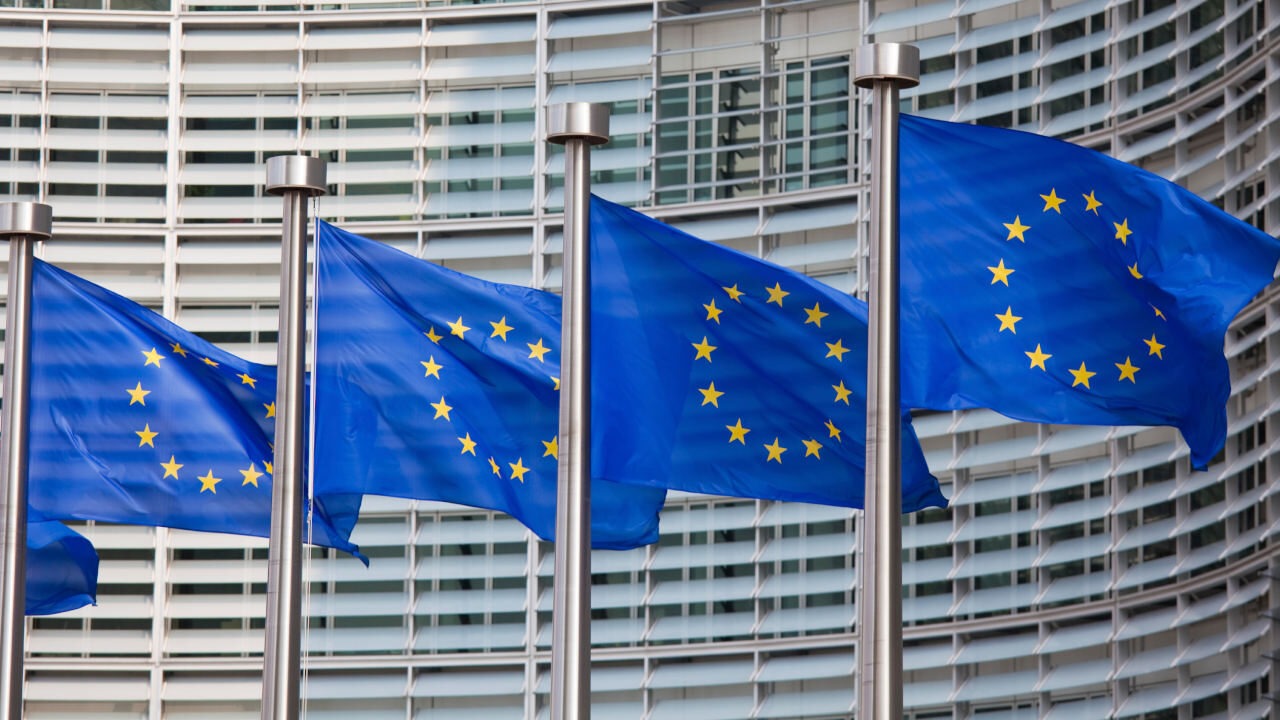 EU authorities impose a EUR 6.45 million penalty on ICAP
---
EU competition authorities have fined ICAP, the world's largest inter-dealer broker, with a EUR 6.45 million ($ 7.9 million) fine. The reason for the penalty is participation in several cartels manipulating the interest rate of Japanese yen derivatives.
In 2015, the European Commission imposed a fine of EUR 14.9 million on ICAP, but a court in 2017 rejected part of the regulatory ruling and quashed the fine, citing flaws in the European Commission's decision. The Commission then appealed to the Luxembourg-based Court of Justice of the EU but lost.
Today's decision, correcting procedural errors and providing detailed justification for the fine imposed, fines three ICAP entities that were involved in five infringements at that time, the EU competition authority said in a statement.
A 2015 Commission ruling found that ICAP falsified the financial LIBOR in yen in several cartels. It cooperated with the Royal Bank of Scotland, UBS, Deutsche Bank, and Citigroup.
Author: Izabela Kamionka