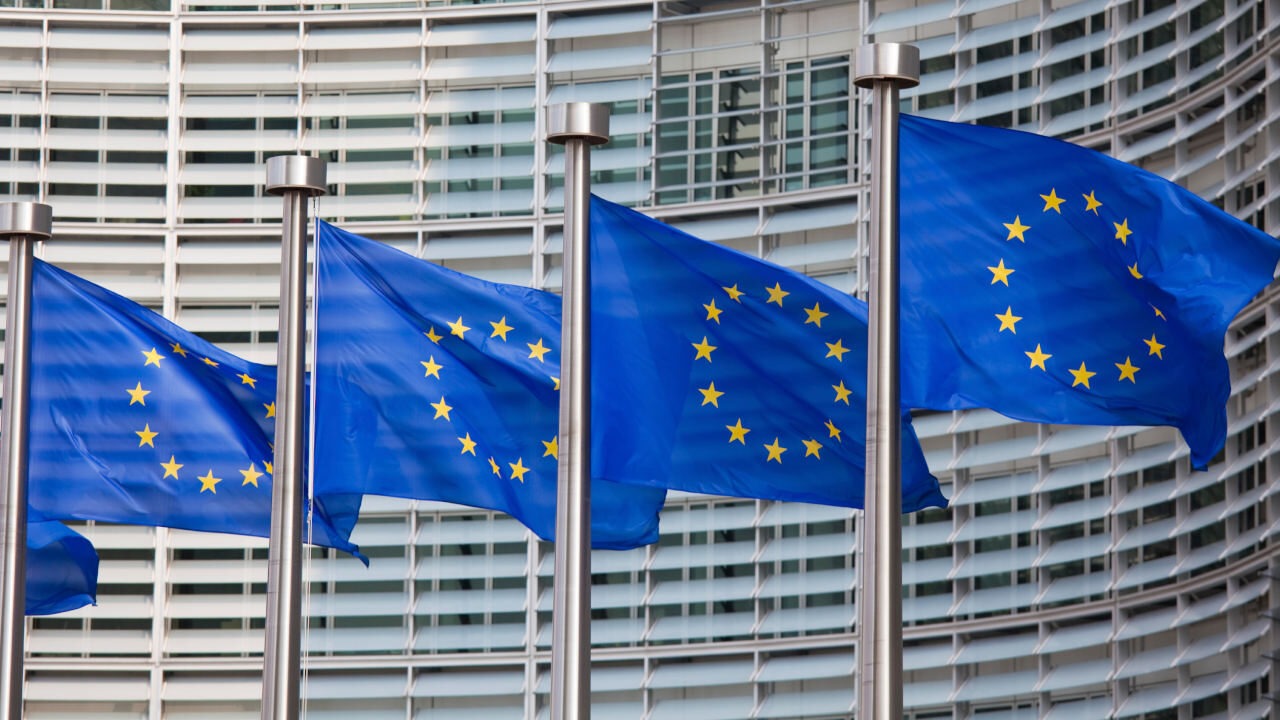 Euro Zone Inflation in May: Significant Slowdown Confirmed
---
May witnessed a significant slowdown in Euro zone consumer inflation, according to confirmed figures by Eurostat. Core price growth, closely monitored by the European Central Bank (ECB), also demonstrated a decline.
Why is this important?
Inflation in the Euro zone has sharply decelerated in May, deviating from the 7.0% year-on-year increase observed in April.
Energy prices, which have been a key inflation driver, contributed negatively in May, shifting the inflation burden to food, alcohol, and tobacco costs.
The European Central Bank, which aims to maintain inflation at 2%, has been aggressively raising interest rates, signaling its commitment to manage inflation.
Inflation Slowdown
Eurostat's data shows the annual inflation rate in May dropped to 6.1% from 7.0% in April. Interestingly, the inflation rate didn't change month-on-month, indicating a significant annual slowdown.
Previously, energy prices were the primary driver of inflation. However, in May, the tables turned with energy contributing negatively by 0.09 points. Instead, food, alcohol, and tobacco costs became the main drivers, adding 2.54 points to the overall figure. Rising prices of services and industrial goods also made significant contributions, adding 2.15 and 1.51 points, respectively.
ECB's Counter Measures
In response to the inflation trends, the ECB has raised interest rates rapidly since mid-last year. On Thursday, the bank increased interest rates to a 22-year high of 3.50%, with another hike announced for July, continuing the fastest pace of monetary tightening in the bank's 25-year history.
Author: ForexRev Team