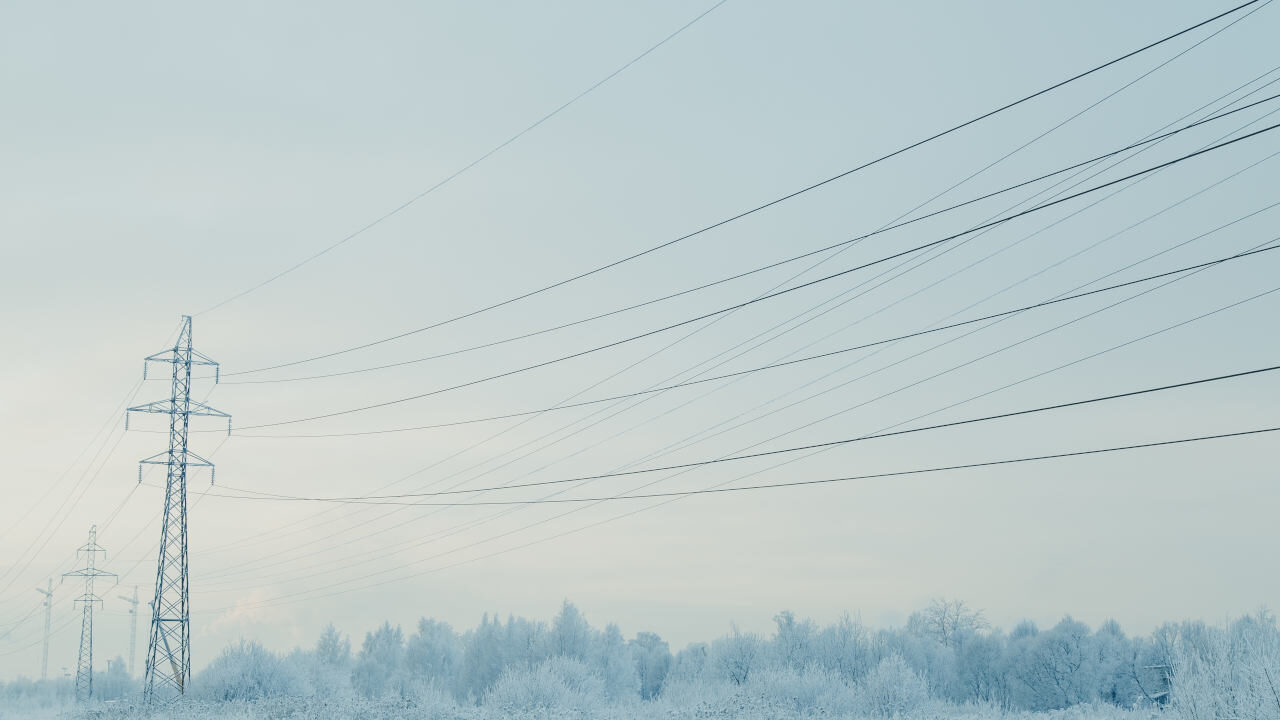 Europe facing a serious energy crisis
---
The energy crisis in Europe is deepening. Prices rose again on Tuesday amid natural gas shortages, nuclear power outages, declining wind power production and unfavourable weather.
The gas price at the Dutch TTF hub, Europe's benchmark, rose by 10% to a new record of EUR 165 per megawatt-hour after the volume of gas supplied to Germany by Mall now compressor station fell to zero. The flows were redirected to the east, to Poland.
Gazprom is reducing gas supplies
Russian Gazprom is systematically reducing gas flows to Europe as the Nord Stream 2 gas pipeline certification has been delayed. The lack of new flows to Europe forces energy companies to empty their stocks (which are already the lowest in the season). Some companies have had to restart fossil fuel generators to avoid disruptions to the grid.
The energy crisis has deepened in the last few days as France, usually an energy exporter, was desperately looking to import it and even restarted fuel generators when Electricite de France SA, the country's leading energy supplier, stopped operating four nuclear reactors corresponding to for 10% of the national power.
"This illustrates how serious the problem is when plants actually start burning fuel oil and importing energy from other countries," said Fabian Ronningen, an analyst at Rystad Energy.
Record energy prices in Germany
30% of French nuclear capacity will be shut down in the coming weeks. Germany will lose about half of its nuclear power next year. With the onset of winter in the northern hemisphere, the continent is at the mercy of nature.
Another issue to emerge this week is that Germany's energy production from thousands of wind turbines has dropped to its lowest level in five weeks as cold temperatures strain the grid. As a result of this burden, energy prices in Germany rose by 30% to a record level of EUR 431.98 per megawatt-hour.
Author: Izabela Kamionka