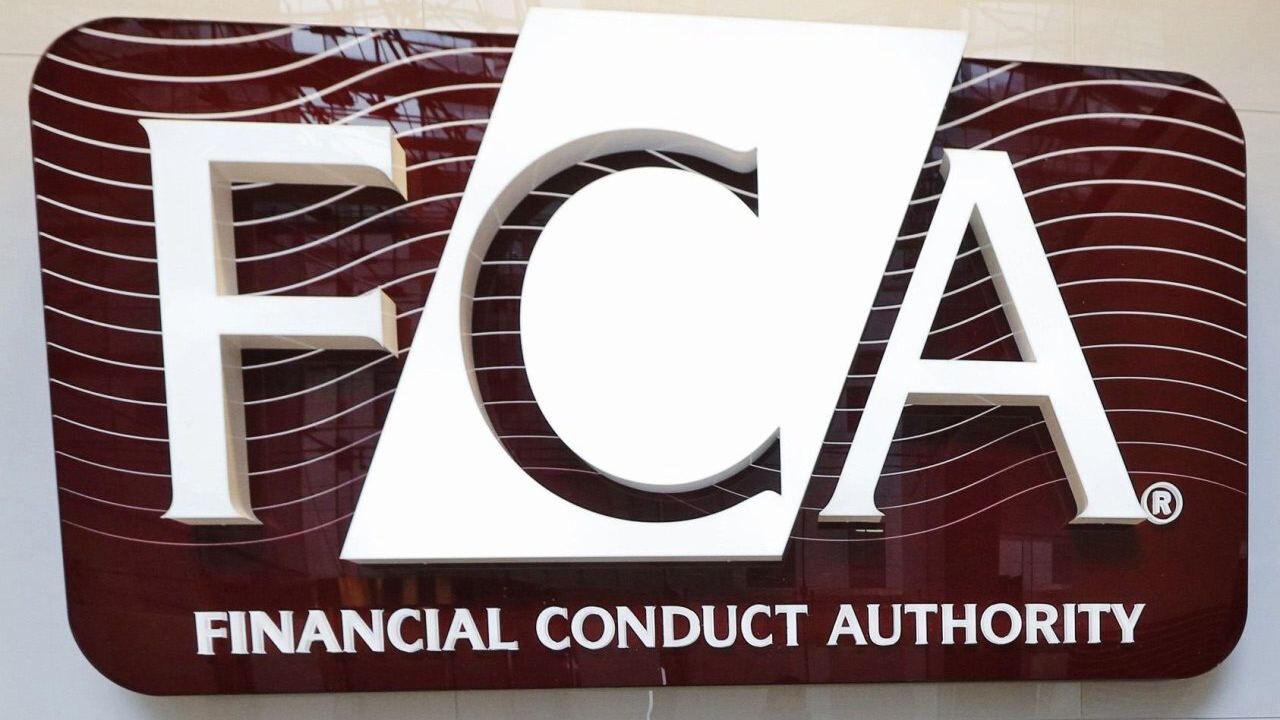 FCA blocks the activity of the FXVC broker on the British market
---
The UK Financial Services Authority (FCA) has banned Finteractive Limited, also known as FXVC. A Cyprus registered broker offering access to Forex and CFDs can no longer provide its services in the UK. The reason for the FCA's decision is several violations committed by the company.
FXVC is an entity operating under the license of the Cyprus Securities and Exchange Commission (CySEC). After the UK left the European Union, it ran on the British market based on a Temporary Permission Regime (TPR). Following the FCA decision, the broker must withdraw from the British market, close all open positions and return the funds to UK clients.
The British financial market regulator accused the broker of using inappropriate techniques to promote their services. In an official announcement, the FCA stated that the company was offering consumers the opportunity to buy shares of a well-known company and did not mention that it was actually promoting CFDs. In the publication, the regulator also explained that FXVC used misleading financial promotions. Clients were not clear about the nature of the investments they were induced to make.
Another Cypriot broker removed from the UK
The broker also had to apply pressure to increase client investments. "The company used pressure tactics, described by one customer as" relentless ", to encourage consumers to invest more and more money," FCA said in a release.
FXVC violated local laws by encouraging clients to declare that they are professional investors even though they do not meet the necessary criteria for such categorisation. Professional traders are not restricted by the strict regulations of retail traders and may adopt more aggressive investment strategies. FXVC is not the first Cypriot broker to be exposed to the FCA. Recently, the British regulator has taken similar actions against several companies, including ET Finance and 24option.
Author: Izabela Kamionka