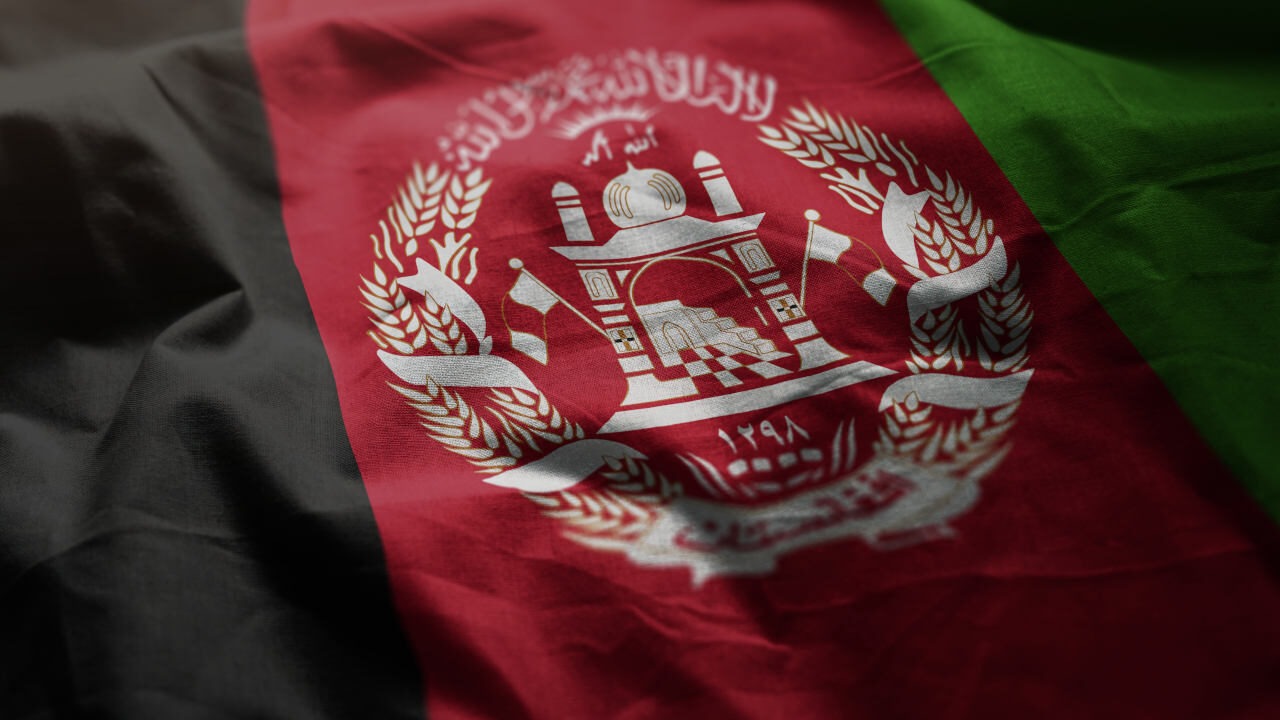 FCA warns companies of the risks associated with Afghanistan
---
The UK Financial Supervisory Authority (FCA) has released a press release pointing out that events in Afghanistan have highlighted the importance of robust systems and controls that respond to changing risks. At the same time, the FCA cautions companies to be aware of the potential impact of these events on financial activities.
The FCA expects companies to establish and maintain systems and controls to prevent the risk of being used for financial crime. Companies must also comply with their obligations under applicable law.
The British regulator first pays attention to the provisions on enterprise risk assessment, customer due diligence, and transaction monitoring. Afghanistan is not currently listed as a high-risk jurisdiction on the MLR's 3ZA list. However, the FCA stresses that businesses are required to use risk-based due diligence when threatening money laundering or terrorist financing.
The FCA expects companies to consider the impact of these changes on their anti-money laundering policies and procedures in a risk-based manner and take the necessary steps to ensure that they continue to comply with their legal and regulatory anti-money laundering obligations.
In particular, firms should:
ensure that they adequately monitor and evaluate transactions with Afghanistan to reduce the risk of their business being used for money laundering or terrorist financing
continue to report suspicious activity to the United Kingdom's Financial Intelligence Unit (UKFIU) in the National Crime Agency (NCA) and fulfil its obligations under anti-money laundering and anti-terrorist financing legislation.
The FCA points out that sanctions are already in place against Afghanistan. Companies should check the list of sanctions imposed by the UK, particularly the list for that country.
Author: Izabela Kamionka