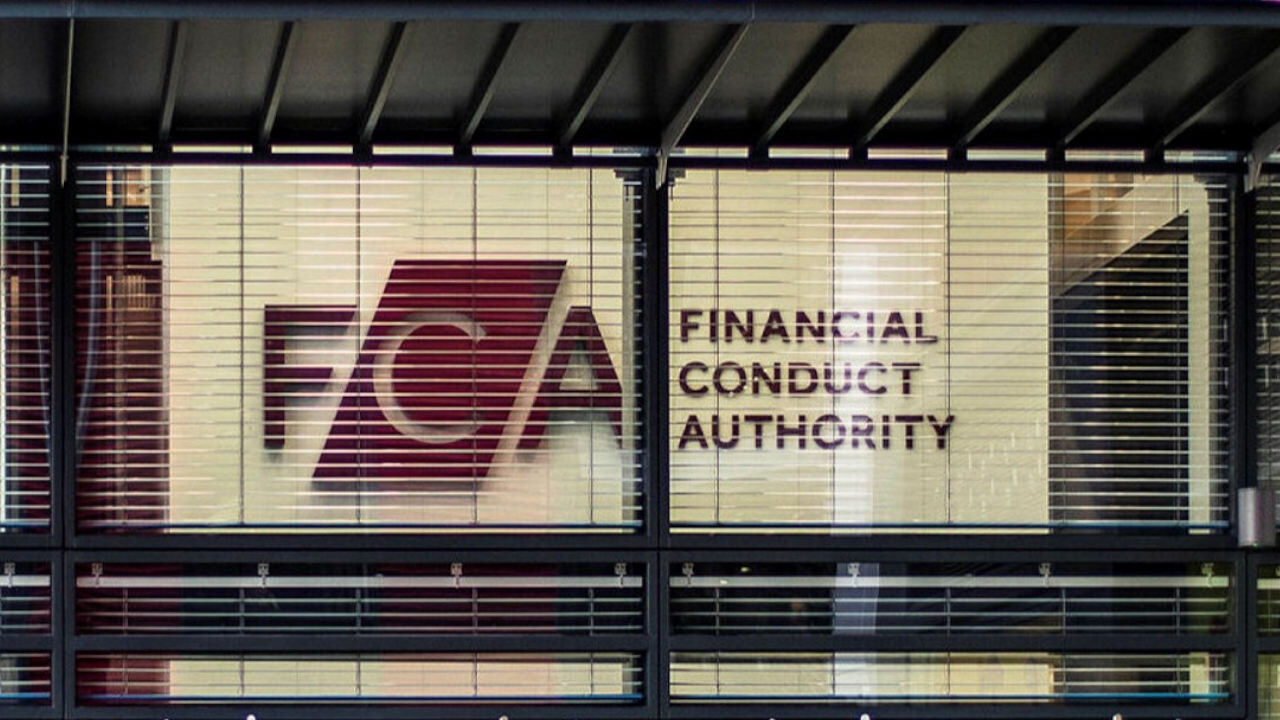 FCA's highest official: frauds are going to grow
---
UK FCA Executive Director Mark Steward gave a speech at the expert forum "Market Abuse 2021". In his speech, he expressed concerns about the increase in the number of frauds.
Executive director for enforcement and market supervision at the British Financial Conduct Authority (FCA), highlighted the increase in trading activity in the UK. According to Steward, a strong upward trend was visible even before the lockdown was introduced. However, the closure of the economy and the longer time citizens spend at home have accelerated changes. The second driving force is the widespread access to the markets and the many offers with so-called commission-free trading.
In 2020, FCA saw a 34% increase in the number of transactions and transaction reports. Record turnover volumes and many new investors are also a large area for abuse. The Executive Director of British Financial Supervision is particularly concerned about the risks of misleading offers and unfair marketing on the Internet. At this point, Mark Steward drew attention to, for example, Gamestop and WallStreetBets, hinting that FCA will be looking at trading forums on social media. The famous pumping of short stocks, however, was not as visible in Britain as in the United States.
While here in the UK we did see an overall reduction in the value of net short positions during the Gamestop incident, we have not seen short positions of the size generated in US markets in this incident – said Steward.
The FCA also has much more room for maneuver in this regard, as it learns about all short positions that exceed 0.1%.
Market monitoring
FCA's executive director said that one of the pillars of UK market surveillance is data analysis, performed by special algorithms that detect all kinds of deviations from the norm. This is where the Potentially Anomalous Trading Ratio (PATR) system plays a major role, detecting suspicious and "abnormal" behavior and price movements.
Author: Izabela Kamionka