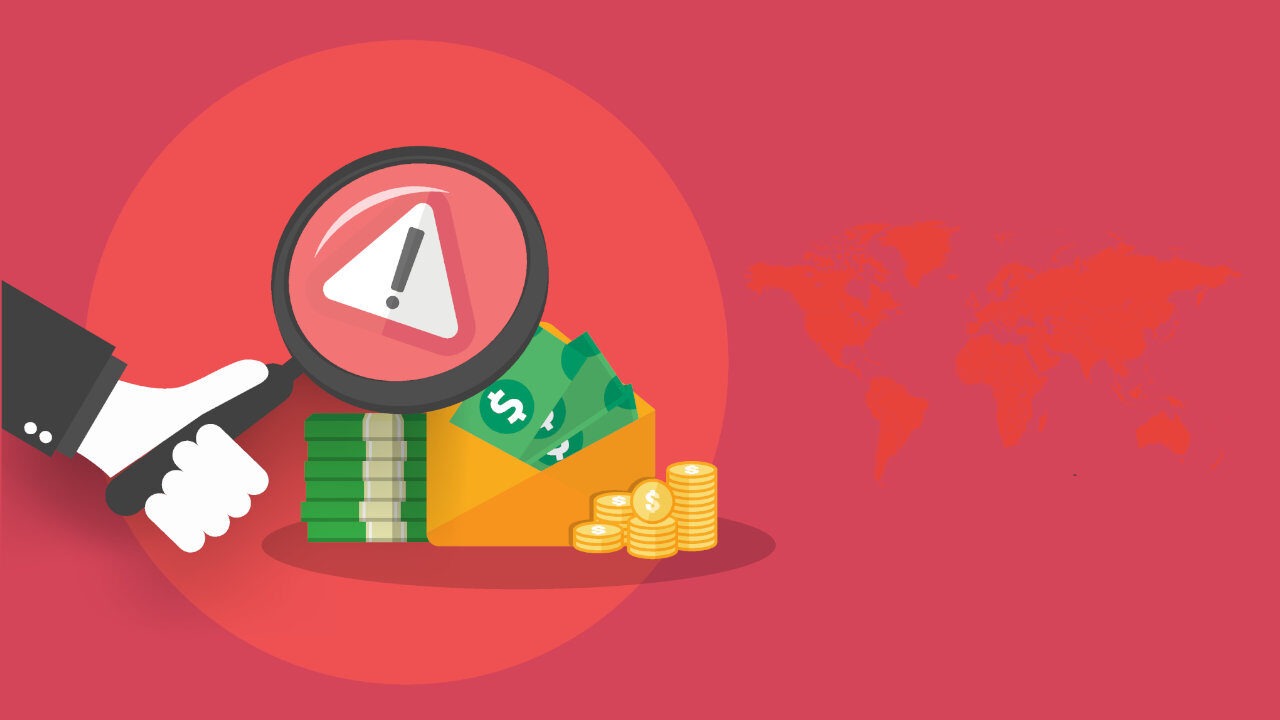 Financial warnings from UK, Germany and Austria
---

FCA warns against 13 brokers
FCA warns against:
FergoFX
WEBSITE: www.fergofx.com
FX Auto Trade Pro
WEBSITE: www.fxautotradepro.com
FxSmartChainTrade
WEBSITE: www.fxsmartchaintrade.com
ETRADEFXLIVE
WEBSITE: www.etradefxlive.com
Crypto View Option
WEBSITE: www.cryptoviewoption.com
Fx Signals Pro / Fx Pro Capital Trade
WEBSITE: www.fx-signalspro.com
Sugex Crypto Pro
WEBSITE: www.sugexcryptopro.net
Beta Fx Trade
WEBSITE: www.betafxtrade.com
FxOptionMiningHub
WEBSITE: www.fx0ptionmininghub.com
Fx Trade Espana Community
WEBSITE: www.fxtradeespanacom.com
trust-financial-planning (clone)
WEBSITE: www.trust-financial-plannings.net / www.trust-financial-plannings.com
The dishonest broker pretends to be another, properly registered company and uses its data to gain the trust of a potential investor.
Company's data that the "trust-financial-planning" fake-broker uses:
Company's name: Trust Financial Planning Ltd
Reference number: 407457
Proprietary domain: trustfp.co.uk
Cryptolia
WEBSITE: www.cryptolia.net
COMPANY: Cryptolia Limited
Bullish Fx Trade
WEBSITE: www.bullishfxtrade.com
COMPANY: Bullishfxtrade Limited
---

"UpbitFx Exchange" blacklisted by The BaFin
The German Federal Financial Services Authority (BaFin) has issued an alert regarding the upbitfxexchange.com investment platform. In the content of the website through which it offers investment intermediation products, the dishonest broker claims that it is regulated and licensed by BaFin – The German regulator declares that this entity is not known to it and did not grant it permission to offer banking products.
In addition, the information on the broker's website includes references to NSFX Limited (nsbroker.com), an institution authorized in Malta and registered with BaFin as a cross-border service provider.
"Key parts of the nsbroker.com website have been copied by those responsible for the upbitfxexchange.com platform. NSFX Limited has no affiliation with the products and services offered by UpbitFx Exchange LTD. It is therefore an identity theft case committed against NSFX Limited." – informs BaFin in the warning
On upbitfxexchange.com, the website operator primarily refers to himself as UpbitFx Exchange ltd. However, it also uses the name EM Ltd. in several locations. The business addresses listed on the site are in the United States and Malta.
BaFin warns against:
UpbitFx Exchange
WEBSITE: www.upbitfxexchange.com
COMPANY: UpbitFx Exchange Limited / EM Limited
---

FMA warns against Top Suite LTD company
FMA warns against:
Joytrust
WEBSITE: www.joytrust.net
COMPANY: Top Suite Limited
Author: Izabela Kamionka