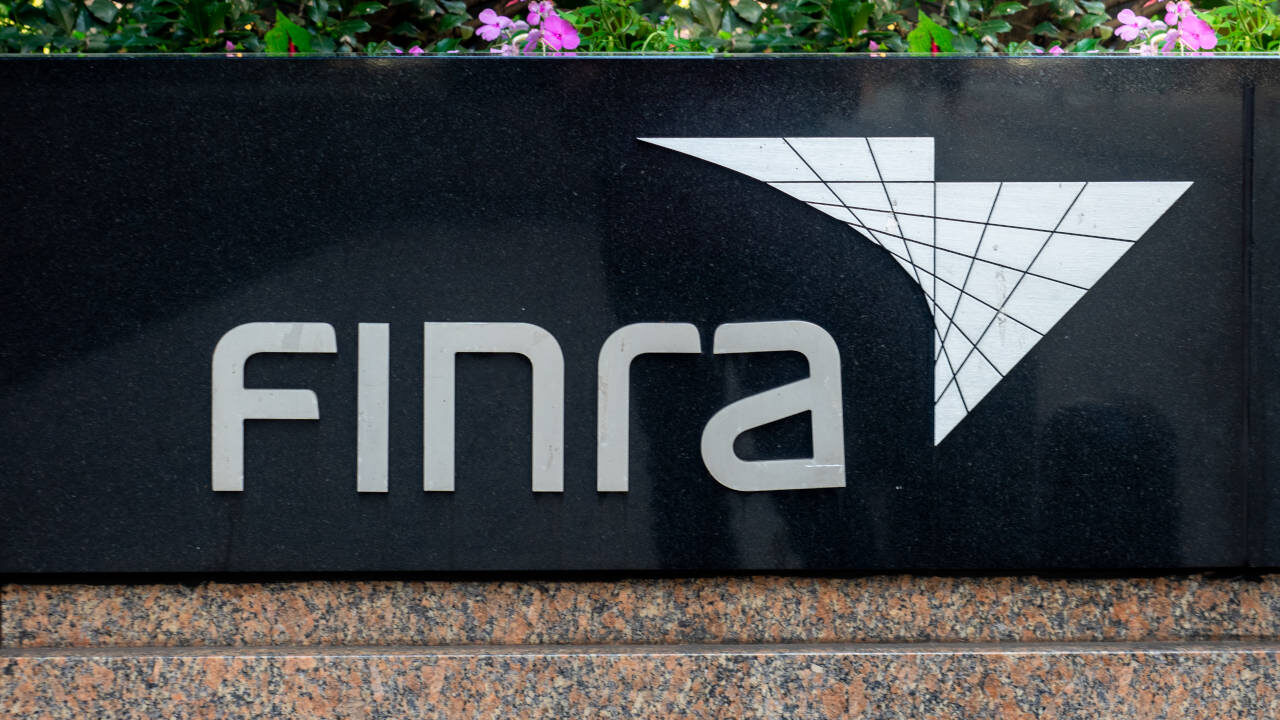 FINRA is banning a former Goldman Sachs analyst
---
FINRA (the Financial Industry Regulatory Authority) has banned former Goldman Sachs analyst Brian Maguire from confidential sourcing information about securities.
The analyst entered into transactions based on confidential information, a criminal offense under US federal law. This act is also known as "insider trading". FINRA has detailed that Maguire bought the shares of the two companies in April 2020 and June 2020 after learning that one of its fellow analysts was increasing shares recommendations.
A Maguire associate at Goldman Sachs raised his rating from "neutral" to "buy". While this information has not yet surfaced in the public domain, internal emails revealed that an analyst dealing with these companies is upgrading his rating. Maguire purchased the company's stock using an undisclosed account after the recommendation was changed but before it was made public.
Insider Trading undermines confidence in capital markets
Additionally, the regulator accused Maguire of lying to FINRA employees about his history of undisclosed transactions and trading in securities of issuers he and his business unit served. Maguire agreed with FINRA's findings but neither admitted nor denied the allegations.
– Insider Trading by securities industry professionals erodes the public trust in our capital markets. FINRA utilizes sophisticated surveillance tools to detect and remediate this type of misconduct. Ensuring market integrity is one of FINRA's core missions and weeding out misconduct from within the industry will always be a priority for FINRA. – said FINRA's Executive Vice President and Head of the Enforcement, Jessica Hopper.
Author: Izabela Kamionka