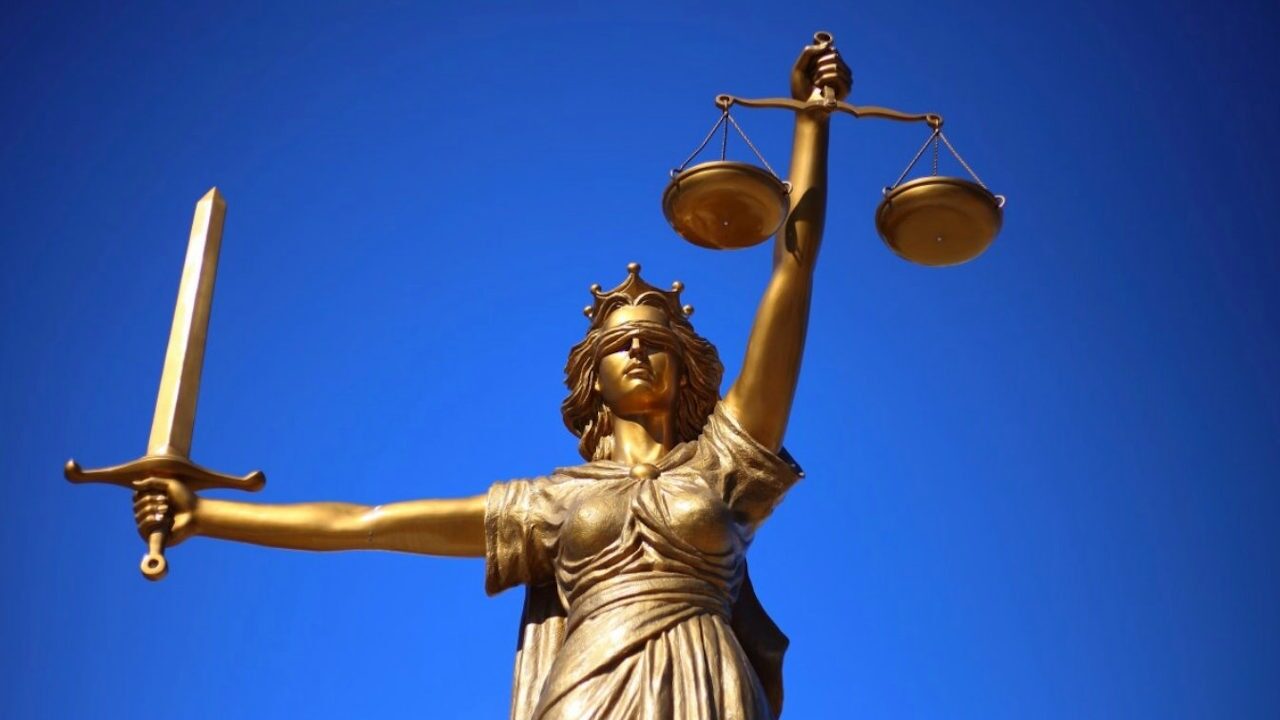 ForexCT has to pay a $20 million in fine
---
FTI Consulting, the liquidator of Forex Capital Trading (ForexCT) company, informed 8,600 clients that they could bring claims against the firm for losses caused by its actions. According to the Financial Review, Forex Capital Trading was found guilty of unjustified acts resulting in a $ 400,000 fine and a 10-year business ban for Shlomo Yoshai, its sole director.
As a result of this court decision, the company received an order to pay $ 20 million to the regulator, which filed a lawsuit against it. In 2019, the license of the ForexCT broker was cancelled after an action by the Australian Federal Police. However, Financial Review claims, citing knowledgeable persons, that the company may not be able to pay the fine due to its poor financial situation.
In an official statement, ForexCT liquidators said they had an obligation to establish any debts owed by the company or potential future claims against it. They stressed that after reviewing the ruling, FTI Consulting determined that former ForexCT clients may have claims for investment losses incurred due to the broker's actions.
Customer losses amounted to $141.86 million
So far, FTI Consulting has received 800 responses, and Financial Review emphasizes that the losses of the company's customers amounted to USD 141.86 million. In addition, realized gains were $64.26 million and realized net losses were $77.62 million. In the first instance, ForexCT was to face a maximum fine of $ 70 million. Still, the Australian Securities and Investments Commission (ASIC) indicated to the court that both Yoshai and the company were willing to cooperate with the investigation.
Last year, in another case, the US Commodity Futures Trading Commission (CFTC) fined OANDA Corporation $500,000 for non-compliance with certain regulations, including non-compliance with minimum capital requirements.
Author: Izabela Kamionka