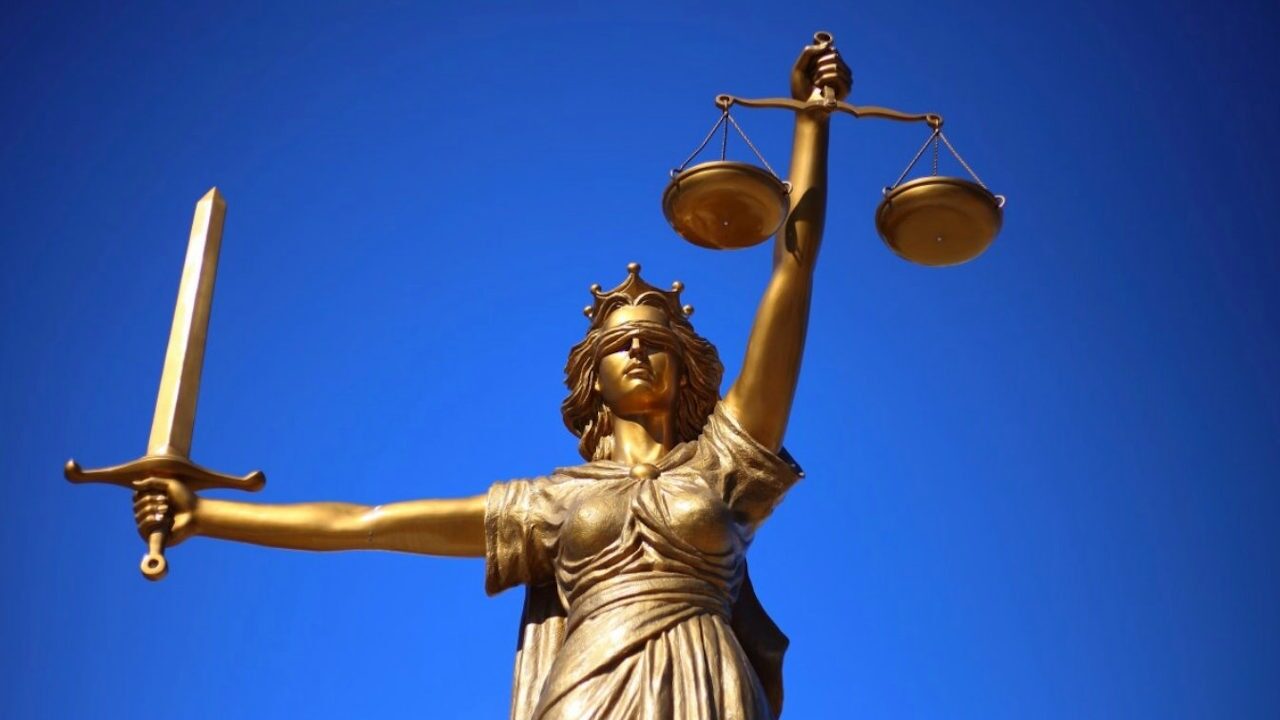 Former broker sentenced to 5 years for involvement in money laundering
---
The British Financial Conduct Authority (FCA) has announced that Richard Faithfull has been sentenced to five years and ten months' imprisonment for involvement in money laundering. According to the release, Faithfull was also banned from serving as a company director for the next ten years.
An investigation by UK authorities found that Faithfull had laundered around £2.5 million in an organised crime group. The deal lasted over 12 months, and the proceeds came from seven overseas investment fraud programs. The supervisor noted that the entire operation was carefully prepared as the convict used multiple accounts and company names in various jurisdictions.
– Faithfull was able to use knowledge gained when he worked in the regulated sector – as an investment advisor – to help the fraudsters continue to defraud victims by paying fictional 'dividends' from bank accounts controlled by him to make it look as though the underlying investments were generating returns. He also involved innocent parties to help assist with his criminal enterprise. – the FCA stated.
The criminal wanted to hide in Ukraine
In addition, Faithfull moved to Ukraine, where he led a lavish lifestyle and remained beyond the reach of British authorities. The FCA said local crime groups helped him with the move. However, he was arrested shortly after his move.
Mark Steward, FCA's Director of Law Enforcement and Market Surveillance, emphasised that Richard Faithfull was not sympathetic to those affected by his activities and merely sought to maximise profit. The flight attendant also adds that the FCA will continue to protect investors and that those who break the law will be brought to justice. The FCA advises investors to check the official registry before deciding to invest their funds. Faithfull initially pleaded guilty but later backed down from it and downplayed his role in the practice. For this reason, the FCA did not take into account the earlier admission of guilt as an attenuating circumstance.
Author: Daniel Hill