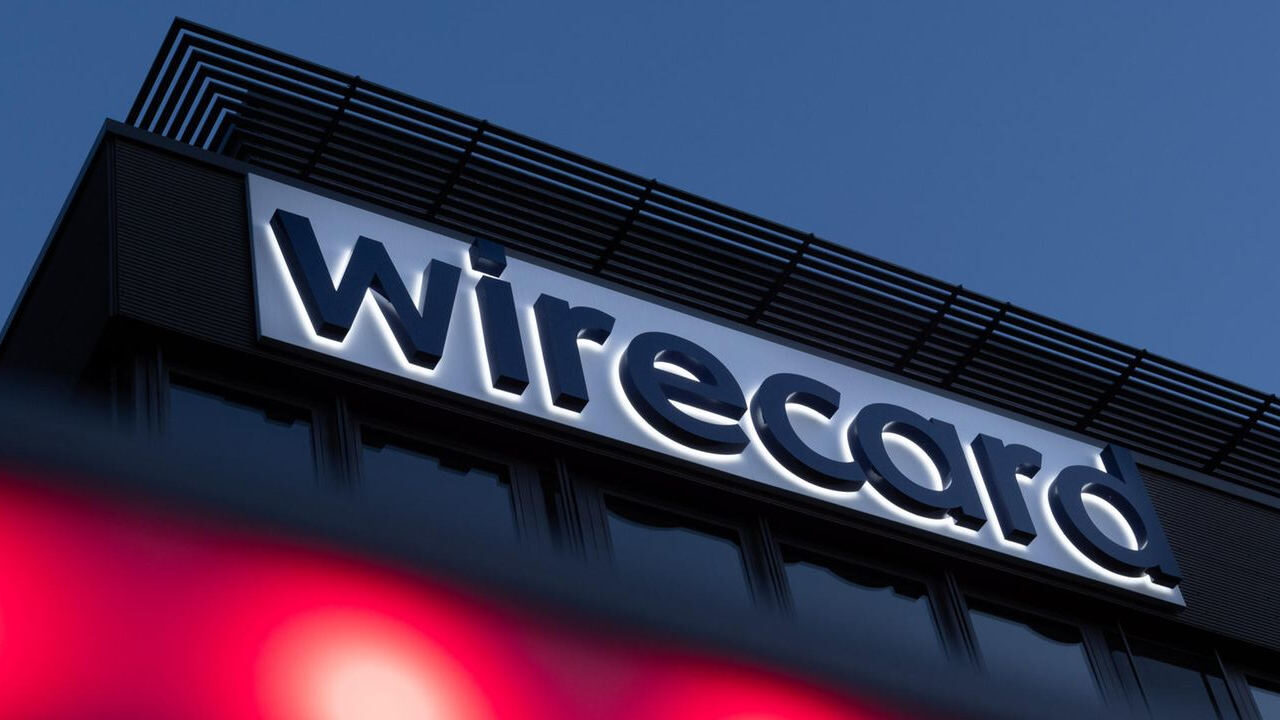 Former Wirecard Employee: We've withdrawing millions of euros in bags
---
Millions of euros in cash have left the company's headquarters, according to former Wirecard employees. Wirecard employees have been carrying plastic cash bags worth several million euros which went to various suspects.
The Wirecard Affair A.G. has had wide coverage in Germany and the European Union. The Munich fintech collapsed after the company's auditors detected in June 2020 that its accounts were missing EUR 1.9 billion. Its president, Markus Brown, was arrested (and quickly released, paying EUR 5 million in bail), while Wirecard's chief operating officer escaped and is probably hiding in Belarus. New reports indicate that the company has carried out suspicious activities almost from its inception and may have been involved in large-scale money laundering.
Millions of euros in bags from the "Lidl" market
According to the information obtained by the Financial Times, the procedure began in 2012. Over the next 8 years, the Munich headquarters of Wirecard A.G. was to leave 100 million euros in cash. Company employees took money in plastic nets from Aldi and Lidl to deliver them to the indicated persons.
One-off payments ranged in six-digit amounts between 200 and 700 thousand. EUR. It was supposed to happen several times a week. However, there is no trace of them in the documents secured by the German police, which indicates that during its existence, the company paid a total of EUR 6 million.
Multiple payouts went to assistant Oliver Bellenhouse, who is head of Wirecard's Dubai branch. According to his testimony, 15 million euro was then transferred to companies registered on the Caribbean island of Antiqua. The FT guides also mentioned the owner of PayEasy. Christopher Bauer, who lives in Manila, was to receive several hundred thousand euros. Unfortunately, he cannot confirm this, as he died shortly after the collapse of Wirecard in the summer of 2020.
Author: Izabela Kamionka