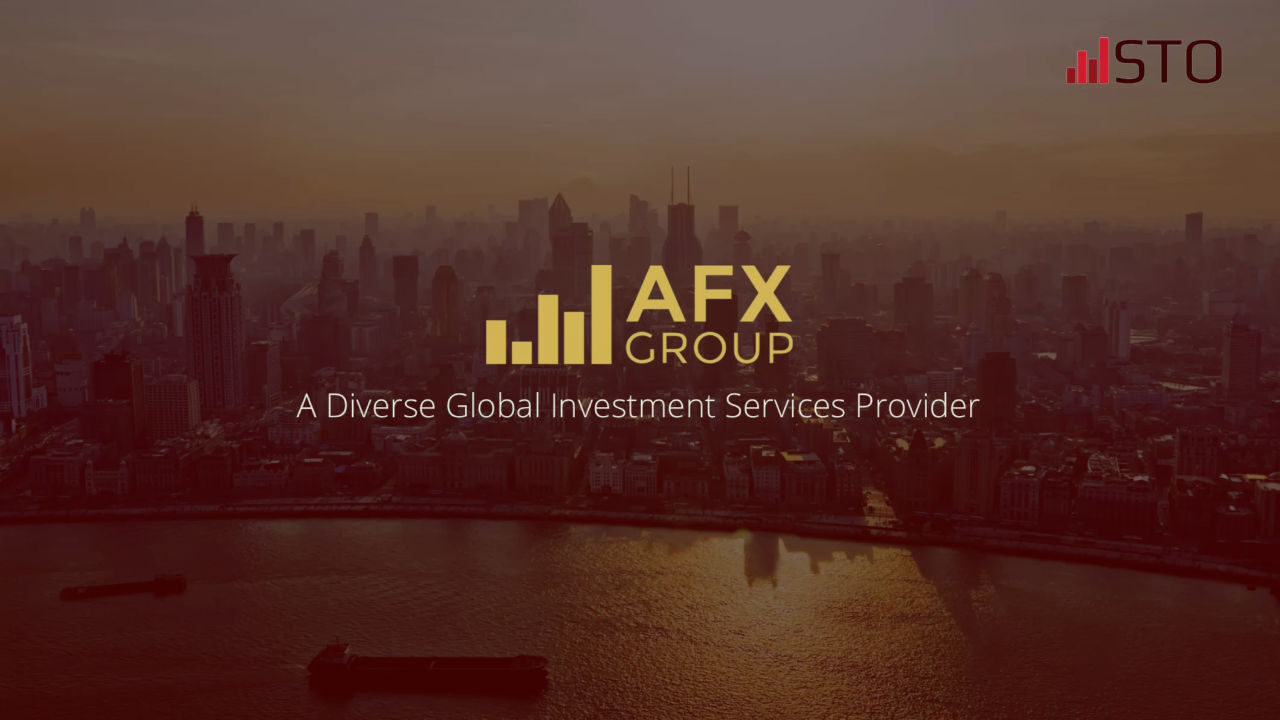 FSCS will pay off clients of the UK branch of AFX Markets and STO
---
Investors who had accounts on AFX Markets can count on the payment of funds from the British compensation fund. FSCS is expected to contact those who requested a refund shortly. 
The collapse of the British branch of AFX Markets and its broker STO led to losses estimated at over £7.3 mln. According to the information published by the Financial Services Compensation Scheme (FSCS), customers whose money was in the company's accounts were eligible for compensation.
The FSCS completed an initial review of the activities of AFX Markets Ltd. The Authority concluded that the case was complex enough that it had to be considered on a case-by-case basis. In some cases, it may be necessary to complete an additional form. FSCS is to contact clients and instruct them on how to file a complaint online.
We're sorry that it's taken some time to reach this stage and we're grateful for your patience. – FSCS posted on its website.
The collapse of AFX Markets and STO
AFX Capital Markets, along with its STO broker, went bankrupt at the turn of July and August 2019. Its assets have been seized by regulators in Cyprus and the United Kingdom. It turned out, however, that there is no money belonging to the clients in the AFX accounts. Of the £7,665,711 that should have been in the company's accounts, only £432k has been secured. The reported claims amounted to almost 14 million pounds.
The clients of the bankrupt broker faced many difficulties on their way to recover their funds. The situation of persons registered in the British and Cypriot branches of the company was different. Cyprus customers were in a much less transparent position but could apply to the Cyprus Guarantee Fund (CIF). The deadline for submitting complaints was September 30, 2020.
Author: Izabela Kamionka