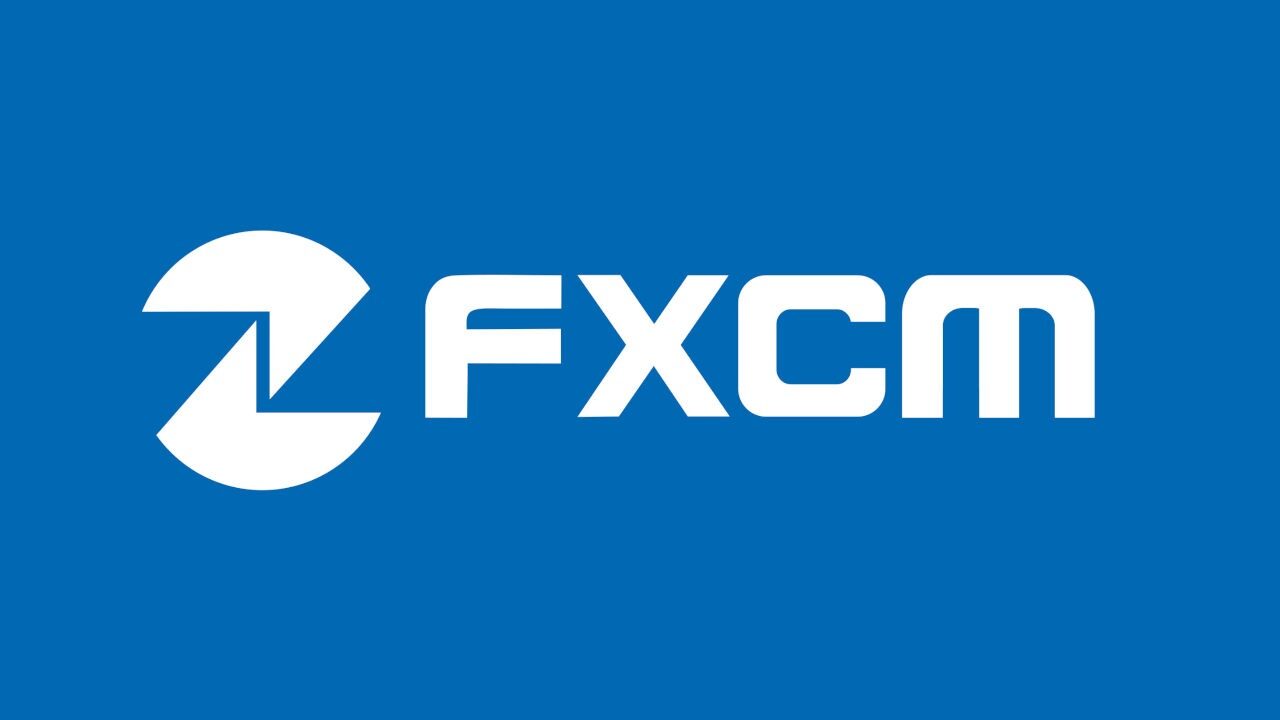 FXCM with revenues of $24.40 million in the third quarter of 2021
---
FXCM, an online broker offering access to the Forex and CFD market, has published its financial results for the third quarter of 2021.
According to the consolidated report as of September 30, 2021, the company's total current assets are approximately $383.95 million, while its liabilities are $567.46 million. Total liabilities, minority redeemable shareholding, and shareholder deficit totaled $383.95 million for the period.
Total net revenues for the three-month period were $24.40 million, and for the nine-month period was $78.66 million. However, FXCM recorded a net loss of $53.15 million in the nine-month period. In the three-month period, the negative balance was USD 18.47 million in losses.
Report data indicates that the total loss attributable to Global Brokerage, the company behind FXCM, was $28.10 million over the nine-month period. Moreover, in terms of cash flow from operating activities, the net loss was $52.25 million.
In July of this year, FCA regulated Forex Capital Markets Limited released financial data for the year ending December 31, 2020. The company reported a net profit of nearly $4.9 million. This was a very good result as in 2019 the company posted a loss of more than $1.2 million, which means that it achieved an increase of 518.8% over the year.
Author: Izabela Kamionka