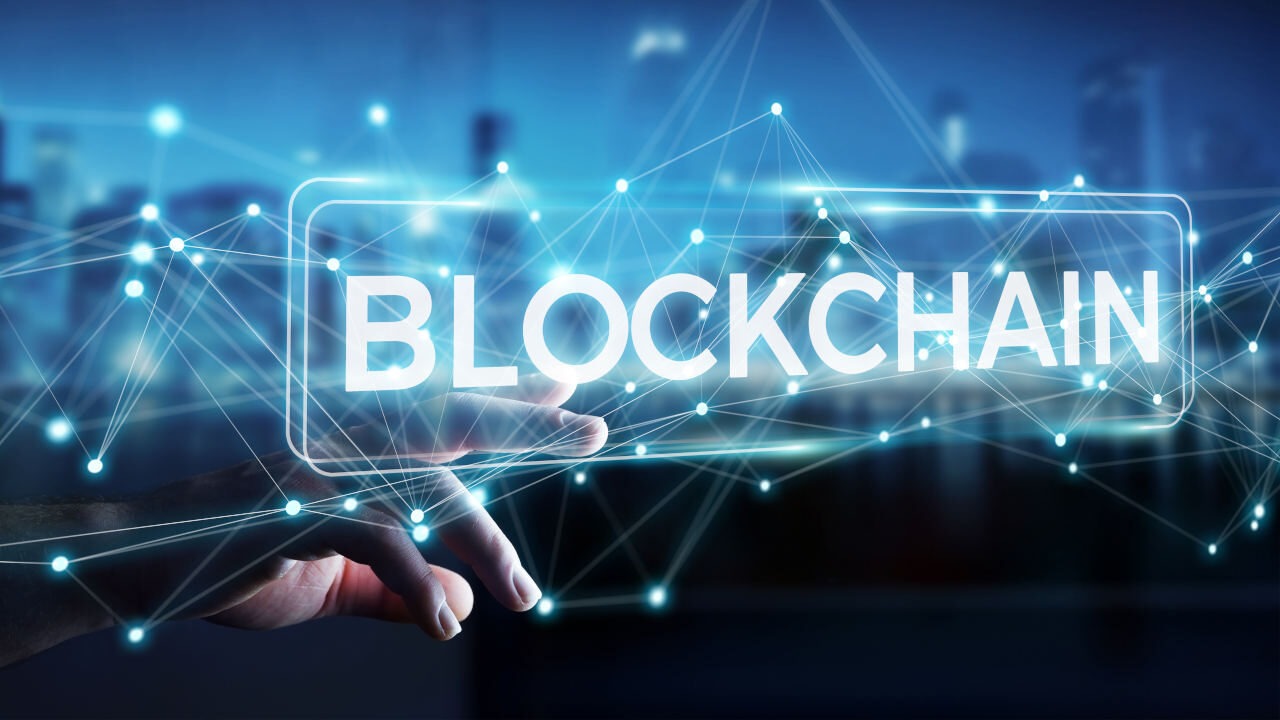 HSBC and Wells Fargo will use blockchain to settle currency transactions
---
Wells Fargo and HSBC, listed on the New York Stock Exchange, have announced that they have partnered to use a blockchain-based solution to settle currency transactions. Both companies have signed an agreement to use a shared ledger to process USD, CAD, GBP and EUR transactions.
In addition, Wells Fargo and HSBC plan to expand the platform with more currency settlements over the next few years. Thanks to blockchain technology, companies want to increase the security and transparency of the currency settlement process. The new solution will allow both parties to use the compensation of payment settlements effectively.
– We are pleased to announce that we will use blockchain technology for the first time in the cross-border payment clearing process, said Mark Jones, one of Wells Fargo's directors. – We're extremely excited to be working with HSBC on a project that puts both organizations at the forefront of blockchain innovation. We believe it will be the first of many steps in using transformative technology across our industry in the years to come.
HSBC saw strong earnings growth in its most recent quarterly report. The total gross profit was $5.4 billion in the third quarter of 2021, an increase of 74% compared to the same period in 2020.
Blockchain technology is gaining in popularity
The adoption of blockchain technology in 2021 reached record dimensions. Leading financial organizations worldwide have started using this technology for cross-border transactions due to its transparency.
– Due to the ongoing digitization of financial services for the storage of payments and value on the blockchain network, we are delighted to work with Wells Fargo on the implementation of this important cross-border digital project for the confirmation and settlement of currency transactions, commented Mark Williamson's collaboration with HSBC.
Author: Izabela Kamionka