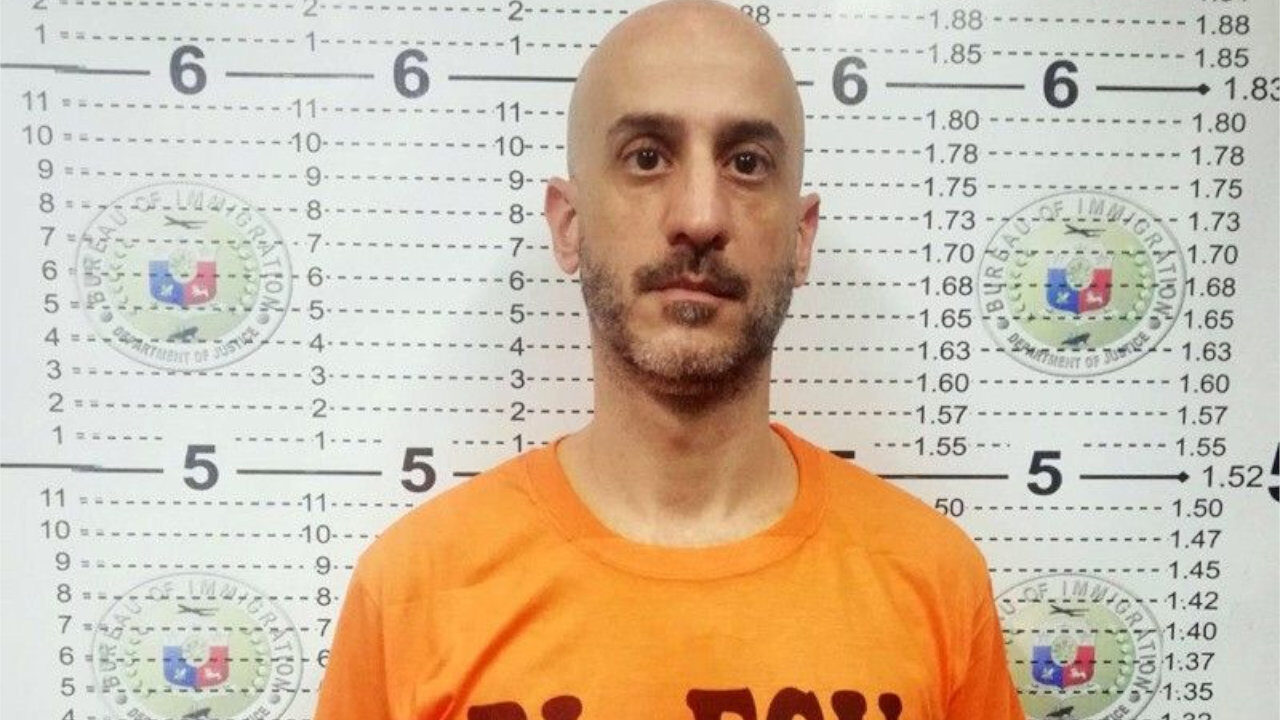 In the Philippines, an Israeli citizen involved in a Forex fraud was arrested for EUR 6.3 million
---
Philippine Immigration Bureau (BI) officials arrested a wanted Israeli accused of participating in a criminal syndicate who defrauded at least EUR 6.3 million between 2016 and 2019. Most of the victims were German citizens.
The arrested Kfir Levy was prosecuted based on two arrest warrants issued by the Bamberg court. The 43-year-old is accused of running a criminal organization that managed fake trading platforms. The activity carried out by the company G&E Finances consisted of extorting money from the inhabitants of the European Union by persuading them to invest in fictitious trading on the Forex and binary options markets. Hundreds of defrauded were identified, with losses estimated at EUR 6.3 million.
The criminal syndicate of the Wolf of Sofia
As reported by Calcalist, investigators' findings suggest, however, that G&E Finances belonged to the Gal Barak syndicate, known as the Wolf of Sofia. As part of the entire group of fake investment platforms, thousands of people have been defrauded, and the total amount of fraudulent funds reaches 200 million euros.
The entire grid operated from Sofia. There were boiler rooms, i.e. call centre responsible for contact with the victims. The dishonest business created by citizens of Israel, Serbia, Russia and Bulgaria operated at the turn of 2016-2019 until the German prosecutor's office targeted the criminal network.
Arrests and trials
European authorities have been prosecuting people associated with the syndicate since the beginning of 2019. In September 2020, Gal Barak was sentenced to four years in Austria. Trials are also pending before German and Austrian courts, Ilan Zuria – the founder of the TradeLogic platform (referred to as the brain of the fraudulent scheme), and Jackie Feitelson of Kfir Levy's company.
A year and a half ago, when investigators began dealing with the G&E Finances case, Kfir Levy fled to the Philippines, where he was hiding in the city of Pasai. After being arrested by the Immigration Bureau, he is awaiting extradition. He will be tried in Germany and faces up to 10 years in prison.
Author: Izabela Kamionka