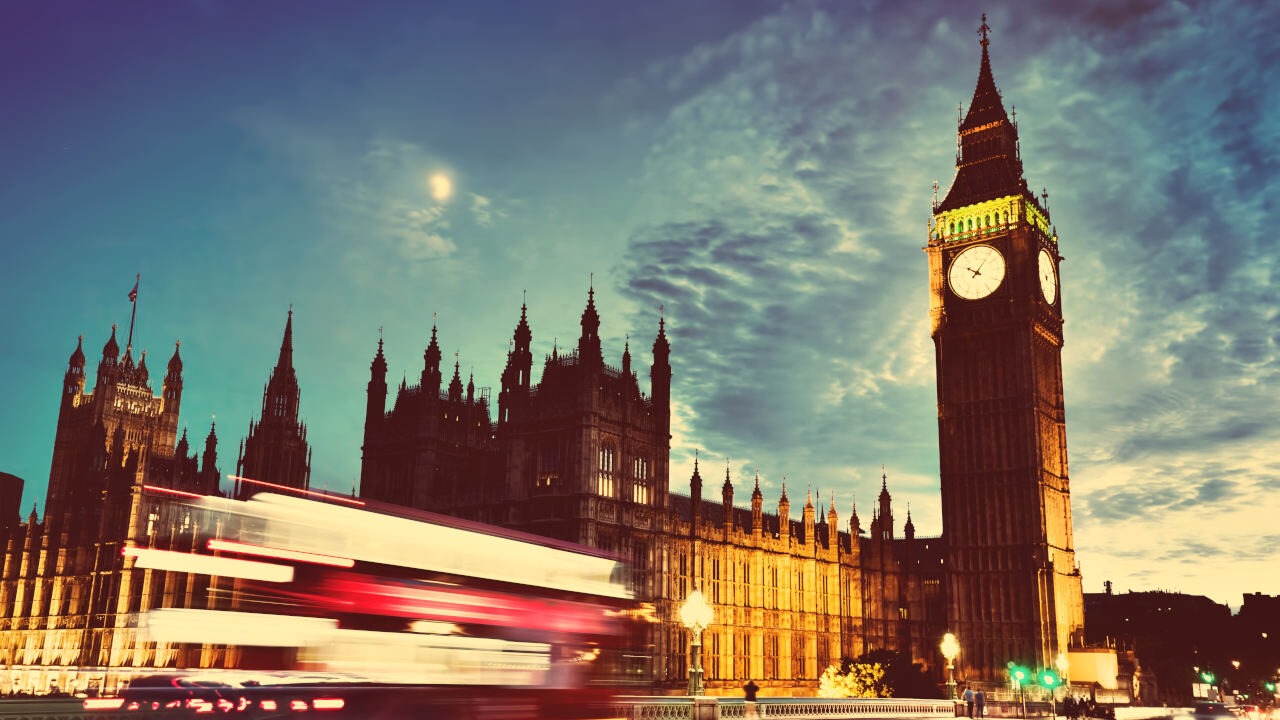 Inflation in the UK falls below 10%
---
Inflation in the UK in April 2023 was 8.7 percent, falling less than anticipated and reaching a level last seen in March 1992.
Why is this important?
Inflation in the UK is higher than analysts had predicted.
Food prices continue to rise at an alarming rate, despite single-digit inflation.
The discrepancy between projected and actual inflation could impact the monetary policy of the Bank of England.
Greater Than Forecast Result
According to data from the UK's Office for National Statistics (ONS), inflation in the UK in April 2023 fell to 8.7 percent, down from 10.1 percent in March. Economists polled by Reuters had predicted a price increase in April at a level of 8.2 percent.
Despite inflation now being in single digits, Finance Minister Jeremy Hunt emphasised that food prices continue to rise too quickly. ONS data shows that the prices of food and non-alcoholic beverages in April slowed slightly to 19.1 percent, from 19.2 percent in March, which was the highest level since August 1977.
Direction of Bank of England's Policy
A higher than expected inflation reading is likely to reinforce expectations that the Bank of England will be forced to raise interest rates once again. A decision on this matter is due to be announced on June 22.
Author: ForexRev Team