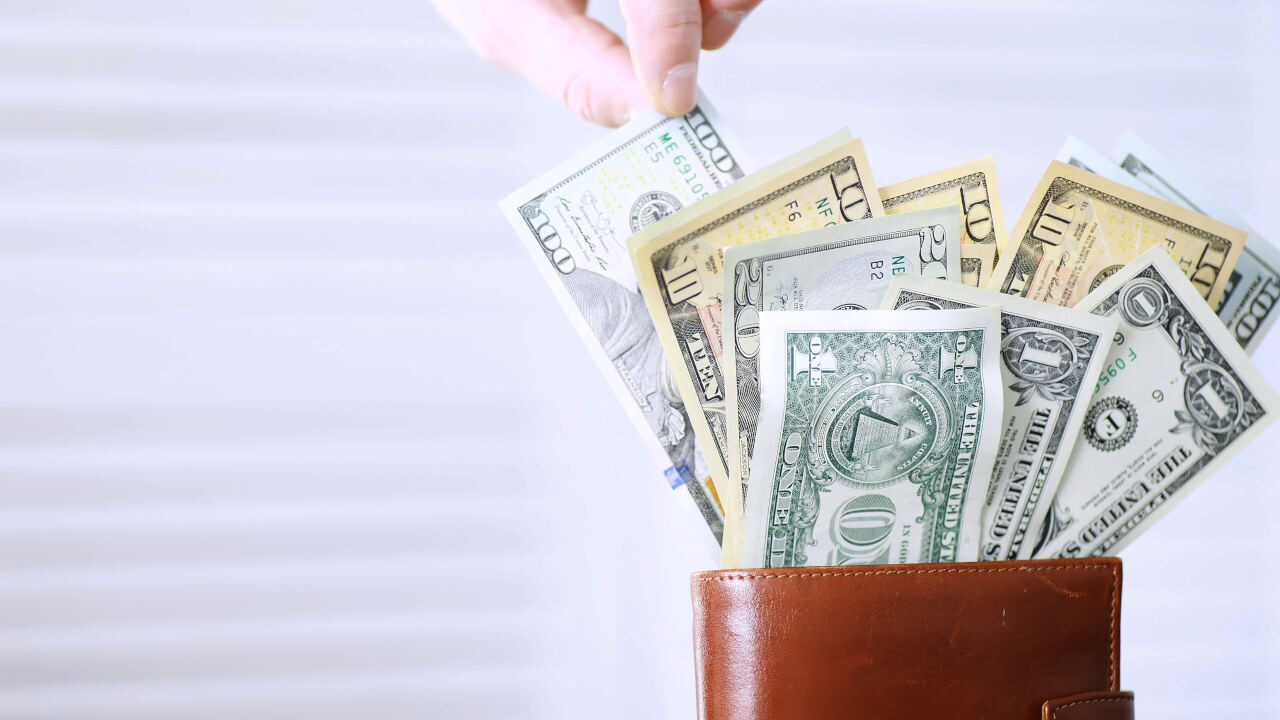 Inflation in the US at the highest in 30 years
---
Inflation in the broad basket of products that US consumers buy daily turned out to be higher than expected in October, reaching the highest level in more than 30 years. The US Department of Labor reported official data.
The Consumer Price Index, a basket of products ranging from gasoline and healthcare to groceries and rents, rose 6.2% from last year. This is the highest inflation figure since December 1990. Dow Jones previously estimated inflation in October at 5.9%.
Data worse than expected
In monthly terms, the CPI increased by 0.9% against the estimate of 0.6%. After excluding variable food and energy prices, the so-called core CPI increased by 0.6% against the forecast of 0.4%. Annual core inflation amounted to 4.6% against expectations of 4% and was the highest since August 1991.
Heating oil prices rose by 12.3% for the month, which is part of 59.1% over the last year. Total energy prices increased by 4.8% in October and by 30% in the 12 months. Again, used vehicle prices had a significant impact on the price increase, rising 2.5% over the month and 26.4% over the year. The prices of new vehicles increased by 1.4% and 9.8%, respectively.
Food prices also increased significantly by 0.9% and 5.3%, respectively. In the food category, prices of meat, poultry, fish and eggs increased by 1.7% during the month and by 11.9% during the year. The increase in prices meant that the purchasing power of wages decreased again.
Inflation may last longer
In a separate report, the Department of Labor reported that inflation-adjusted real wages fell 0.5% from September to October, driven by a 0.4% increase in average hourly earnings, which was more than consumed by the rise in the CPI.
Housing costs, which account for one-third of the base for CPI calculations, increased by 0.5% on a month-to-month basis and are now 3.5% higher on an annualized basis. This points to further concerns that inflation may be more persistent than expected by the authorities.
Author: Izabela Kamionka