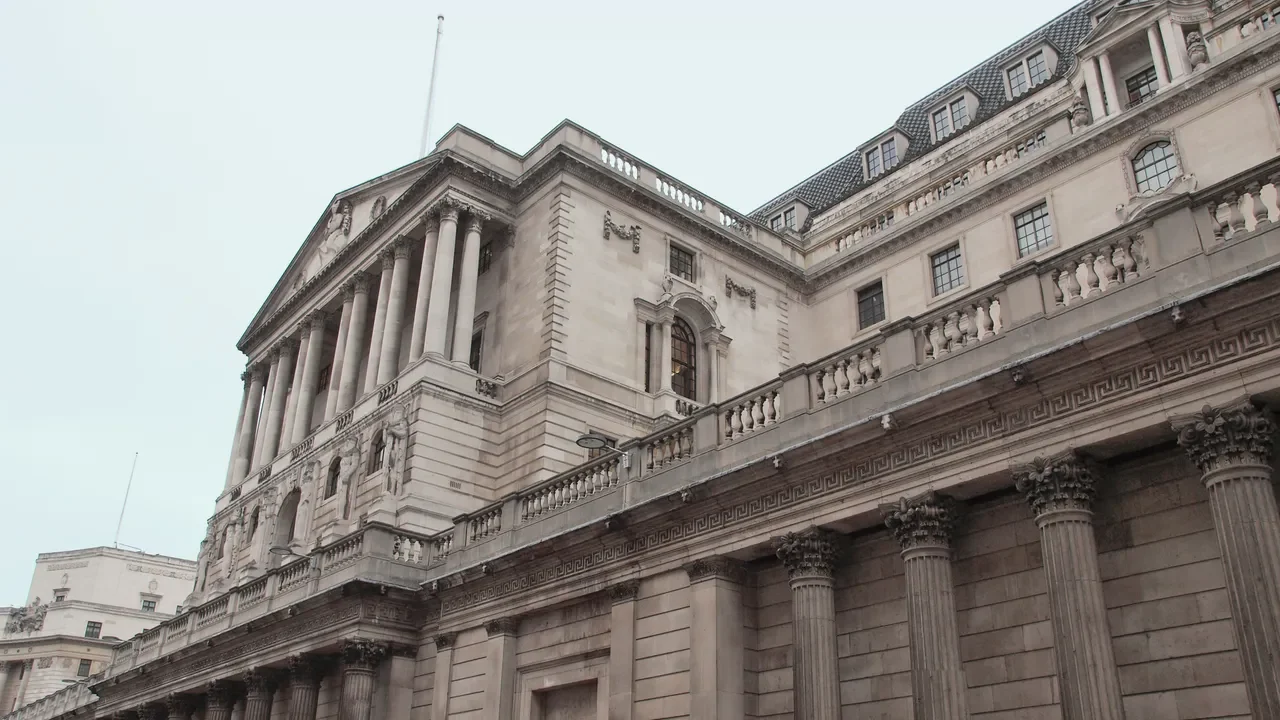 Inflation Persistence Triggers Wage-Price Spiral in UK, Warns Bank of England Governor
---
Governor Andrew Bailey of the Bank of England (BoE) has warned that the UK is presently facing a wage-price spiral despite a dozen consecutive hikes in the central bank's interest rate.
Why is this important?
Governor Bailey identifies "second-round effects" as contributing to persistent inflation in the UK.
Indicators of inflation persistence, including labour market tightness, wage growth, and services price inflation, are under close watch by the BoE's monetary policy committee.
The central bank remains committed to adjusting its bank rate as needed to achieve a 2% inflation target.
The UK's specific risk factors make it uniquely vulnerable to a wage-price spiral compared to the EU and the US.
Persistent Inflation
The Bank of England's Governor, Andrew Bailey, addressed the country's increasing inflation concerns during a Wednesday speech, highlighting second-round effects and domestic economic conditions as contributory factors. He stated that these inflation triggers might remain stubbornly resistant, even as headline inflation falls.
Bailey warned that these persistent inflation factors, including robust domestic wage growth and pricing, risk triggering a wage-price spiral. This economic phenomenon occurs when workers bargain for wage increases in response to rising inflation, driving up demand and pushing businesses to raise prices to compensate for increased costs. This, in turn, necessitates further wage hikes to maintain workers' purchasing power, thus sustaining the second-round effects.
BoE's Response
Despite a higher than expected inflation rate of over 10% in March, the central bank continues to adjust its policies to meet its 2% inflation target. Bailey acknowledged that the labour market's loosening is occurring slower than initially anticipated but noted that nominal wage growth and services price inflation had unfolded in line with the bank's forecasts.
The UK's economic landscape poses distinct challenges, making it more susceptible to a wage-price spiral compared to the EU and the US. As Alberto Gallo, chief investment officer at Andromeda Capital Management, highlighted, factors such as the weakness in the British pound, dependency on food and energy imports, and a tight labour market constrained by post-Brexit rules contribute to this vulnerability.
Author: ForexRev Team