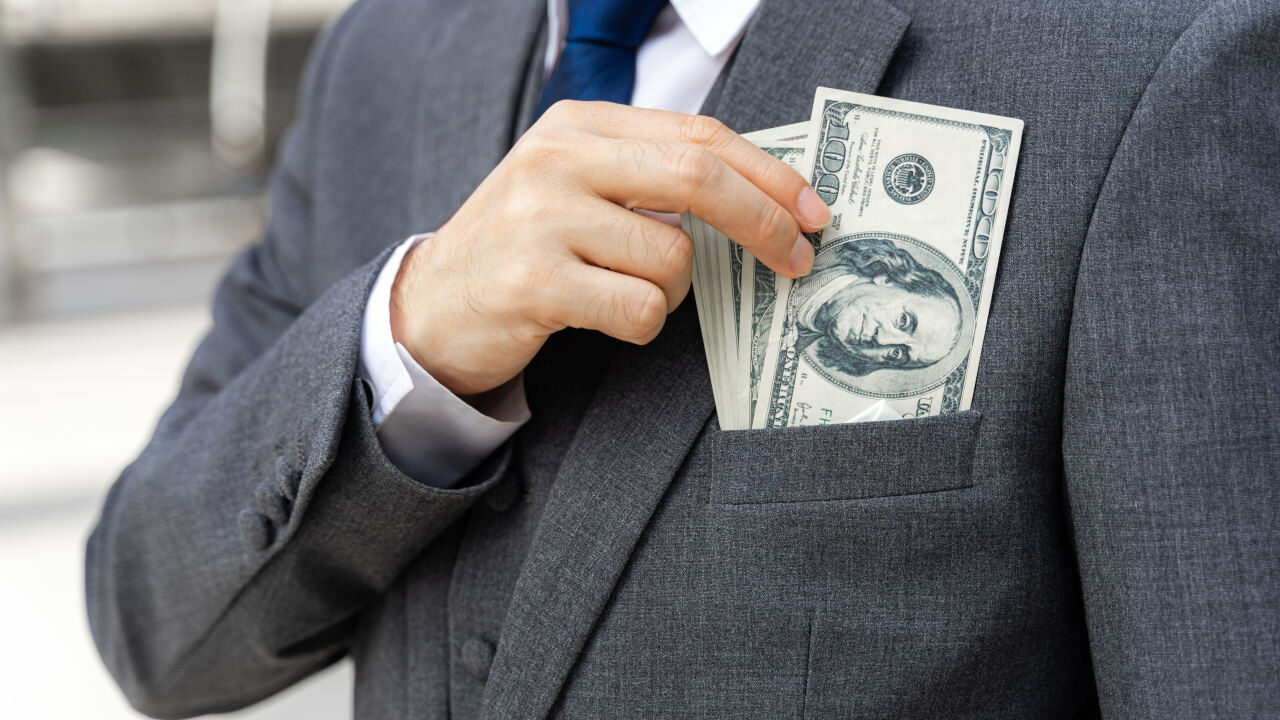 Interactive Brokers will give their clients $82 million back for negative oil prices
---
The American Commodity Futures Trading Commission (CFTC) announced that it was closing its proceedings against Interactive Brokers on Tuesday. The brokerage house will pay $ 1.75 million in fines and cover $ 82.57 million of losses suffered by clients during last year's oil crash.
According to the CFTC press release, the broker was fined for not carefully overseeing the handling of client accounts by improperly preparing and configuring the electronic trading system, which allowed for negative oil prices and bad margins to occur. These negligences resulted in heavy losses for traders as WTI Crude Oil futures fell negative on April 20th, 2020, at-$ 37.63 apiece.
The CFTC determined that Interactive Brokers was aware of the possibility of negative pricing but did not take any preparatory steps to avoid this situation. The platform was not properly configured to recognize them. This meant that on April 20th, negative oil prices were not displayed to clients who were also unable to close or open a position.
In addition, the regulator stated that the broker violated the rules on the minimum margin by inadequately enforcing them when clearing WTI futures contracts. As a result, hundreds of customers who held long positions suffered losses. The CFTC emphasized that Interactive Brokers cooperated in the investigation and repair of its systems, and thus the company paid a smaller penalty.
Losses for the broker and clients
According to the May 2020 report, Interactive Brokers lost about USD 104 million on April 20th. However, this had no devastating effects on the company's operations. The crash on the crude oil market looked different from the customers' point of view. Bloomberg told the story of a trader who started trading with 77,000 margins on April 20th. When there was a failure on the Interactive Brokers platform, and the price of oil fell to 1 cent, he decided to take advantage of the promotion. He bought 212 WTI crude oil futures, unaware that their price was $ 3.7 and is on a fast track to $ 37.63 a barrel. In the evening, the broker sent him an account for $ 9 million. Interactive Brokers covered the loss, but the trader did not sleep for 3 nights before an agreement was reached.
Author: Zac Pittman