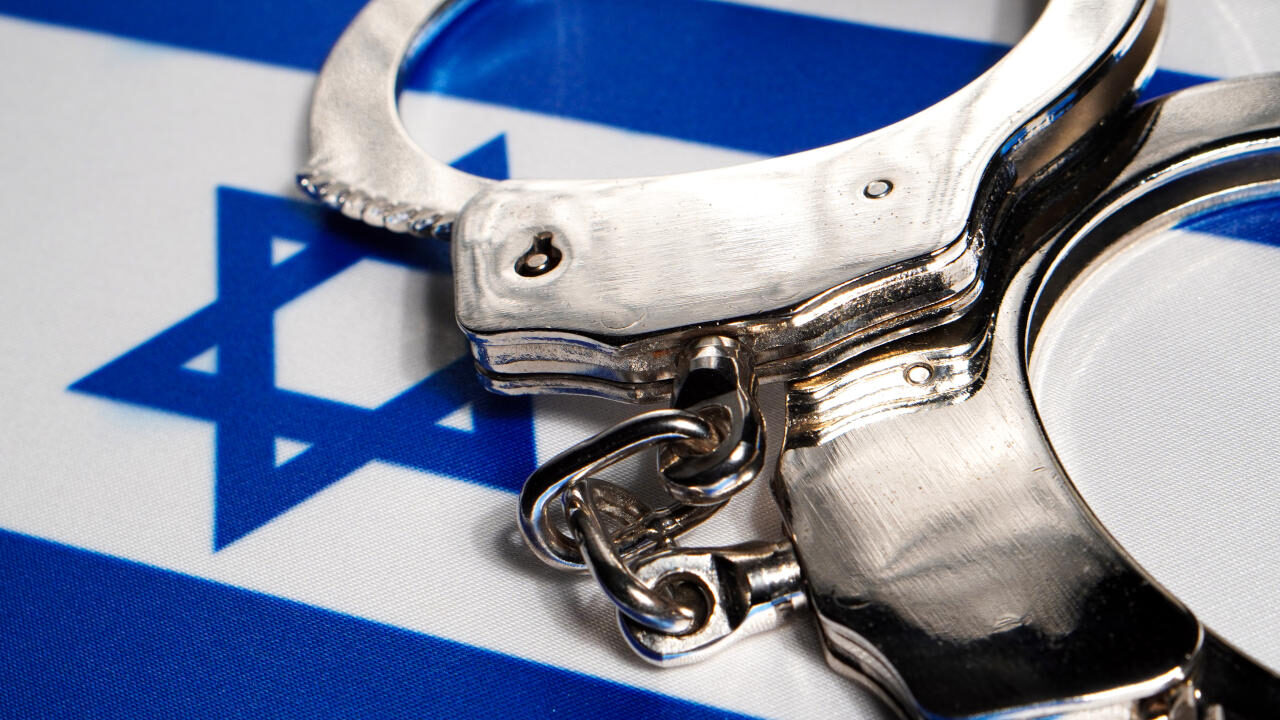 Israeli police and FBI arrest 26 forex fraudsters
---
Last Tuesday, 26 people were arrested in Tel Aviv during the night on fraud and money laundering charges. The arrested ran an unnamed investment platform through which they extorted tens of millions of shekels from dozens of victims.
Over the past month, a special Israeli fraud police unit has been working with the FBI to investigate a group that targeted foreign citizens, mostly residents of the United States. The company's employees were to extort funds under the guise of investments in the Forex and cryptocurrency markets. On the night of Tuesday, October 5, officers entered the fraudsters' office. 26 people were arrested, and computer equipment, documents and other evidence needed at further proceedings were confiscated.
As reported by Haaretz, the operation of the services was not limited to Tel Aviv. Law enforcement agencies in other countries around the world allegedly detained many people associated with the fraud group. However, the newspaper did not disclose their number or additional details. The day after the action, information about the data of the two main suspects appeared in the media.
Suspicious businessmen
The Times of Israel reported that the names of two Israeli businessmen who could lead the group were added to the case file in court. They are Guy Grinber and Snir Moshe Hananya. Little is known about the latter, while the first suspect is a well-known tech entrepreneur who co-founded the Koolanoo social media platform. His profile on Linkedin indicates that for the last 6 years, he was the vice president for development in a company from the Forex industry. However, he did not provide the name of the company.
According to Channel 12, most of those arrested say they do not know about any fraud. They explain that the company offered them a lot of money in return for hard work.
Author: Zac Pittman