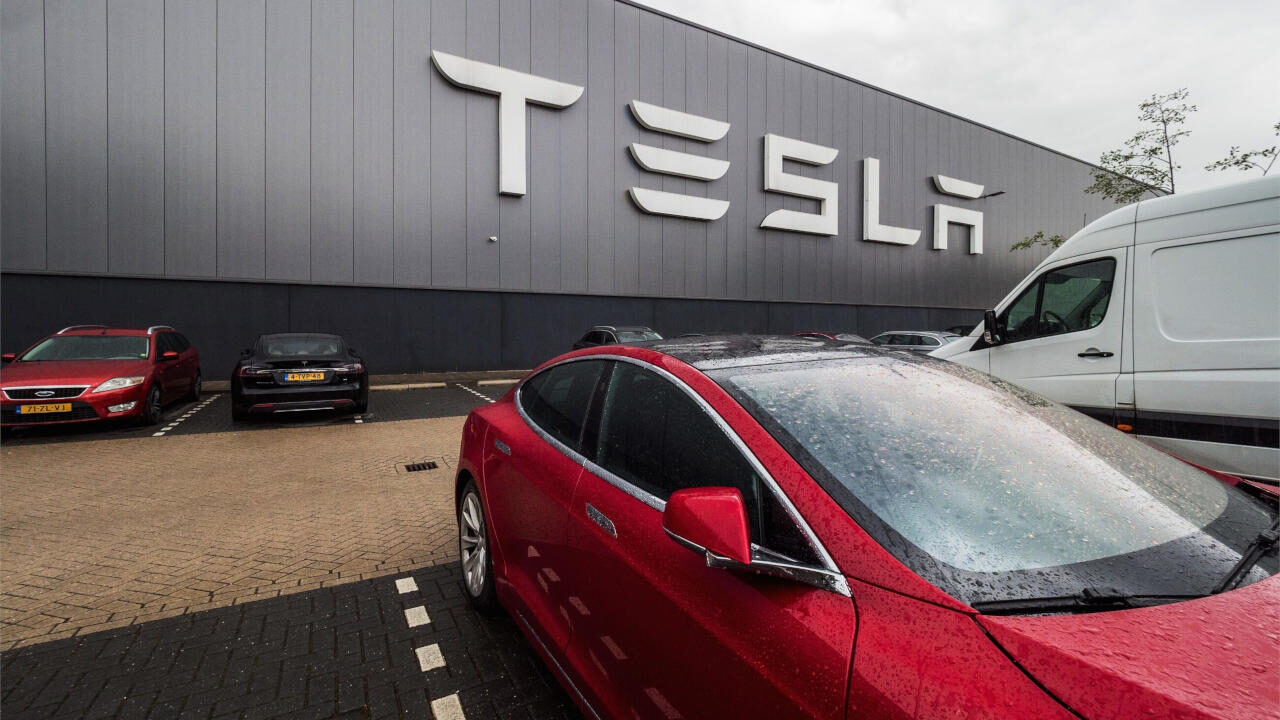 JP Morgan is suing Tesla for $162 million: it's all about tweets
---
One of the most significant financial holdings globally – JP Morgan – is suing Tesla for $162 billion. The accusation concerns warrant that Tesla sold to a bank in 2014. According to JP Morgan, the electric car manufacturer did not fulfil the contract and breached it.
According to the definition, warrants give the holder the right to be the first to subscribe to future issues of shares in a given company. The entity that sells the warranties can be sure that the buyer accepts a lower rate of return and worse security than the possible bankruptcy of the issuer.
Reuters reports that the agreement – as per the definition of warrants – gave JP Morgan the right to buy Tesla shares at a fixed price and on a fixed date. It contained standard provisions that allowed the price to be adjusted so that both JP Morgan and Tesla were protected from the economic effects of corporate transactions involving Tesla.
Relevant to the case, Tesla sold the warrants to JP Morgan, which would have been profitable had their strike price been lower than Tesla's share price when the contracts expired in June and July 2021.
Elon Musk's tweet
In the opinion of JP Morgan, the perpetrator of the confusion and breach of contract is Elon Musk, and more precisely, his tweet from August 7, 2018.
Am considering taking Tesla private at $420. Funding secured.

— Elon Musk (@elonmusk) August 7, 2018
After 17 days, Musk published another entry in which he announced that he was giving up his plans. According to JP Morgan, such action significantly influenced the volatility of Tesla stock prices. Consequently, the bank had to adjust the strike price to maintain a fair market value.
JP Morgan believes that Tesla has defaulted on the contract
From the sale of the warrants in 2014 to their expiry in 2021, Tesla's share price increased tenfold. JP Morgan claims that such a change obligated Tesla – under the contract – to transfer shares or cash. The company did not fulfil the contract, which is equivalent to insolvency in the bank's opinion.
The US Securities and Exchange Commission, on the other hand, brought a civil charge against Musk and Tesla and fined them $20 million.
What does Tesla say?
In February 2019, Tesla complained that the bank's adjustments were "an opportunistic attempt to take advantage of changes in the volatility of Tesla stocks." JP Morgan said that they did not challenge the basic calculations in response.
Author: Izabela Kamionka