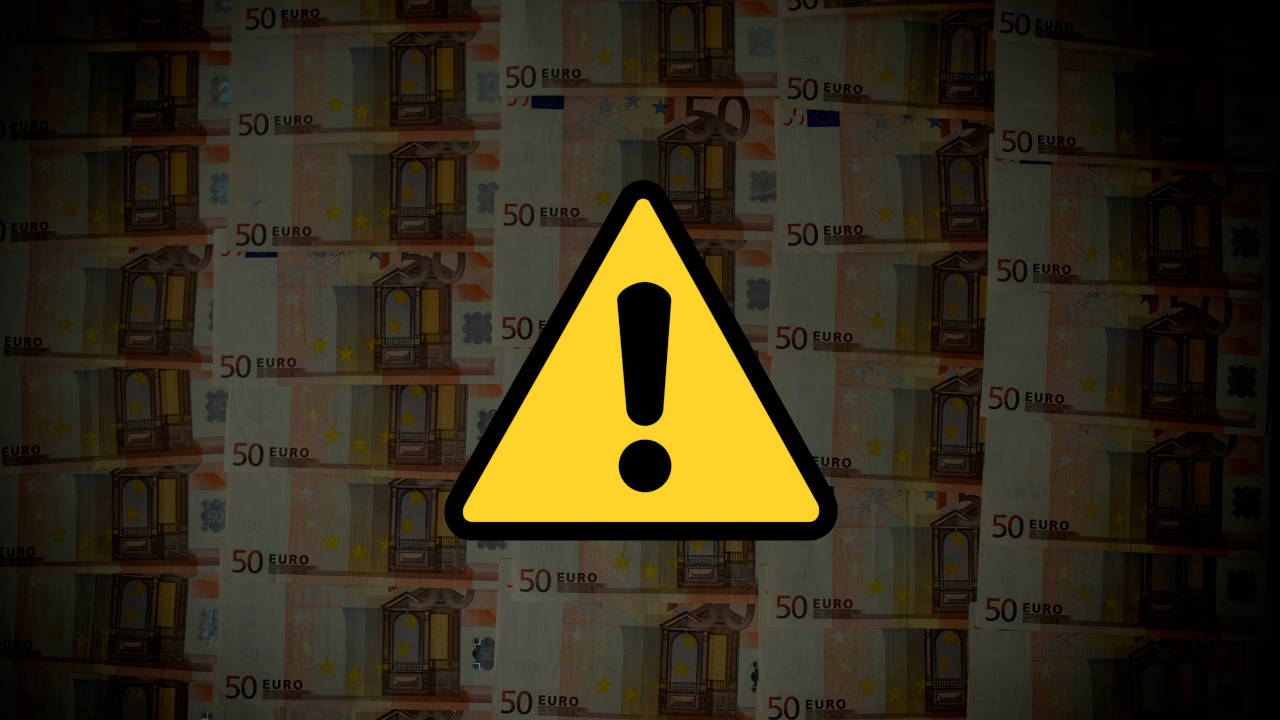 Keep away from QubitTech / QubitLife
---
QubitLife (formerly QubitTech) is a widely promoted financial pyramid that has been on the alert lists of many financial regulators. We strongly advise against depositing its platform.
On the web, you can easily find many promoters and touts advertising QubitLife (QubitTech). One of the characteristics of each financial pyramid is the reward system for drawing new people into it. Recruiters can count on commissions, and the fraud is guaranteed an inflow of capital. Some users manage to withdraw funds, but the money comes from deposits obtained from other deceived people.
According to the simplest math, any scheme of this type must lose its liquidity and collapse, so at some point, its creators stop withdrawing funds and disappear along with the clients' money. The only people who can be held accountable are usually the promoters (who, in most cases, also become victims when the pyramid collapses without paying them out).
Big profits and no risk?
QubitLife offers very high returns and a profit guarantee. The two never go hand in hand, and technology has yet to be developed to make this kind of money-making machine. On the other hand: if QubitLife really had it, would it be profitable for him to recruit new clients? Its creators, investing even $ 1,000 each, would soon become multi-millionaires. No warnings from financial regulators, no website addresses and name changes, no fraud accusations. Huge money without knowledge, commitment, or risk? The only requirement is to transfer funds to someone else's account? Does it seriously look like a credible offer?
QubitLife (QubitTech) is a scam: evidences
What is the evidence that QubitLife (QubitTech) is a financial pyramid? We present them in points:
Author: Izabela Kamionka