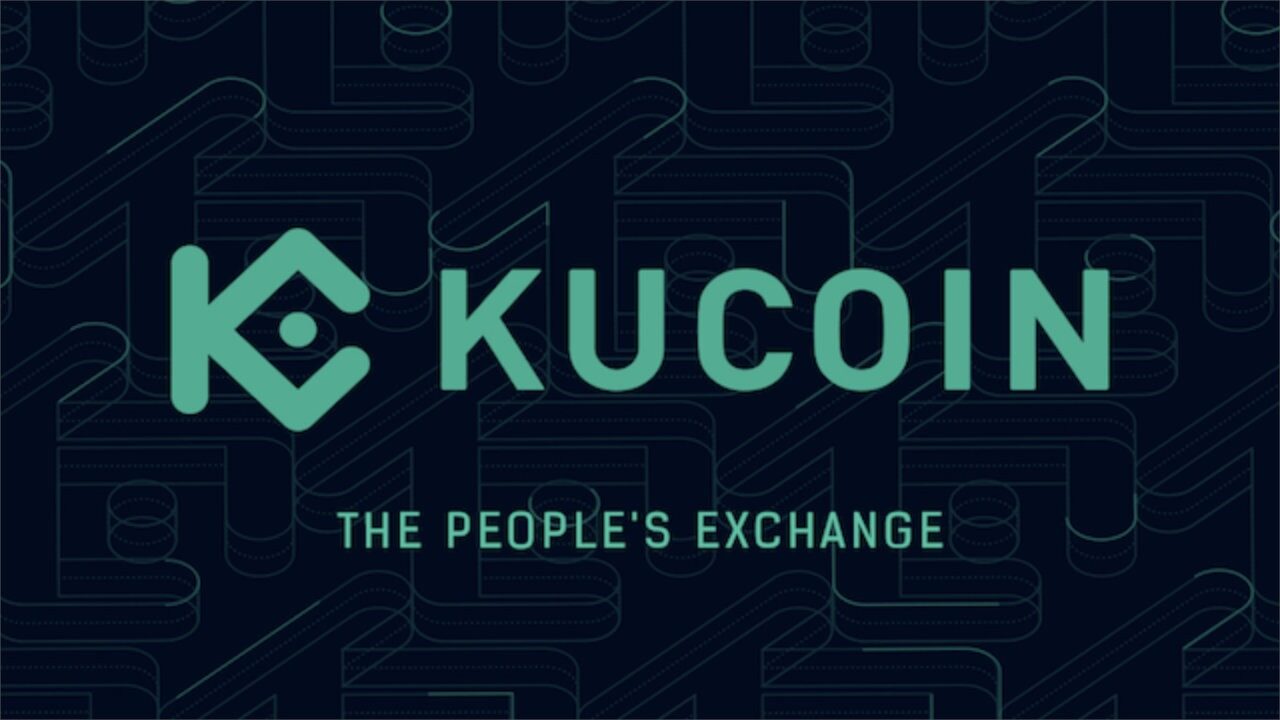 KuCoin will introduce social trading features in the mobile app
---
The KuCoin cryptocurrency exchange has announced the introduction of a new social trading feature in its mobile application. It is a reaction to the growing demand of customers for this type of service. According to a press release, these features are summarized in the KuCoin S.
-Most professionals in the cryptocurrency industry have focused on building better tools to improve interaction between people and protocols. Therefore, the lack of interaction between users has led to rising educational costs and a slow pace in popularization of the industry, thus creating obstacles to mass adoption, – said Johnny LYU, CEO of KuCoin.
Industry news and social interactions
KuCoin app users can get the latest cryptocurrency news in the new section through a channel powered by AI-based algorithms. Moreover, they will be able to check the latest offers, interact with community leaders, discuss cryptocurrency-related topics and learn from the experiences and strategies of other traders.
The stock market also announced that with the new edition of the KuCoin app, it is also updating the overall UI to better fit the new social feature for the Z generation. The 'futurism' theme inspired the platform to update the colours, graphics and interface elements.
– In the new visualization, it also integrates the concept of a node as an essential element in the blockchain world. Since each node is independent while remaining connected, it mirrors the social feature that the KuCoin app is introducing, – the company noted in a statement.
The function will be fully operational this year
KuCoin explained that social trading features are currently available to invited users, and these invitations will be sent gradually by the exchange. The company expects to open these functions to the public later this year.
KuCoin recently announced that Mainland Chinese users must withdraw all their funds and close their accounts by the end of 2021. The company referred to the turmoil in the Chinese regulatory environment and the Chinese authorities' fight that the cryptocurrency industry declared. In addition, the cryptocurrency exchange said it had suspended its SMS notification service.
Author: Michał Misiura