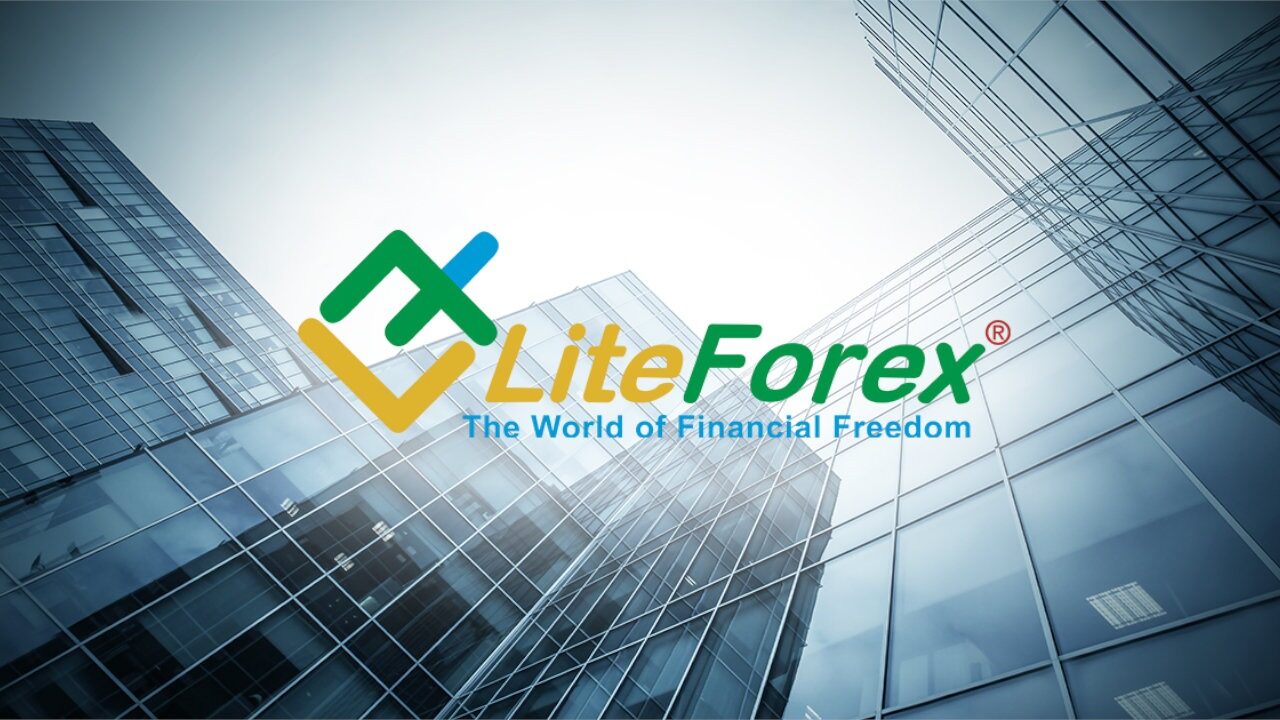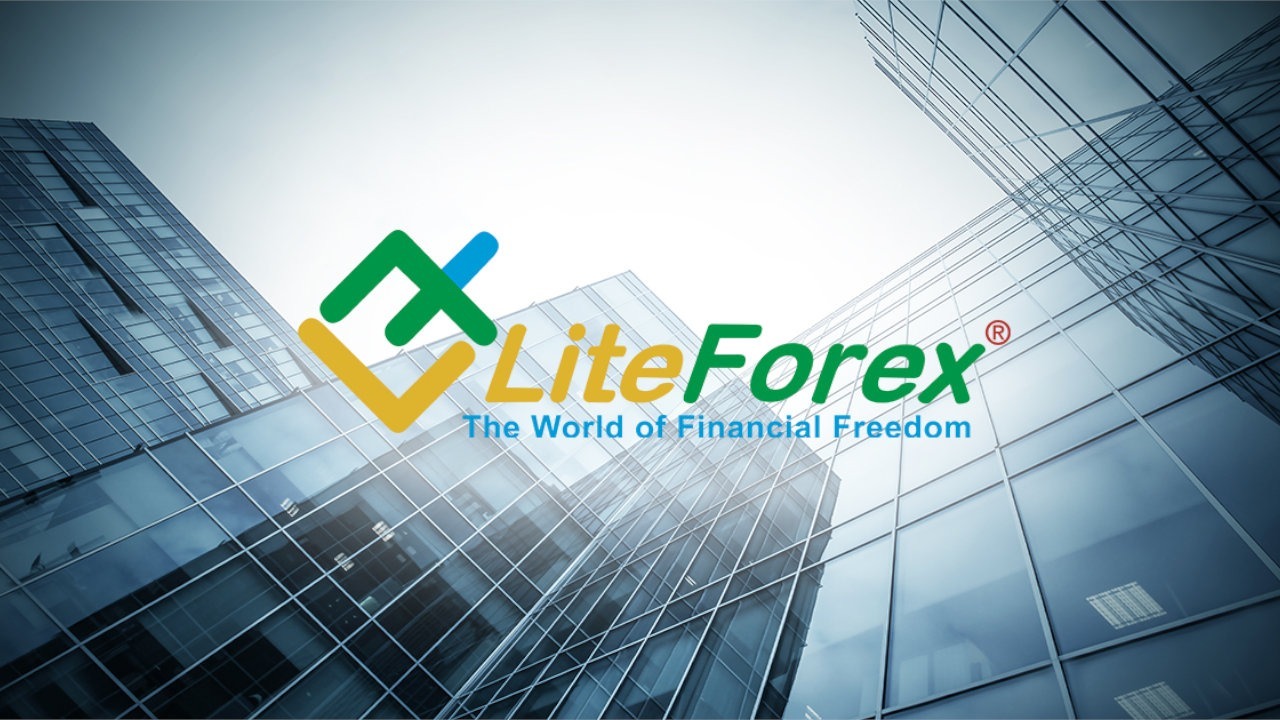 LiteForex puts crypto pairs into "close only" mode
---
The LiteForex company, which runs the brokerage platform, informed its clients that it has introduced all cryptocurrency pairs into the close only mode. The decision is the result of technical problems experienced by the liquidity provider.
Cryptocurrency pair trading is temporarily only available in "close only" mode due to technical problems with the liquidity provider. Clients can close their current market deals, but temporarily will not be able to open new ones. – given in the broker message.
LiteForex did not provide any details on the problem, nor did it mention the name of the cryptocurrency liquidity provider. However, the broker has ensured that it is trying to mobilise other sources of liquidity to allow traders to continue trading cryptocurrencies. For the time being, however, no possible date for restoring the platform's full functionality has not been given.
However, the company added that its technical specialists are working on launching a more stable source of liquidity and that cryptocurrency trading will soon be available. The broker apologises to clients for the inconvenience and ensures that they make every effort to ensure that everything returns to normal. LiteForex's cryptocurrency offer includes trading services on nine popular cryptocurrencies, which include: bitcoin, bitcoin cash, dashcoin, ethereum, ethereum classic, litecoin, monero, ripple and zcash.
LiteForex is one of the many brokers that offer CFDs that cover cryptocurrency assets. These products are derivatives. Therefore traders do not own the underlying asset but only profit from price movements. Demand for such products is also growing due to actions by global regulatory authorities targeting cryptocurrency exchanges.
Author: Izabela Kamionka