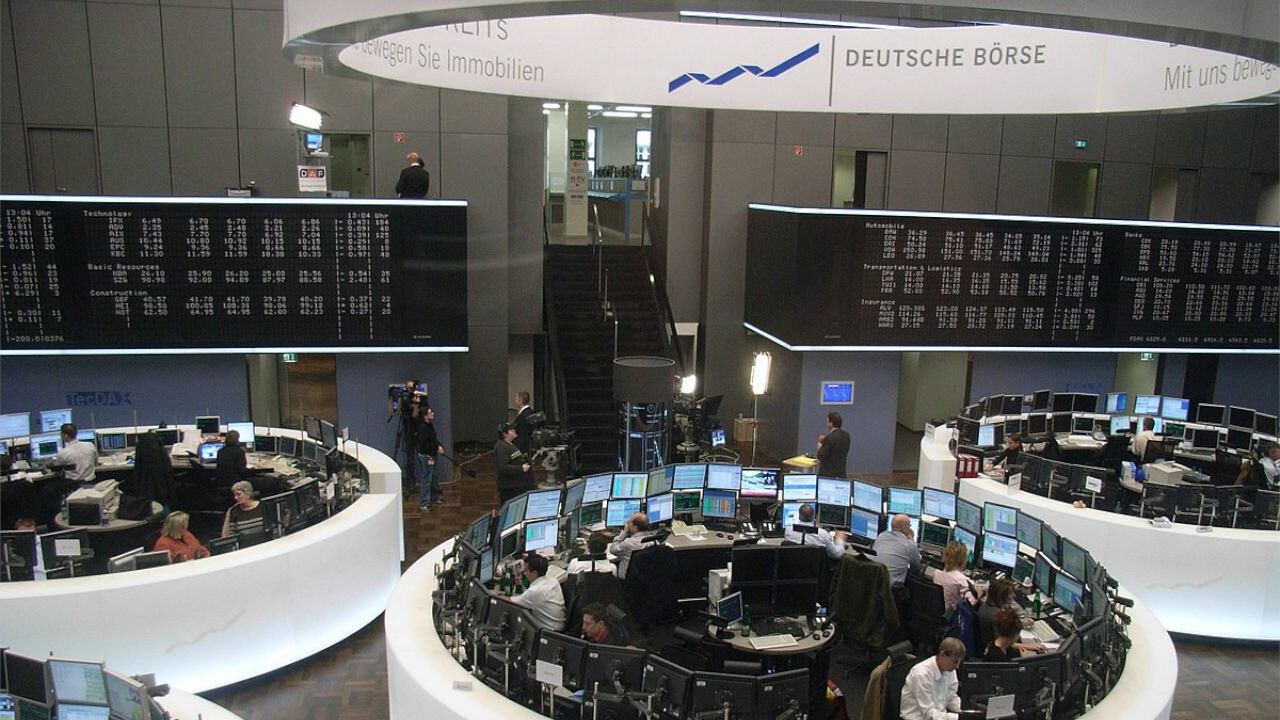 Longer working hours of the German stock exchange
---
The Deutsche Börse company, operating the Frankfurt Stock Exchange, announced an extension of its working hours until 22. This is the result of the growing competition between stock exchanges around the world, which are fighting more and more to attract new customers and retain existing ones.
The changes will come into force on November 29 and will include trading in shares, stock exchange funds and investment funds. Deutsche Börse announced that it will be possible thanks to a new securities clearing platform launched by Eurex Clearing.
The stock exchange puts pressure on competition
The announcement on the company's website stated that "thanks to the extended trading hours, investors will be able to react late in the evening to events in the US markets and benefit from trading on the stock exchange".
In the opinion of experts and investors, this move may increase the trading volume on the Frankfurt Stock Exchange, but at the same time increase the costs of managing the stock exchange. It can also put pressure on competitors and force them to make similar decisions. Earlier, the Moscow Stock Exchange decided to take the same step in order to attract clients from Asia. The Tokyo Stock Exchange is also considering similar activities.
Author: Izabela Kamionka