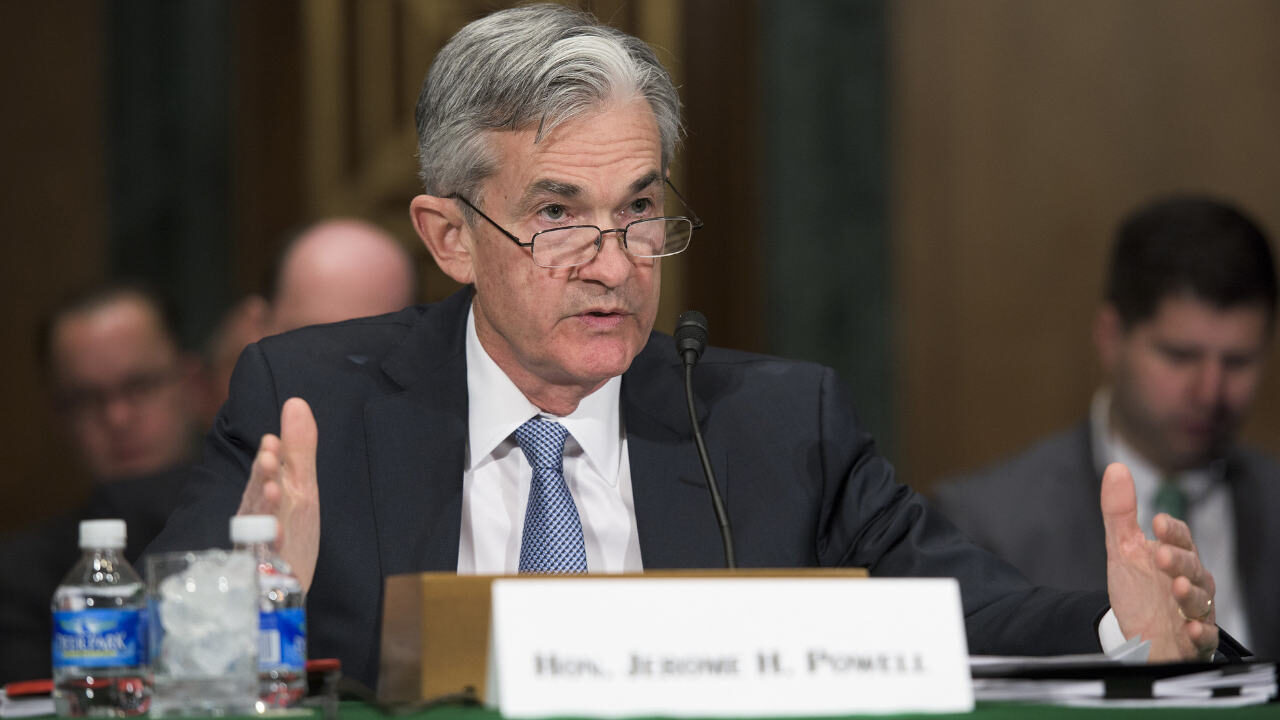 Market sentiment following the appointment of Jerome Powell as Fed Chairman
---
The fact that the appointment of the head of the Federal Reserve is a foregone conclusion could allow the US central bank to act a bit tougher, which could be an additional stimulus for interest rate predictions in the first half of next year.
Markets have already experienced a significant sell-off in the markets, largely because Lael Brainard – which did not win the approval of President Joe Biden as Fed chairman – was seen as less likely to tighten than Jerome Powell. But resolving the nomination concerns may give Powell a little more peace of mind and allow him to pursue a less expansive policy.
The Fed should recognize the risk of inflation
Mark Cabana, director of US interest rate strategy at Bank of America, sees an opportunity to tighten Powell's stance. – Today's announcement should allow the Fed to revise and recognize the risk of rising inflation and begin discussions on the response, – Cabana said to Bloomberg. He also admitted that Fed leadership was somewhat constrained due to uncertainty over the appointment.
Cabana recommends short-term tactical actions. In his view, Powell's continuity is also potentially a factor in the path that the Federal Open Market Committee (FOMC) will take. Brainard would need some time to take over, delaying any changes officially.
The FOMC will discuss the reduction of asset purchases in December
– Brainard's appointment would cause delays. Powell's nomination gives more time for the FOMC to evolve towards a more restrictive stance, – said Chris Aherns, strategist at Stifel Nicolaus & Co.
Some policymakers are already showing a willingness to act in this direction. Vice-Chairman Richard Clarida, Governor Christopher Waller, and St. Louis James Bullard signalled last week that the topic of faster cuts in asset purchases might already be raised at the December FOMC meeting. The effect of a more restrictive Fed's approach may be a reduction in asset purchases and an increase in interest rates, which may occur at the beginning of next year.
Author: Izabela Kamionka