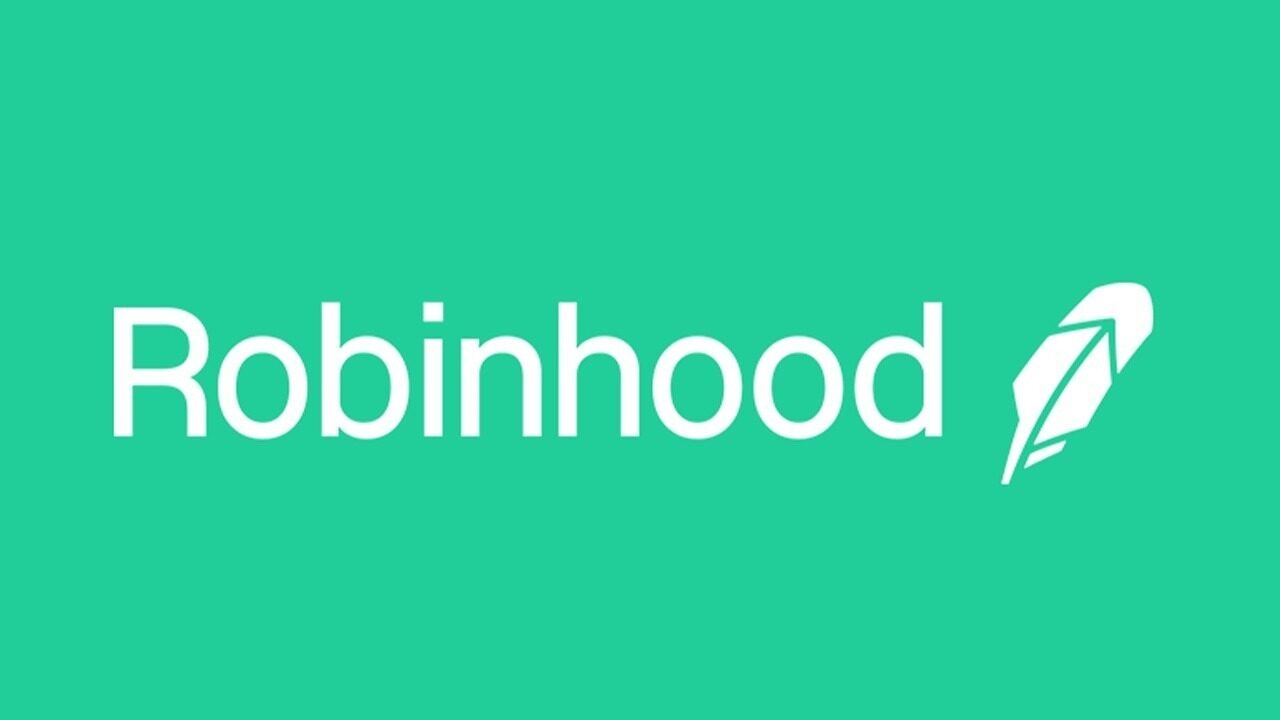 Massachusetts Governor wants to revoke Robinhood's license
---
The Massachusetts securities regulator intends to revoke Robinhood's brokerage license.
William Galvin, chief of the state's securities department, said in an administrative complaint that Robinhood "continued the process of aggressively soliciting and encouraging trade with its clients – including Massachusetts clients – with little or no investment experience." Bloomberg provided such information.
The new application follows a complaint filed by Galvin's office in December 2020. At the time, Governor argued that Robinhood's marketing was illegally targeted at inexperienced investors. The US state cited recent activities by Robinhood, including a promotion that offers customers cash rewards based on new deposits, as evidence of the company's culture of no change. Robinhood responded to the new complaint, arguing that state government action could prevent many Massachusetts residents from accessing the platform. In December, the company indicated that nearly 500,000 customers use its platform in the state.
Increasing pressure on Robinhood
The company has petitioned the court to invalidate its recently adopted trusteeship rules, which regulators accused it of violating. The rules introduced in 2020 require brokers to act in the best interests of their clients. According to the company, the new law passed by the Massachusetts government goes beyond their powers under both Massachusetts state law and federal law. Robinhood emphasizes that it is a "self-managed" brokerage firm that does not issue investment recommendations or provide advice. The company also indicates that the new rule does not apply to self-managed companies.
Robinhood faces increasing pressure from both regulators and users after the company became involved in controversial activities related to GameStop shares. The platform suspended its purchase in January 2021, during the WallStreetBets pump, met with great indignation and criticism from small investors.
Author: Izabela Kamionka