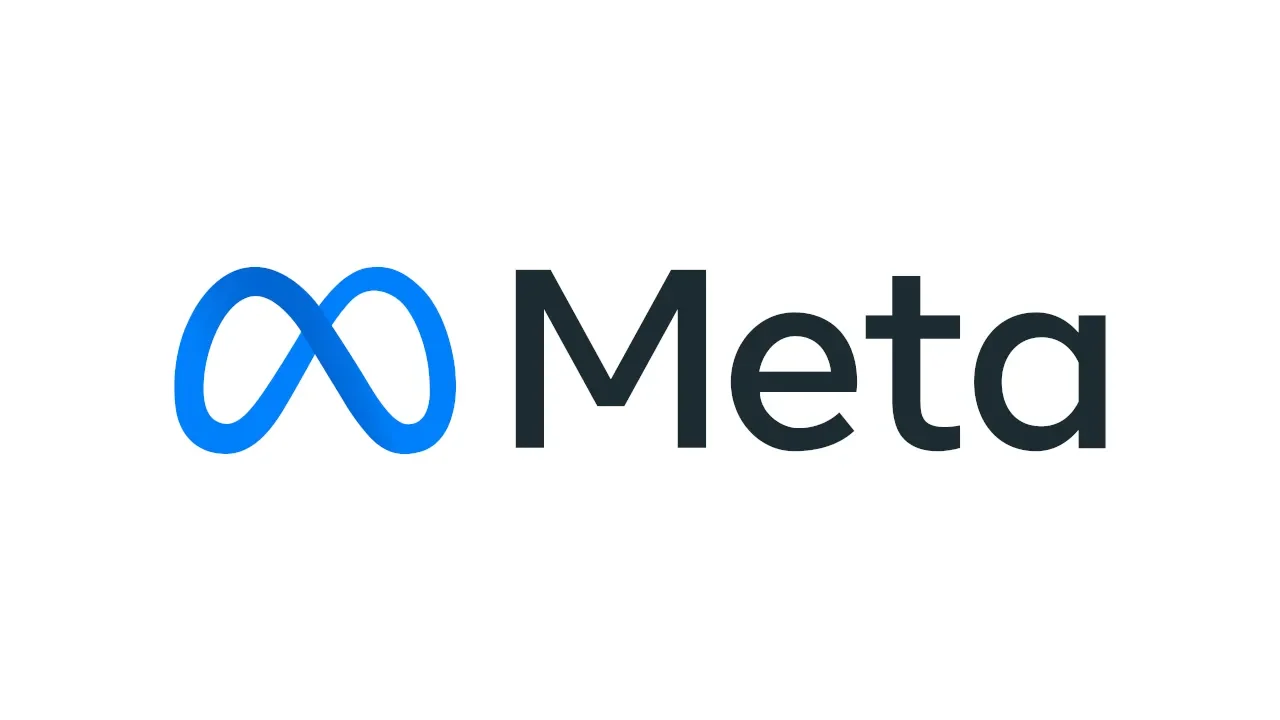 Meta Faces a Historic €1.2 Billion Fine Over EU User Data Transfers
---
Meta, the social media conglomerate, has been hit with a record €1.2 billion ($1.3 billion) fine by European privacy regulators over the unauthorized transfer of EU user data to the United States. This fine, imposed by the Irish Data Protection Commission, underscores the continuing tensions between tech companies and regulatory bodies over data privacy.
Why This is Important?
Meta has received the largest fine ever imposed under the EU's General Data Protection Regulation (GDPR).
The decision stems from a case brought by Austrian privacy advocate Max Schrems, who argued that current mechanisms for transferring EU user data to the US do not adequately protect Europeans from US surveillance.
Meta plans to appeal the fine and has been told to suspend any future transfer of personal data to the US.
Tracing the Roots of the Case
The punitive decision can be traced back to a case instigated by Austrian privacy campaigner Max Schrems. Schrems argued that the existing framework for transferring EU citizen data to America did not sufficiently protect Europeans from potential U.S. surveillance. Various methods for legally transferring personal data between the U.S. and the EU have been disputed over the years. In 2020, the latest such mechanism, known as Privacy Shield, was invalidated by the European Court of Justice, the EU's highest court.
Meta's GDPR Violation
According to the Irish Data Protection Commission, which oversees Meta's operations in the EU, the social media giant infringed on GDPR when it continued to transmit the personal data of European citizens to the U.S, despite the 2020 European court ruling. GDPR is the EU's keystone data protection regulation governing firms operating within the bloc, effective since 2018.
Meta leveraged a mechanism dubbed standard contractual clauses to shuttle personal data in and out of the EU. Despite this method not being explicitly prohibited by any EU court, the Irish data watchdog contended that these clauses, although adopted by the European Commission in sync with Meta's additional measures, did not adequately "address the risks to the fundamental rights and freedoms of data subjects" as indicated by the European Court of Justice.
Highest Fine Ever Under GDPR
The €1.2 billion penalty imposed on Meta represents the most substantial fine ever incurred for a GDPR violation. The previous record was a €746 million penalty issued to e-commerce behemoth Amazon in 2021 for similar GDPR violations.
Meta Plans to Fight Back
Meta has voiced its intention to challenge both the fine and the decision. Company executives warned of the damage these orders might cause, including potential impacts on millions of Facebook users. The company hopes that a new EU-U.S. data privacy agreement will be enacted before the Irish regulator's deadlines take effect, preventing disruption or
Author: Izabela Kamionka